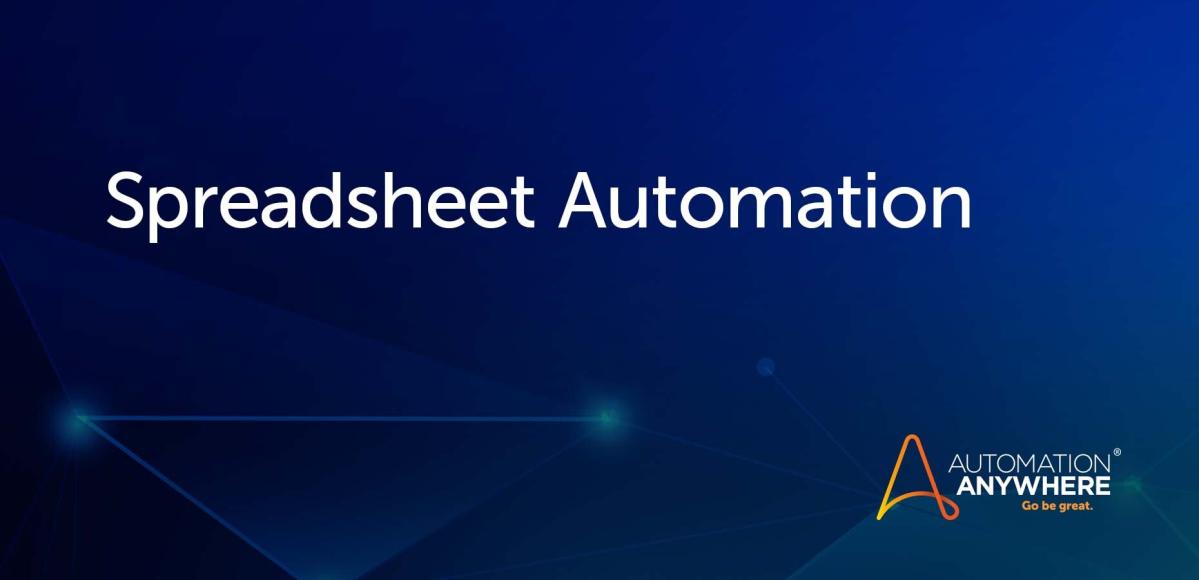 Love it or hate it, Microsoft Excel is one of the most widespread applications for businesses, students, and even personal use. The common thread across its many use cases is data. When it comes down to it, Excel is a tool to manage, maintain, manipulate, and extrapolate data. 
As crucial as Excel is to helping us accomplish data-related tasks, the actual processes involving Excel are usually tedious, error-prone, and time-consuming — even with the ability to create formulas and run macros, making excel automation crucial for success.
Nothing is more devastating than having spent innumerable hours going through hundreds (if not thousands) of rows of data to output a time-sensitive report only to discover an accidental decimal misplacement somewhere in the spreadsheet has thrown off the numbers entirely.
Another typical error is if you're using Excel to maintain contact lists and inputting the collected data into another application, such as a customer relationship management (CRM) system. Again, hours spent, eyes glazed over, thumb and index finger numb from copying and pasting. And, without realizing it, you've copied over the wrong cell in the database.
These types of mistakes may be small, but they could be costly in both time and money for your company — and for you. To err is human; to retrace your steps and correct errors in Excel can be soul-crushing, among other consequences.
RPA and Excel: Made for each other
Enter Robotic Process Automation (RPA). With RPA, you can achieve all the goodness that results from Excel without the associated manual or mental labor. Imagine the thrill of error-free output in half the time, every time. It's all possible with both Automation Anywhere Enterprise A2019 and Community Edition. 
You can automate almost any Excel-based process or task with Enterprise A2019, whether you have Excel installed locally on your computer, have an Office 365 account that provides you with the web-based version only, or don't have Excel installed at all. Here's a quick overview of the three ways you can automate Excel using Enterprise A2019: 
1. Automating Excel functions without Excel installed
Once you've logged in to your web-based Enterprise A2019 or Community Edition account and are in the Bot Creator screen, you can build your Excel automation using the drag-and-drop Actions palette. To automate Excel without having the application installed on your device, select actions from Excel basic. 

This function enables you to automate conventional processes where you want to:
Copy data from an Excel spreadsheet and paste it into another worksheet or application, such as copying over new inventory list details and inputting them into a procurement database
Extract data from a website, database, or another app and store it in Excel, such as extracting sales data from an online CRM system and inputting the data into an Excel file for financial analysis
If your company uses virtual machines extensively and has a large volume of Excel-related tasks, you can use Excel basic actions to build your process automations with Enterprise A2019 and then schedule the bots to run on virtual machines. Small businesses and students without access to Microsoft Office can also take advantage of this functionality using Community Edition.
How to get started with Excel basic: 
2. Automating desktop Excel app processes
Although Microsoft has moved to Office 365 in the cloud, the desktop-only versions of Office apps are still pervasive and range from Office 2003 to Office 2019. The Excel advanced actions in Enterprise A2019 and Community Edition enable you to automate desktop Excel processes in exactly the same way you would interact with the app, but with significant efficiencies and zero errors when configured correctly. 
Excel advanced actions include the 50 most common Excel-related actions already built in for you to drag and drop into your bot. Because Enterprise A2019 is cloud-native, you can expect more actions to be added and updated automatically over time.

With Excel advanced, you can automate at every level of Excel: workbook, sheet, row, column, cell, and table. You can automate any Excel function, including sorting, filtering, running macros, applying formulas, creating tables and charts, inserting and deleting rows or columns, and, of course, extracting and inputting data. You can even work with a variety of file formats: .xls, .xlsx, .xlam, .xltm, .xltx, .xlsm, and .csv. 
An example of automating a process with Excel at the center could be that you receive a raw data file and need to sort through the data and enter the relevant data into a database. Let's say you receive a .csv file of hundreds of new contacts from a lead retrieval system of everyone who visited your company's booth at a tradeshow.
Your bot copies the data into a spreadsheet. It sorts, filters, and extracts contacts by your lead-scoring criteria, enters the contacts into a web-based CRM, and sends a notification email to the sales team. You've probably saved an hour of time by not manually going line by line, and you've been able to act much faster to support the company's sales efforts. 
How to get started with Excel advanced:

3. Automating Excel 365 online
There are more than 155 million Office 365 business subscribers, according to Palmetto Technology Group, and the rate of adoption continues to grow in line with massive shifts to cloud-based technologies. Like the convenience of using Office 365 online, Enterprise A2019 and Community Edition provide the ease of automating from anywhere via a web browser. 
The automation actions in Office 365 Excel are explicitly designed to meet the nuances of the web-based Excel experience.

Automating processes with Enterprise A2019 is not only beneficial to individual users, but it can also add tremendous value across teams. For example, automatically updating an Excel online sheet daily with foreign exchange rates enables viewing by collaborators and triggers other departmental Excel 365 processes, such as automatically feeding into global invoicing or sales commissions calculations. 
How to get started with Office 365 Excel:

Review the documentation to understand what you need before you start.
Build a bot with the Office 365 Excel actions using Community Edition.
Coming soon: Run bots directly in Excel
At the launch of Enterprise A2019, we announced the Enterprise A2019 plug-in for Microsoft Excel. Business users of Excel will be able to automate their tasks while working in Excel using the plug-in, which adds an Automate tab to the workbook without the need for additional setup.
You can log in to your Enterprise A2019 account in Excel and run bots while working in the app. The plug-in will soon be available on Microsoft AppSource. See how it works:
Increase your productivity and output while eliminating errors and saving valuable time.
Automate your Excel-related
tasks and processes.
About Saba Mirza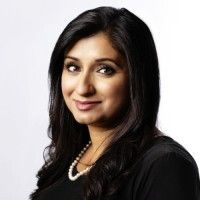 Saba Mirza is the head of product marketing for the Automation Anywhere Enterprise platform, including Enterprise A2019 cloud-native RPA platform, analytics, and security.
Subscribe via Email
View All Posts
LinkedIn