Blog
Automation Anywhere Named an RPA Leader by G2 Crowd
April 2, 2019
3 Minute Read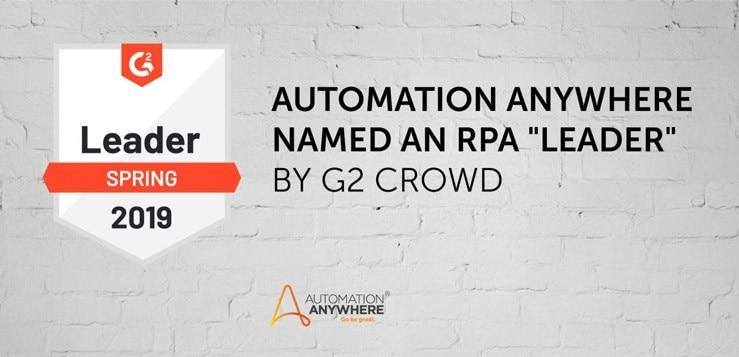 What could be more exciting than helping our customers build their vision for business into a premier position in their category? We're honored to be named a leader by G2 Crowd based on our customer reviews.
The real credit, of course, goes to our customers. You inspire us to keep making simple solutions that help you do fewer manual processes and enable your employees to do those insightful, value-added tasks requiring complex thinking. We're deeply thankful to everyone who submitted their feedback. Please keep sharing your thoughts. We promise we're listening.
Our push to exceed customers' expectations
Entrepreneurs and innovators in a variety of companies around the world are using our Robotics Process Automation (RPA) technology to empower every human employee with their Digital Workforce counterparts. In an independent assessment by G2 Crowd, our customers ranked us as leaders by grading us on functions such as quality of support, ease of use, meeting requirements, ease of administration, ease of doing business, ease of setup, and more.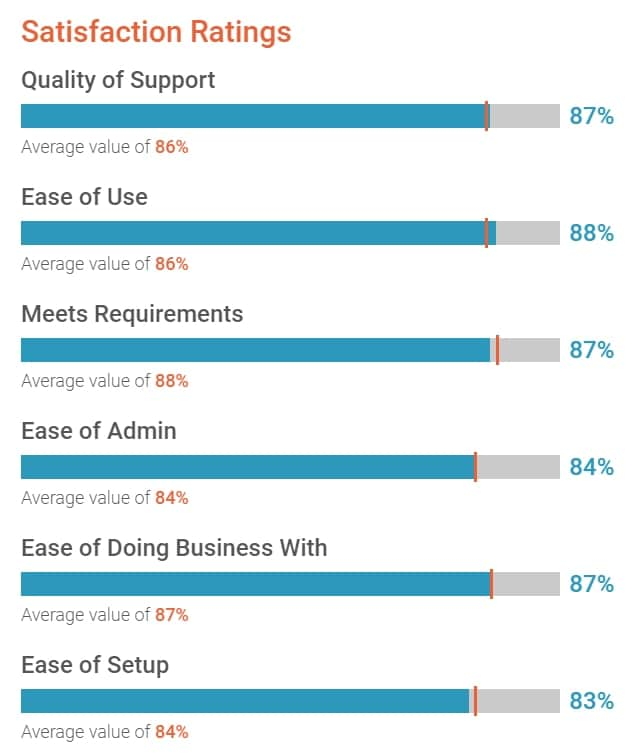 We're thankful to our customers across all industries, including information technology, financial services, telecommunications, computer software, and banking for contributing to the G2 Crowd survey.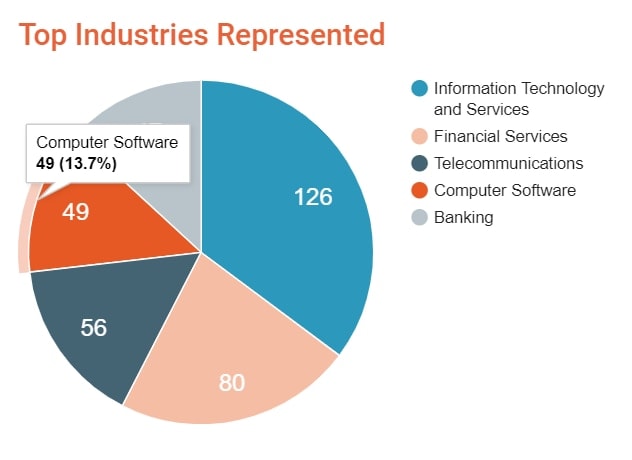 How G2 Crowd made its decision
G2 Crowd is a user-centric review platform that delivers authentic, real-time, and unbiased insight based on product reviews from users. These reviews deliver multiple data points that are converted into a G2 Crowd score to help businesses select partners they wish to work with — without risk.
To be named a leader, Automation Anywhere had a large market presence while maintaining a high level of customer satisfaction, according to G2 Crowd, a feat that isn't easy to achieve in any industry.
Helping millions of businesses make better buying decisions, G2 Crowd included additional insights in its report. According to unbiased reviewers:
Automation Anywhere is the most popular RPA platform with highest ratings for user adoption in the enterprise space in comparison to the competition
93% of RPA users gave Automation Anywhere a 4- or 5-star review
86% of users said they would likely recommend Automation Anywhere to others
Learning what excites our customers
We love hearing from our customers about features they admire most, as well as features they wish we had. Some of our customers had the following to say about our RPA platform:
"The best thing about the drag-and-drop tool is you don't need to have very high technical and programming skills. It's easy to learn for developing amazing things. Using Automation Anywhere can save a lot of manual effort because you can automate any repetitive work — be it on websites, Excel sheets, CSV files, and any Windows application. Automation Anywhere is also compatible with all the applications for business. It is a very secure platform that uses objects for automation, which greatly reduces the chances for errors. The bots can be scheduled to run anytime, and there's no need to monitor or trigger the bot manually." — Sushant S.
"Development is easy to learn and consistently works with a high degree of configuration or parameterization being required, though all the additional complexity is there if you need it. This was the major differentiator in my opinion when compared to other RPA tools." — Dillion F.
Thank you to all our customers for acknowledging our original goal of creating amazing experiences with RPA at work for all people. We look forward to bringing you more innovations and exceeding your expectations.
See what makes Automation
Anywhere RPA a crowd pleaser.
About Ritu Kapoor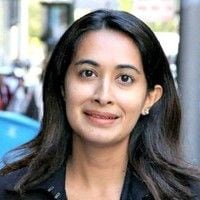 A growth-focused product marketer, Ritu Kapoor serves as the senior director of product marketing at Automation Anywhere. She enjoys launching new products and evangelizing innovations in the RPA space. 
Subscribe via Email
View All Posts
LinkedIn