Blog
A Preview of Imagine Digital 2021
April 19, 2021
2 Minute Read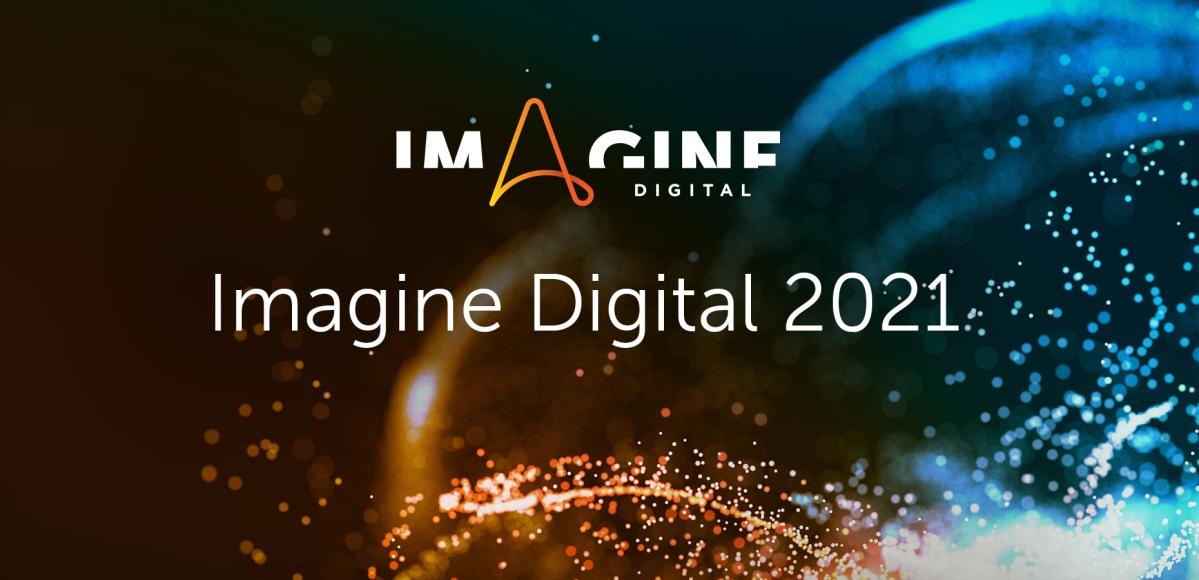 Yes, I'll admit that I have a personal affection for Imagine, Automation Anywhere's largest customer and partner user experience. It should be no wonder.
Our very first live Imagine in 2017 was held at the Marriott Hotel in Brooklyn. We pulled it together in five and a half weeks. Fewer than 400 people attended that first Imagine, but we were thrilled. By the end of 2020, we had hosted Imagine experiences each year in New York, London, Tokyo, and Bangalore, each drawing more than 3000 attendees. At every one, people told me that it was the best event they had ever attended. It was quite gratifying.
With the onset of the pandemic last year, we moved Imagine to the virtual stage, where it drew more than 22,000 attendees. This year's Imagine—happening May 11-13,2021—promises to be another event that will live up to the high standard we've set. In his keynote, our Chairman and CEO Mihir Shukla will talk about the power of hyperautomation using Automation Anywhere's cloud-native intelligent automation platform, Automation 360. Thomas Kurian, CEO of Google Cloud, will be discussing with Mihir the recently announced sweeping partnership with Automation Anywhere and the incredible value it will create for every organization.
One of the most surprising keynotes at any Imagine will be Cathy O'Dowd, who has climbed some of the world's highest peaks, including Mount Everest—twice. She has unique, fresh perspectives not only on leadership but on making the right decisions at exactly the right time with the right information. Her presentation will be passionate and inspiring.
For people wishing to do a deeper dive into the technology, day three of Imagine will offer tech tracks that are engaging, informative, and transformative. Those seeking to improve their bot-building skills and even advance their careers will find these sessions extremely beneficial.
Yes, I'm biased, but I'm looking forward to this year's Imagine experience myself. If this is the time when your company commits to catching the post-pandemic growth wave, you won't want to miss this virtual Imagine.
See you there.
About Gary Conway