Blog
Employee Spotlight: Dr. Yan Chow, Global Healthcare Leader
December 19, 2019
3 Minute Read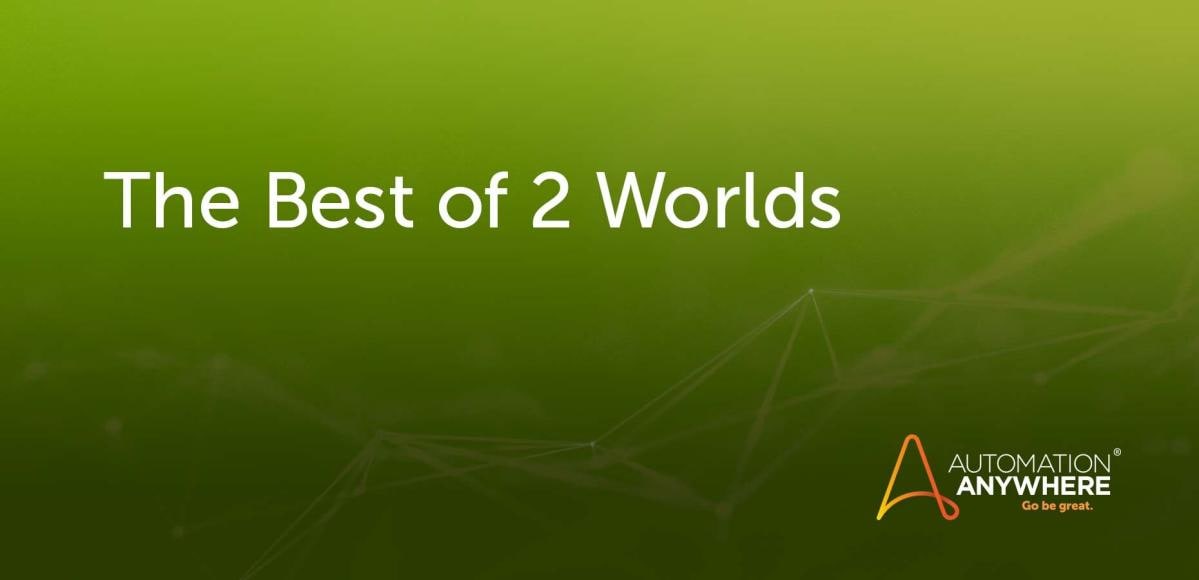 A passion for both technology and helping people led Yan Chow into the medical field, where the two areas eventually converged.
Chow, MD, MBA, loves software programming and might have pursued that as a career if it had been an option in the '70s, when he attended Harvard University. "Back when I was thinking about what I wanted to do with my life, there were only a few options for people who really liked science and also wanted to help people," he says.
Computer science didn't exist as a major, so those who wanted to go into a computer-related field had to pursue electrical engineering to work on mainframes, which meant being holed up in a data center. That didn't appeal to Chow, nor did it take into account his desire to work with people. So, going into medicine seemed like the best compromise.
Tech opportunities in unexpected places
Chow began his career on the traditional physician track: years of medical school and residency followed by practice in a chosen specialty. As he got into medicine, it rekindled his passion for technology. He even bought one of the first Apple IIs in the late '70s — and, later, a Macintosh and one of the first PCs.
He enjoyed his pediatrics residency and practice but found himself drawn to startup companies. When Chow realized he lacked the needed business acumen, he went back to school to earn a Master of Business Administration degree.
While employed at Kaiser Permanente, one of the largest healthcare organizations in the U.S., Chow found opportunities to pursue other interests, such as technology innovation. He actually spent the last eight of his 32 years at Kaiser working with technology: He directed the organization's innovation and advanced technology group, evaluated more than 2,000 healthcare startups, wrote four patents, and co-founded a venture-funded analytics startup.
Finding an industry niche
Today, Chow serves as the global healthcare industry leader and strategist at Automation Anywhere, a position that combines his two passions. He uses his deep understanding of the medical industry to help expand Robotic Process Automation (RPA) in healthcare, enabling new medical discoveries and breakthroughs.
He supports the strategic goals of Automation Anywhere by overseeing the development of sales and marketing materials to the healthcare industry. Because of his medical background, Chow is able to speak in terms healthcare professionals can relate to, point out ways automation can improve processes, and expand perspectives on what digital transformation can do for healthcare.
Applying RPA to healthcare
For years, healthcare organizations have relied on RPA to assist with back-office generic applications, such as those in finance and human resources — especially to automate manual, repetitive, rule-based processes that produce an immediate return.
Chow helps introduce healthcare organizations to the possibilities of process improvement beyond the back office. "Instead of interacting with patients, healthcare workers are required to navigate computer screens and manage data, negatively impacting patient satisfaction and outcomes," Chow says.
Implementing RPA to handle mundane, recurring tasks frees healthcare workers to spend more time with patients and improve the patient experience by putting the human back into healthcare. And cognitive RPA, or intelligent automation, takes it to the next level — helping healthcare workers be much more productive.
Explore the benefits of RPA
in healthcare.
About Eduardo Vasconcellos