Blog
Telegram for Humanity Hastens Relief for Displaced Ukrainians
October 21, 2022
3 Minute Read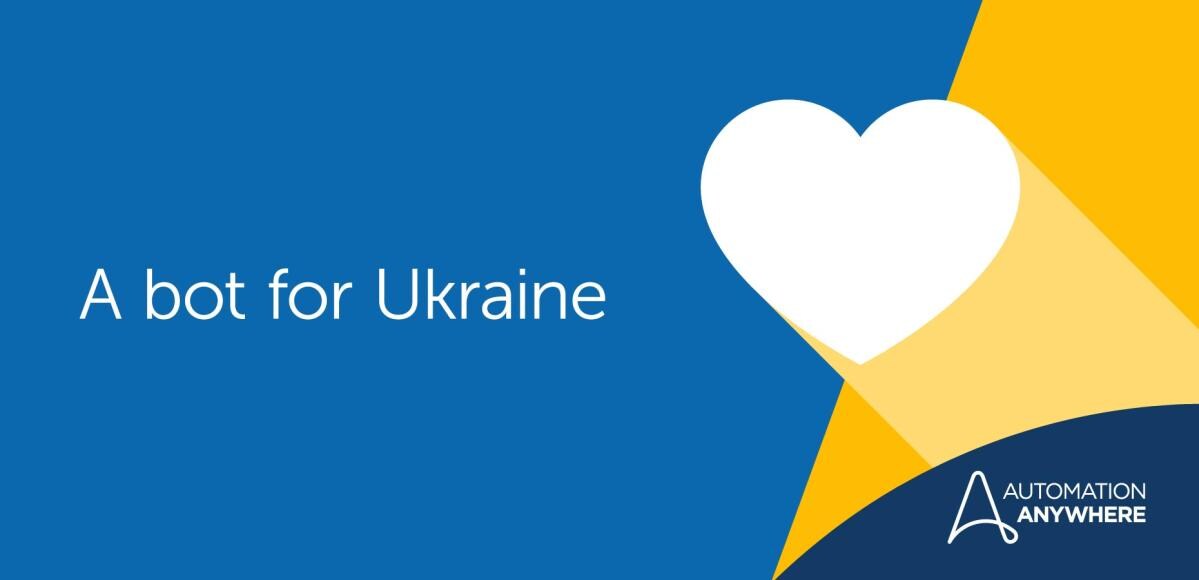 We live in trying and difficult times, when conflict and strife have displaced so much of the world's population. Ukraine is one such region, where in-country relief agencies are inundated with requests for the most fundamental necessities that most humans take for granted.
The country estimates that 7 million+ "internally displaced people" (IDPs) have been forced to flee their homes to avoid armed conflict, yet they remain within its borders. The majority of IDPs are women, children, the elderly, and people with disabilities who may need not only blankets, warm clothing, food, emergency shelters, basic health aids (such as diapers or medication)—but also special protection.

Step with Hope (Крок з надією) is one of many Ukrainian relief agencies responding to these vulnerable groups. The agency's 20 centers, staffed with 96 volunteers (many of whom are refugees or displaced themselves), serve more than 8,000 Ukrainian residents and their families each week.

Receiving 200 new requests for support each day, Step with Hope has also been awash in a daily backlog of more than 1,500 requests awaiting review. Overworked staff simply could not process the flood of requests for basic aid fast enough.
 
Help arrived
In October 2022, the agency welcomed a new and unique team member—one that works tirelessly 24x7 and effectively ends the backlog. It's an Automation Anywhere software bot we named "Telegram for Humanity."

Collaborating with tech teams from Step with Hope and the nonprofit Center for Humanitarian Technology (CFHT), which builds operations solutions for humanitarian organizations, the Automation Anywhere platform was used to build the bot to help clear present (and prevent future) backlogs—and improve the quality of data collected for request tickets.

Step with Hope is now able to serve 400 percent more IDP asks and saves staff nearly 200 hours of manual processing time each week. The automated ticket system is expected to soon replace Step with Hope's manual telephone process across all 20 centers.

"Our volunteers and the families they serve are enduring the unthinkable," says Inna Kempen, Director of Step with Hope. "Having a responsive, user-friendly bot to interact with vulnerable families requesting help allows the volunteers in our 20 centers to use more of their valuable time providing direct support and spend less time processing and validating requests manually."

Our collaboration with CEO Dean Hamilton from CFHT and our service partner Presidio enabled us to use our technology for such a worthy cause. We are happy to support the fantastic work done by CFHT and agencies such as Step with Hope who work tirelessly to make such trying times a little bit easier for refugees.

Automation Anywhere is committed to helping such groups and the agencies that serve them by freeing people from tedious processes to do what we humans do best—offer others direct support and care. We welcome everyone on our inclusive automation journey, where the power of automation works for all, especially the most vulnerable.
Read More About Automation for Social Good.
About Neeti Mehta Shukla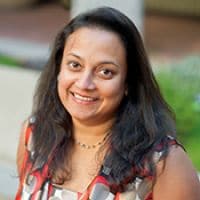 Company Co-Founder and Social Impact Officer, Neeti is committed to empowering non-profits and uplifting vulnerable societal groups through tech upskilling and making automation a global force for good.
Subscribe via Email
View All Posts
LinkedIn