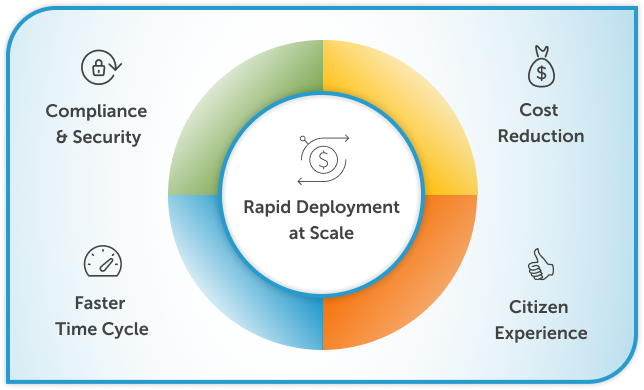 RPA+AI are key enablers for today's imperatives of continuing digitization, enhancing productivity, and accelerating automation.
Leading organizations have embedded resilience into the way they operate with intelligent automation to create agile business infrastructure and empower employees to focus on adapting to change and solving new problems.
The benefits of intelligent automation make quick work of digital transformation

Instant integration.
RPA connects any system—no matter how disparate or legacy—with zero development work.

Ensure data security.
Mitigate risk and control remote access to systems and data with secure RPA acting as go-between.

Automate at scale.
AI-powered RPA empowers business users to automate, for broader and faster digital transformation.

Respond faster.
RPA creates more adaptive business infrastructure to accelerate disaster recovery.

Enable employees to adapt.
A Digital Workforce makes quick, error-free, work of tedious processes, so employees can focus on responding to change.

Cloud enabled continuity.
Intelligent automation that's cloud-native is resilient to corporate datacenter disruptions and provides distributed access instantly.
Continuity. Efficiency. Transformation. It's all here.


Download the Now & Next: State of RPA report to see how real RPA strategies and budgets are working—including success tactics from RPA deployments with 375+% ROI—across hundreds of global companies and thousands of Automation Anywhere customers as they pave their paths to business resilience.
Apply RPA+AI for better than business-as-usual operational efficiency
See how intelligent automation helps enterprises face post-pandemic challenges by enabling a new level of business continuity and more rapid digital transformation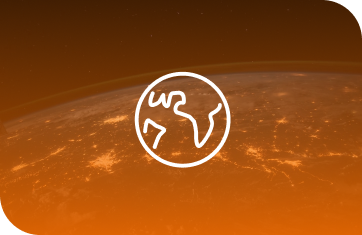 Automate to adapt to COVID-19
Address your immediate business challenges with RPA+AI that enables you to automate in a matter of weeks. Mitigate disruption with RPA to keep teams and systems connected and maintain customer support.
RPA Solutions for COVID-19 Response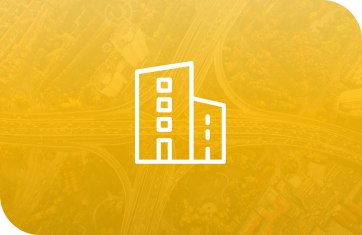 RPA for return to work
RPA+AI can alleviate the complexities associated with managing the transition back to work in particular for workforce health management, workforce scaling, and handling new policies and audit requirements.
RPA for Return to Work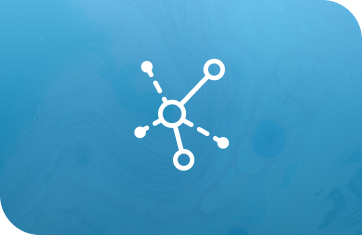 Ready-made bots for business continuity
With pre-built bots, you can put RPA to work right now to solve for common business continuity management needs. Bots can support every effort from ensuring adequate staffing to managing restocking inventory.
Browse Bots
Mitigate business disruption across corporate functions with RPA
Nimble. Resilient. Ready for anything. Discover how customers are deploying RPA in the new normal.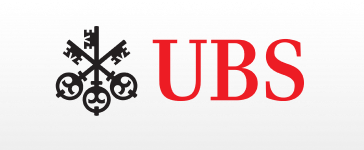 Case Study
With RPA, UBS cut application processing time by 88% to handle COVID-19 response loan volume.
Case Study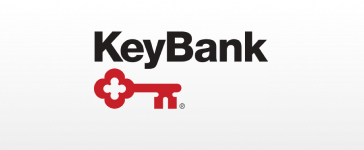 Case Study
KeyBank responded to COVID-19 work surges with RPA, completing 9 years worth of work in 2 weeks.
Case Study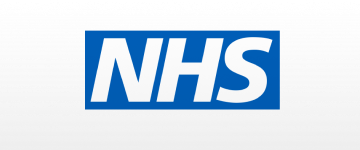 Case Study
NHS creates oxygen supply monitor bot in 12 hours, freeing 1,500 hours of essential resource capacity.
Case Study