What are the benefits of compliance automation?
RPA offers unique opportunities and insights for the entire governance structure of a company. For example, compliance automation simplifies processes to give meaningful feedback based on the RPA reporting. As a result, management can make informed decisions, make effective changes for more secure governance and compliance solutions, and implement more innovative tasks. Let's discuss these specific benefits further:
Who benefits from automated compliance processes?
RPA configurations can assist in incorporating compliance processes throughout DevSecOps. Depending on the target department's needs, these automated processes can be "attended", requiring some human interaction, or "unattended," without intervention.
Large commercial insurance company reduces audits by 80%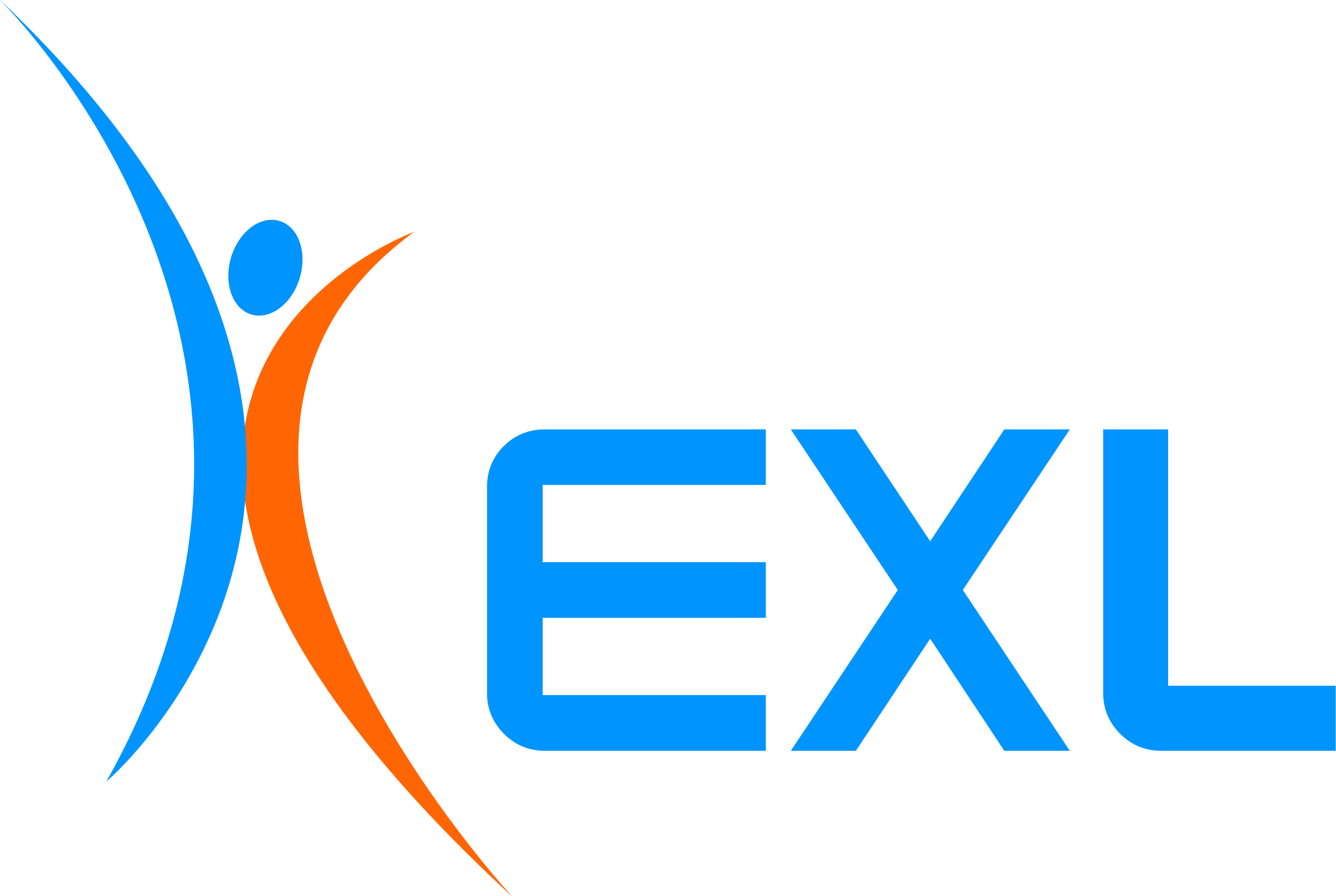 The once lengthy and very manual worker's compensation claims process is now done by bots in half the time.EXL   

60%
Decrease in processing time
How RPA can assist compliance and your entire business
Any company can use Robotic Process Automation throughout any department to gather, aggregate, and report information and test results. This process automation allows IT employees the extra time needed to perform trend analysis and provide qualitative commentary on previously manual processes. Below is valuable information on several RPA capabilities:

Project Management
ROI through better time and resource management
Document and prioritize strategies through automation
Monitoring performance in real-time analytics
Process clarification through the excellence of review analysis

Security Operations
Quick bot deployment without interferences when problems arise
Machine Learning and Artificial Intelligence technology for early risk notification
Manages workforce access to sensitive information

Empowered Workforce
A streamlined review process of documents for pertinent information
Insightful incorporation of KPIs to assist decision making
Increased workforce engagement and motivation
Ease onboarding with simplified compliance processes

Intuitive Communication Process
Information anywhere through mobile review
A centralized process through web-based automation
Guides information and resource procurement for projects
Easy collaboration when fixing compliance and non-compliance issues
What to look for when incorporating compliance automation
When compliance automation software is incorporated correctly, RPA can help with monitoring and testing, risk assessment, complaints and regulatory management, and more. In addition, there are numerous use cases where RPA can assist in pulling information from multiple sources, organizing and analyzing it, and condensing and summarizing the data to meet compliance requirements reviews. Before using RPA, however, let's discuss the essential factors to assess to prepare your compliance team with RPA incorporation.
It's essential to evaluate the quality of your data before incorporating RPA in the compliance process. In addition to data quality, companies must assess their current processes, policies, procedures, and systems within the governess structure to integrate RPA successfully. Enterprise systems also need to be compatible with RPA since it'll draw information from there. If those systems need to be fixed, this must be accomplished before implementation.
How to get started with compliance automation
If you're ready for this digital transformation, request a live demo to see how all the RPA capabilities can meet your needs. Incorporating RPA in the compliance program lifecycle can be the best compliance solution to meet regulatory requirements.
Additionally, Automation Anywhere has resources to expand your knowledge and bolster your decision to utilize RPA. Or speak with a professional to answer any questions. We'll help you assess the best way to utilize RPA to meet your needs and compliance regulations.
More compliance automation resources