On-Demand Sessions.
Didn't get a chance to view Imagine 2023 live? No worries. Pick an on-demand session below where we welcome you to the Automation Economy.
Keynote
Chairman and CEO, Mihir Shukla, welcomes you as he unveils the promise of GenAI and the roles we must all play.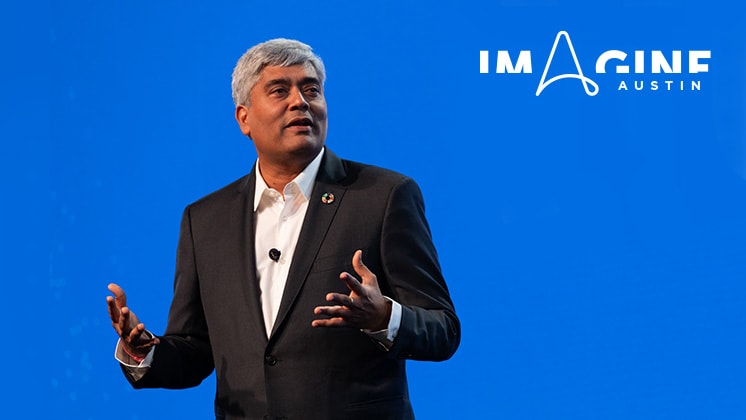 Product keynote
Chief Product Officer, Adi Kuruganti, and SVP Claudia Michon, reveal how AI and GenAI are transforming business process automation using the Automation Success Platform.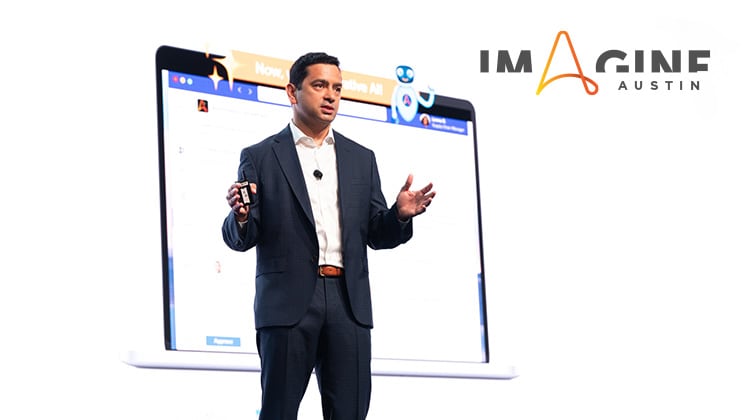 Platinum sponsors






Gold sponsors






Silver sponsors