Freeing resource time across shared services teams with automation.
CPFL uses the Automation Success Platform to automate processes, freeing up teams for strategic activities. Intelligent automations manage companywide processes in HR, Finance, Supply Chain, and IT. CPFL focuses on customer support and strategy, reducing errors, saving money. Automation saved 50 hours daily, automated 45 processes in a year, and achieved 155K automated transactions/year.
Download case study
Customer Quote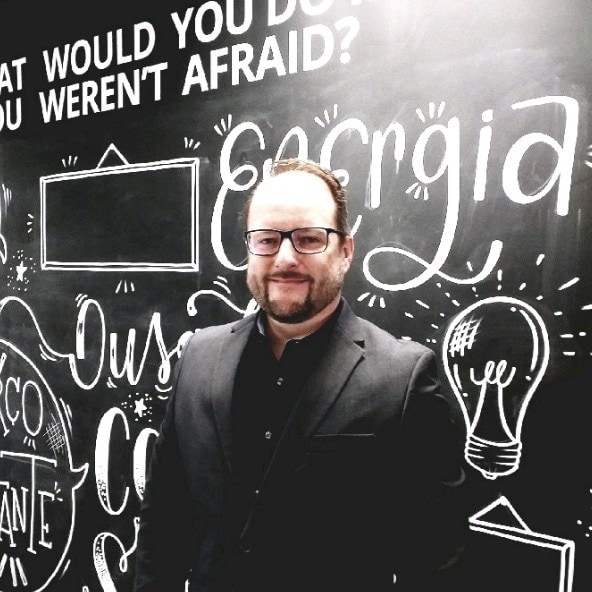 Automating processes with the Automation Anywhere Enterprise Intelligent Automation platform has helped us increase employee productivity, mitigate operational risks, and increase customer satisfaction. Now, we can deploy the digital transformation to all CPFL's groups.
Customer Achievements
45
Processes automated in one year
155K
Automated transactions/year
Automating fuels strategy while maintaining consistent and efficient operations.
CPFL embraced automation to enhance efficiency and cut costs. Choosing Automation Anywhere for its top-notch functionality and support structure, CPFL implemented a successful proof of concept with a single bot. Impressed by the results, the leadership team swiftly expanded automation to six more processes. A Center of Excellence was established to collaborate on automation initiatives and analyze automation requests. The first year of automation concentrated on the IT, Supply Chain, Finance, and HR departments, automating 45 processes. CPFL saved 50 hours daily and executed over 156,000 automated transactions. Automation empowered CPFL to prioritize strategy and maintain consistency enterprise-wide.
Procure to pay
Employee scheduling
Report generation
Customer updates
Sales order generation
Password resets
Expanding automation success with AI.
CPFL plans to automate more business processes in the Shared Services department as well as use Document Automation to support invoicing, billing, and compliance processes that handle substantial amounts of unstructured data.
Customer Quote
With Automation Anywhere enterprise we are able to automate processes in just 2 to 4 weeks. the platform allows us to monitor all bots that are in operation, which lets us see productivity in real-time.
CPFL Energia ( CPFL) of Campinas, São Paulo is the third largest Brazilian electric utility company.
Continue your intelligent automation journey.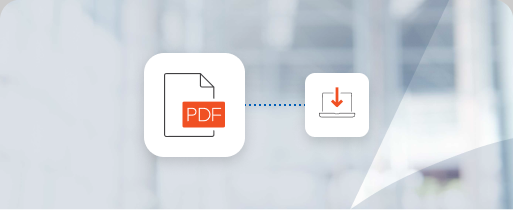 Download case study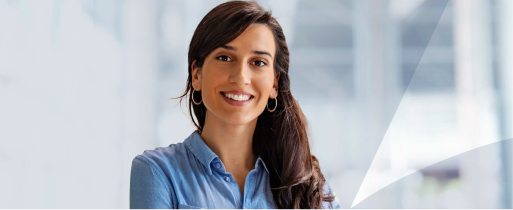 Product
Discover the Automation Success Platform.
Learn more
Learn more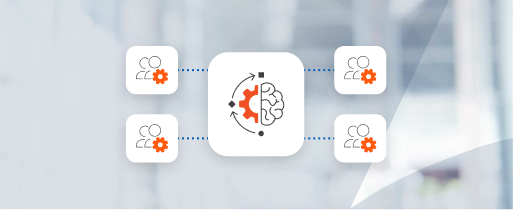 View testimonials
See what our customers have to say.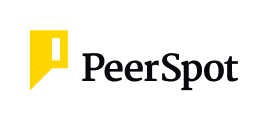 Get to know the Automation Success Platform.