Why automate?
From creating efficiencies to increasing productivity, we improve and scale nonprofit operations. Organizations of all sizes and across cause areas can build a digital workforce where humans working alongside bots automate tasks and workflows to do more and do it better and get people what they need. We can help drive your mission further.
Connect more people with humanitarian aid and disburse life essentials
Improve registration and reporting systems for validation and compliance
Manage variable demand for services
Onboard and credential volunteers and streamline HR processes
Move and verify data across systems and generate reports
Organize information for decision-making and resource delivery
Monitor user activity and take follow-up action
Automation Anywhere is committed to technology access for nonprofits
Our intelligent automation solutions empower the people whose ideas, thoughts, and focus make your organization great. We believe there is a better way to work. That's why we offer preferential pricing for qualified impact organizations.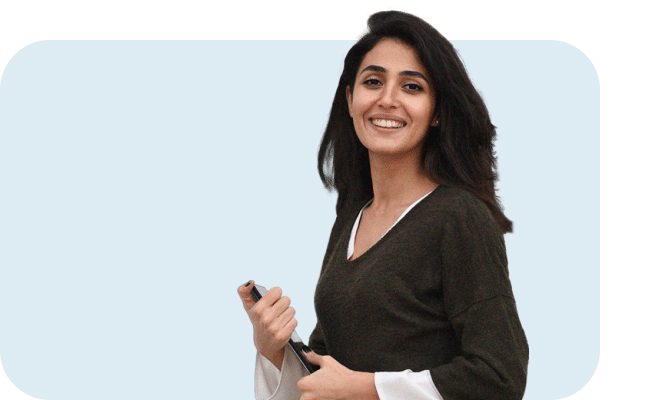 Product: Automation 360 platform licenses at 75% discount.
Expertise: Support to set up automation capability in-house.
Training: Free access to on-demand training and no-cost certification through Automation Anywhere University for continuous learning.
Eligibility guidelines
Automation Anywhere's discounted licensing is available for impact and mission-driven organizations, including: (a) United States tax-exempt organizations as defined by Internal Revenue Service Code Section 501(c)(3), (b) registered international charities certified by the applicable authority in the country of origin, (c) social enterprises focused on social objectives, or (d) certified B Corporations aligned with our social good strategy. Partner organizations must also meet these criteria:
Provide a use case to deploy automation bots for social and/or environmental impact and non-commercial purposes
Comply with Automation Anywhere's Supplier Code of Conduct.
Do not discriminate based on race, religion, color, sex, sexual orientation, gender identity, age, national origin, ancestry, citizenship status, veteran status, disability status, or any other legally protected status.
Adhere to the Foreign Corrupt Practices Act, USA Patriot Act, and all applicable laws and regulations in countries where support is provided.
Automation Anywhere reserves the right to audit our partners in order to ensure compliance with these eligibility guidelines.