Blog
Claims Management: How to Effectively Manage Claims and Reduce Costs.
September 16, 2022
3 Minute Read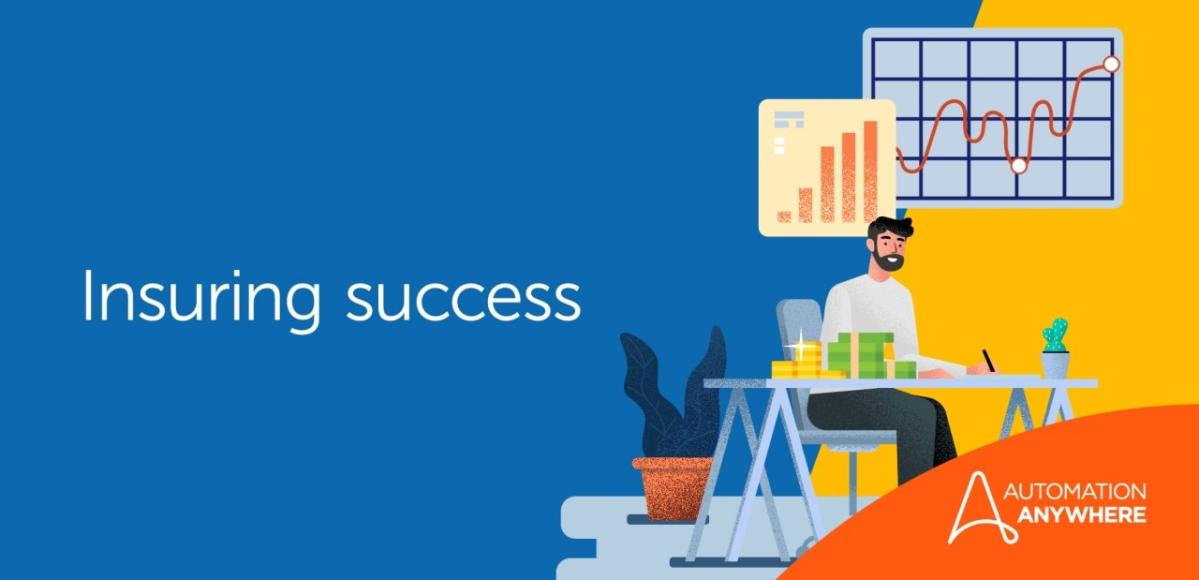 As with any other industry, the insurance sector is under immense pressure to increase efficiency and remain competitive in an increasingly digital business landscape. To address this challenge, insurance companies can use Robotic Process Automation (RPA) and artificial intelligence to drive growth.
The insurance industry has a high automation potential, with many areas for opportunities. But one of the most overlooked areas is claims management. Yet, claims management process flow is a critical part of the insurance business. This blog post will explore how insurers can effectively manage claims and reduce costs through automation.

The dangers of under-managed claims
Based on the analysis from the Kaiser Family Foundation, claim denial rates differ among Healthcare.gov marketplace payers, with some as high as 80%. A high claim denial rate can result in millions of dollars in lost revenue for an insurer.
Inefficient claims management processes affect both the top and bottom line as they drive up the cost of processing claims. Several factors are at play, but the most common ones are:
Lack of standardization. Each insurer has its own claims management process, leading to inconsistencies and inefficiencies.
Manual processes. Many insurers still process claims by hand, resulting in errors and delays.
Lack of data visibility. Claims managers often have to search multiple systems to find the necessary data, which can be time-consuming and inefficient.

How to Effectively Manage Claims and Reduce Costs
As the insurance industry looks to optimize claims management processes and gain a competitive edge, leveraging a digital workforce through robotic process automation and artificial intelligence increases customer satisfaction, reduces costs, and improves operational efficiency.
Here are some steps on how to automate and manage claims effectively:
 
Start with repetitive and low-value tasks
Leaving repetitive and low-value tasks to RPA bots can boost efficiency and accuracy while reducing processing time and costs. For instance, claims processing software takes care of gathering and verifying customer information, saving your human workforce valuable time and resources.
 
Use data to improve decision-making
Data can help claims adjusters make better decisions about claim payouts. By understanding historical claims patterns, insurers can develop predictive models to help identify potential fraud or abuse.
 
Improve customer service
Customer satisfaction is a crucial driver of business success. The right claims management software can help insurers improve customer service by making it easier for customers to submit claims and track their status.
 
Implement fraud detection measures
Fraudulent claims cost the insurance industry billions yearly. Automated fraud detection systems can help identify suspicious claims activity and flag them for further investigation.
 
Drive down costs
Automating claims processing can help reduce the need for manual input and improve accuracy. Additionally, data-driven decision-making can help claims adjusters make better payout decisions, preventing hefty losses.

A win-win
There are a few key ways to manage claims effectively and reduce costs. By implementing some of these measures, your company can save money while still providing quality service to its customers.
See How Automation Anywhere Can Help.
About Automation Anywhere Staff