Blog
Improve Insurance Underwriting with Intelligent Automation
January 21, 2021
4 Minute Read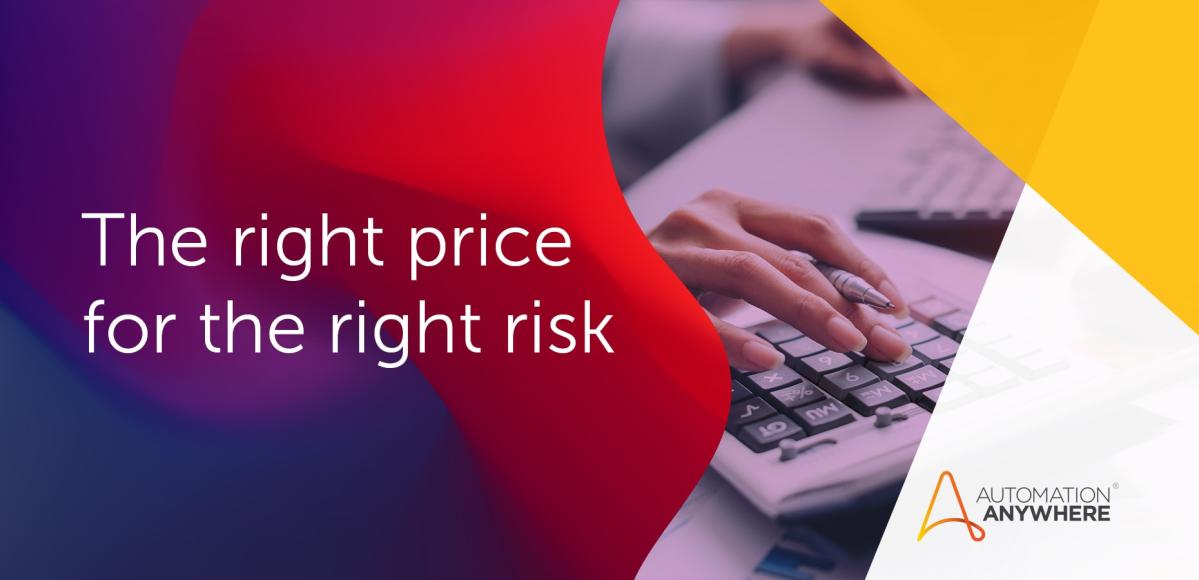 When it comes to underwriting, the goal for insurance carriers is to determine the right price for the right risk. Meeting that goal can help them not only be competitive in today's crowded, highly demanding insurance market but also assist them in achieving profitable growth with reasonable loss ratios. Yet, determining risk can be challenging, especially for carriers involved in commercial insurance.

What sets commercial insurance apart
The commercial sector has to assess many more unique and complex risks compared to personal lines in which insurers primarily cover homes and autos. For example, the property and liability risk associated with a barbershop, which uses scissors, razors, and hair chemicals, is significantly different than the insurance risk related to a restaurant, which has cooking appliances and cutlery. Even within a commercial industry sector, there can be unique risks to assess. For example, a fast-food restaurant that extensively uses oil fryers will have a much different risk factor than a restaurant that primarily uses gas stoves in a building with a different type of construction.

Risk assessment without automation
Accurately determining risk can require extensive information sourcing, data aggregation, and data processing. That's where automation can help. Yet, according to a PWC survey, "the insurance industry has historically lagged behind its financial services counterparts in the exploration and adoption of automation." Commercial insurance lags even further behind personal insurance in automating processes, in part because of the diversity and complexity of risks that need to be assessed, as well as the large amount of data that must be collected.
Typically, a commercial insurance policy begins with a business reaching out to a broker or agent for coverage. The business lists the type of coverage desired. The insurance representative then sends back a questionnaire seeking detailed information about the nature of the business, including products and services offered, number of employees, equipment, inventory, building construction, and location.
In many instances, it's a back-and-forth process as the representative attempts to gather as much information and documentation as possible to gain a detailed view of the potential insured. That information is passed on to the insurance carriers' underwriting team responsible for assessing the risk and pricing the premium if the application is approved.

The problems with manual processing
During the process, data may arrive in a variety of formats such as emails, photos, video, and PDF files, and from multiple disparate systems and external sources. As a result, the typical manual risk submission process is time-consuming and error-prone, with information about the insured potentially falling between the cracks given the large volume of data that needs to be submitted.
According to Accenture, more than 50% of the average carrier underwriter's day is spent on core processing and repetitive tasks instead of higher-value work. Manual processing also affects the time actuaries spend reviewing and analyzing data to determine premium pricing. Slow, error-prone processing not only negatively impacts the insurance carrier's cost-efficiency and productivity but also the brokers and businesses seeking to place coverage in a timely manner.

The solution: intelligent automation
With the advent of intelligent automation combining Robotic Process Automation (RPA) and artificial intelligence (AI), the insurance industry—both commercial and personal—now has the opportunity to make the most of digital transformation.
Intelligent automation software bots can be used in a variety of ways to streamline insurance underwriting. They can:
Most insurance carriers have too much information to process. Bots can access, organize, and analyze data to provide better, more detailed insights for decision-making.
Bots can also streamline insurance operations by automating repetitive processes and improving productivity for underwriters and actuaries. They can free up underwriters to collaborate in real-time with brokers and other representatives to enhance service and accelerate insurance placement.
With intelligent automation, anyone in insurance operations can have access to a digital assistant, working with the user in real-time, to quickly and easily manage processes through a simple interface. And that's just the start of what intelligent automation can do to improve underwriting and other insurance functions.
See Why RPA+AI Is Right for Your Insurance Business.
About Ken Mertzel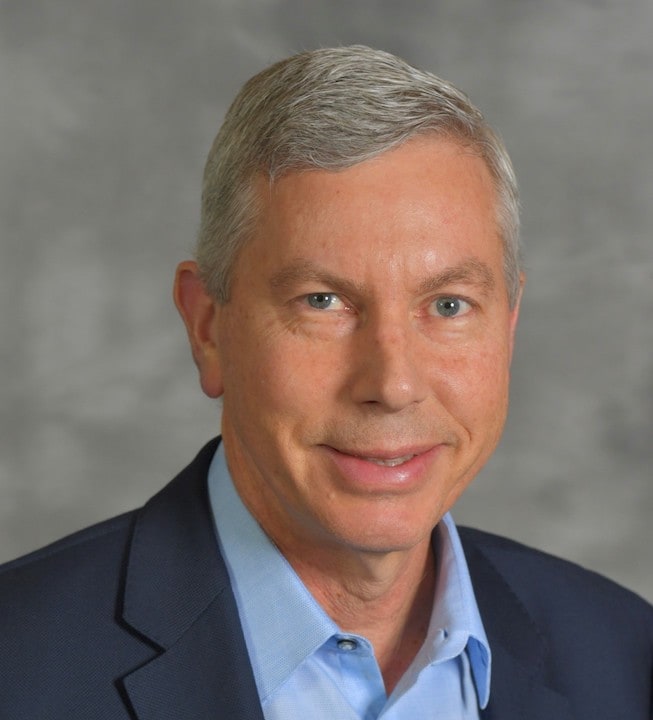 Ken Mertzel is the Global Industry Leader for Financial Services and has extensive industry experience in translating financial data into strategic information to improve business performance.
Subscribe via Email
View All Posts
LinkedIn