Blog
How the Digital Workforce Supports Accounting
June 15, 2022
4 Minute Read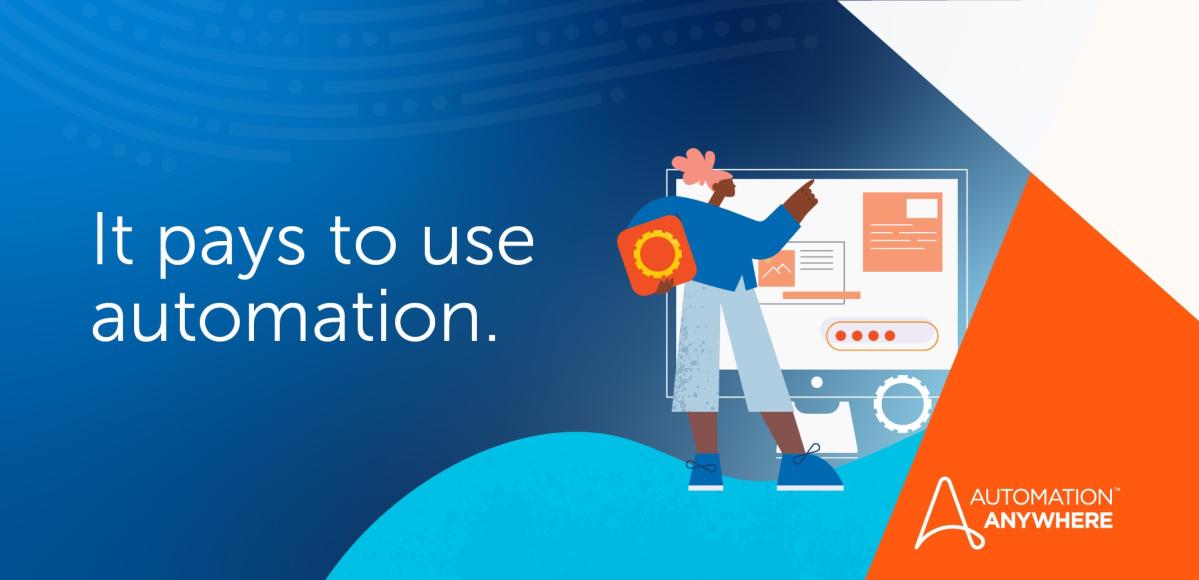 Finance and accounting is one of the many corporate functions that is undergoing a digital transformation. Intelligent automation in the form of a Digital Workforce is not only enhancing the productivity and efficiency of finance professionals but also improving accuracy and increasing cash flow. 
Today, a significant amount of time is occupied by simply processing data in manual spreadsheets. Performing reconciliations, creating reports, chasing approvals, and error-handling account for a major portion of professionals' daily activities. Digital Workers can automate and streamline these processes, acting and analyzing in ways humans do. Finance professionals can be freed up from mundane work to focus on more strategic activities to enhance company performance.
A variety of functions can be automated within finance and accounting. Whether you're building a Digital Workforce from scratch or leveraging pre-built bots and Digital Workers from leading Robotic Process Automation (RPA) marketplaces, the automation possibilities for this department are almost infinite. For example, one pre-built Digital Worker, the Digital Oracle Accounts Payable Clerk, possesses skills such as invoice processing, payment processing, and record management. Each skill can help automate numerous tasks. Consider the invoice processing skill. It includes tasks such as invoice extraction (routine activity), entity recognition (cognitive function), and reporting (analytics capability), all of which can be performed by a Digital Workforce.
Accounts payable and accounts receivable automation
The functions in finance with the most impact on cash flow are accounts payable and accounts receivable.
Add a Digital Workforce to support the workload of human counterparts and the cash flow management process becomes much more effective, enabling critical decisions to be made promptly.
In addition, automating manual accounts payable and accounts receivable processes helps an organization to better retain talent. The most skilled and creative employees are empowered to resolve complex financial issues in a more productive, innovative environment.
Let's dig deeper into how intelligent automation helps with accounts payable and accounts receivable.
Perks of accounts payable intelligent automation
Intelligent automation technology is revolutionizing the accounts payable function in many different ways.
Enhanced efficiency: By automating accounts payable, employees are freed up to focus on more strategic initiatives while the Digital Workforce tackles the tasks 24/7.
Invoicing accuracy:  Business invoices are highly prone to errors such as missing and/or incorrect information. Automation can help avoid most of the mistakes that commonly occur with manual invoicing.
Real-time updates and visibility: Once the process is automated, digitized invoices can be easily accessed and shared across the organization. This real-time collaboration leads to increased transparency, greater accuracy, and more rapid response to customer inquiries.
Boosting accounts receivable with intelligent automation
As with accounts payable, the accounts receivable function realizes a variety of benefits from automation.
Lower payment processing expenses: Payment processing is a costly, time-intensive operation. RPA can help reduce the high cost of payment processing by automating several activities such as building ledgers, allocating amounts across different accounts, and reviewing payments.
Quick payments:  With intelligent automation, invoices can be created nearly instantaneously and sent on pre-defined schedules. This increases the chances of getting paid on time.
Resource utilization: Intelligent automation makes processes more time-efficient and frees up the capacity of your valuable resources. Saved time will allow employees to focus on more critical work, enhancing workplace productivity.
Billing and collections accuracy: A single mistake in accounts receivable, even as small as a comma or a single digit, can have major consequences. Intelligent automation ensures that each invoice and payment is processed accurately.
The finance and accounting workplace can be more productive and less stressful by implementing intelligent automation with Digital Workers working alongside human workers. Your employees can focus on more analytical work performed in a more productive manner, while at the same time reducing cycle time and cost for the business.
Discover What Automation Can Do for You.
About Ken Mertzel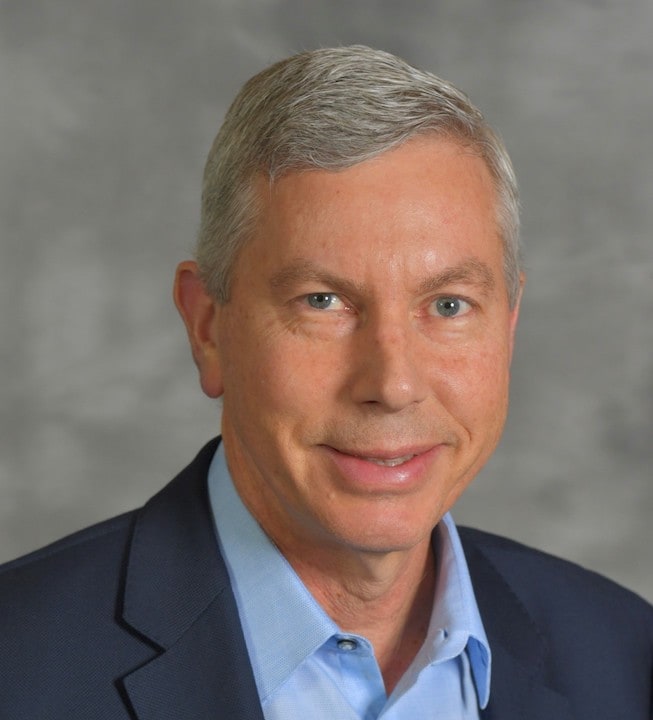 Ken Mertzel is the Global Industry Leader for Financial Services and has extensive industry experience in translating financial data into strategic information to improve business performance.
Subscribe via Email
View All Posts
LinkedIn