Blog
How Intelligent Automation Can Help Fight COVID-19 & Other Crises
April 6, 2020
5 Minute Read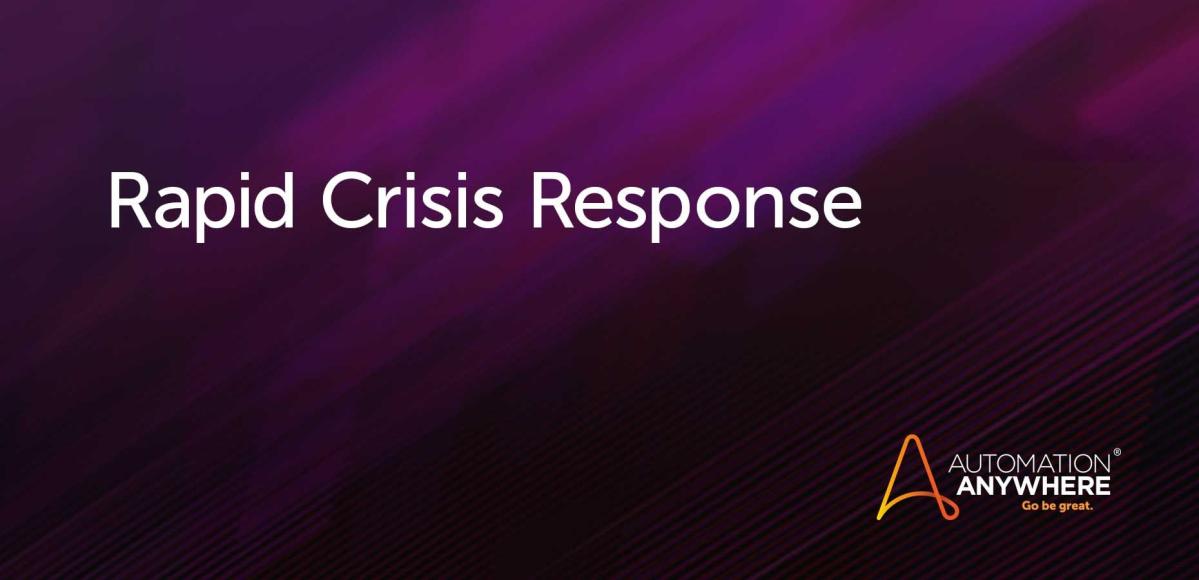 If we're to create a better managed world, we must change our preconceived notions and embrace scientific and technological advancements. We must equip leaders to see the emergence of a crisis and make more informed decisions — before it becomes catastrophic.
Imagine being able to identify a disaster in the making — for example, the Camp Fire in Paradise, California, in 2018 or the coronavirus (COVID-19) in China. Not only would we be able to identify it, but we'd also have a solution in place to ensure we get critical information as quickly and efficiently as possible to handle the disaster. A nice thought, but there are challenges to reaching that goal.
How can we know what's going to happen before it takes place? If history is any indication, the signs or patterns are present but often overlooked. Why? People can be creatures of habit and only look for what they know or what they expect to see. What's more, the most accurate or timely information isn't always shared, eliminating the opportunity for another set of eyes to catch what was missed.
Dr. Julie Gerberding, executive vice president and chief patient officer at Merck, sums it up well: "I think of preparedness as a process, not as an outcome. And I think when you look back over the last 20 years or so in the U.S., we have seen significant advances in certain elements of our preparedness. But each time we get one of these new outbreaks, we get tested in new and different ways."
The need for a new mindset
Technology now exists that can help reveal patterns and insights that previously would have gone unnoticed. Artificial intelligence (AI) with Robotic Process Automation (RPA) — or intelligent automation — can be a tool of exploration to help disrupt traditional thinking and research.
Software robots, or bots, can be programmed not only to automatically access, identify, and analyze all types of data for what's expected, but also to look for the unexpected and unimagined.
For example, when COVID-19 broke out in China, if systems there were connected with those of the University of Minnesota and the World Health Organization, intelligent automation could have helped us see emerging trends and alerted us sooner that this virus was different than the typical flu.
Additionally, intelligent automation can be an invaluable resource for rapid, quality response. Consider its advantages in terms of life sciences and COVID-19. Bots can automate and streamline research processes 24/7, help accelerate the development of vaccines or treatments, and enhance patient services.
Automation advances in life sciences
We're actively working with hospitals and companies to improve their ability to respond to the pandemic. This includes aiding the order processing for medical supplies and inventory tracking and monitoring. We're also looking at ways to automate SMS messaging to track first responders and form processing to manage patient contact.
Immediate access to the latest trends enables advanced response in other regions. If we interrupt our patterns earlier, we can use data and intelligence for the positive benefit of people — and prevent the disease's spread through active containment (see Figure 1).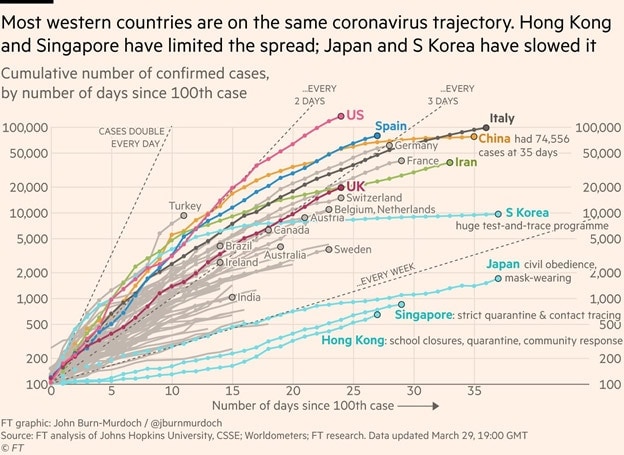 We can now use gene and cell therapies to target and repair DNA. Scientists use AI and machine learning to make better decisions on selecting the best targets for therapeutics and vaccines, creating breakthroughs of traditional patterns.
Real-world intelligent automation examples
Intelligent automation also makes it possible to: 
Improve patient engagement and communications
Integrate lab systems and data silos and enable collaboration through the cloud
Automate manual processes, freeing staff to focus more on discovery and less on low-level tasks
Monitor the supply chain in real time to ensure testing materials are available when needed
Accelerate clinical trials and improve monitoring of adverse events
For example, a medical technology company employed intelligent automation to track surgical instruments across the entire patient care continuum. Collecting data from more than 156 hospitals, staff members were able to perform predictive analytics on contamination risks, enable better asset utilization, and make data-driven policy and resource decisions.
Global pharmaceutical companies are deploying automation in regulatory processes, including clinical trials and pharmacovigilance. Novartis International AG used intelligent automation to complete a new drug discovery NDA process four months ahead of schedule.
Manually reporting and tracking are important and often very mundane and tedious business functions. One of our China partners, Shenzhen Pactera Technology Ltd., implemented an employee tracking tool to assess employee risk to COVID-19.
By deploying Automation Anywhere Document Automation to collect and analyze data, the tracking tool is able to manage the risk of COVID-19 infections of employees returning home after traveling outside the region — and then suggests a course of action to minimize the virus's spread. The solution is now being used by several Shenzhen Pactera customers.
Reality: Rapid capacity expansion
Humanity augmented by Digital Workers creates the capacity within organizations to rapidly respond to global pandemics and disasters. The leadership challenge now is how can we adopt these tools to produce early outcomes?
Our rapid response team is available to help. We're providing bot solution packages, as well as working with our partners, to deliver solutions that work now. The vision is that Digital Workers enable us to spend more time taking care of our families, neighbors, and patients — practical AI that enables humans to be more human.
It is possible, and we need it now more than ever.
Discover more benefits of intelligent RPA in life sciences.
About Catherine Calarco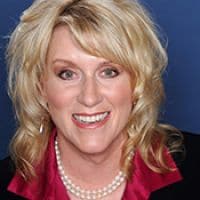 Catherine Calarco, vice president of innovation evangelism at Automation Anywhere, has more than 20 years of global leadership in life sciences, digital medicine, and technology. She's known for driving significant B2C/B2B revenue growth and developing innovative, award-winning digital health
Subscribe via Email
View All Posts
LinkedIn