Blog
6 Ways to Evangelize RPA and Engage Employees
March 1, 2021
5 Minute Read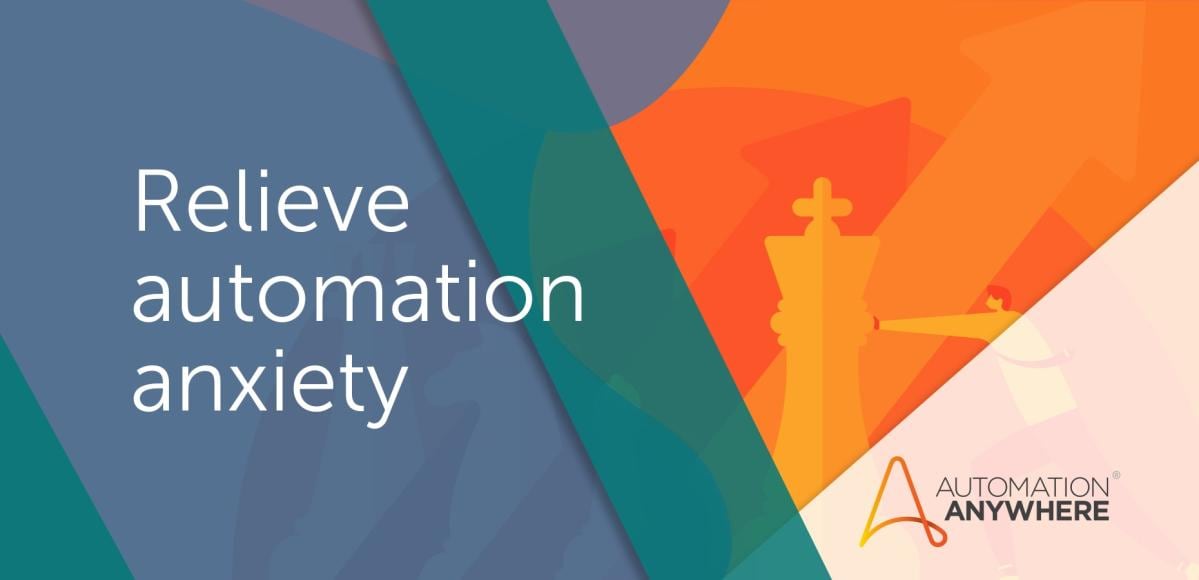 Only one-third of global employees surveyed by Gallup strongly agree with the statement: "The mission and purpose of my organization makes me feel my job is important." By improving that ratio to eight in 10 employees, businesses achieve a 51% reduction in absenteeism, a 64% drop in safety incidents, and a 29% improvement in quality.
What does this have to do with Robotic Process Automation? The answer is everything.
Employee engagement has become one of the top priorities for most businesses. It increases their ability to establish and reach goals. It determines how agile, productive, and impactful they can be. And with intelligent Robotic Process Automation (RPA) being a crucial part of companies' enterprisewide digital transformation efforts, it is imperative to get employees on board and engaged with your RPA initiative if you hope to succeed.
The good news: your employees are not as intimated by RPA as was once predicted. Just 17% of organizations piloting RPA faced "some" or "significant" employee resistance, according to Deloitte. So despite the scary stories and rumors, the fact is, employees are welcoming their digital helpers in an effort to eliminate the mundane, manual aspects of their jobs.
Here are six pieces of advice to turn reluctant employees into enthusiastic champions for automation.

Be utterly transparent
Be honest with your employees about the impact RPA will have on your organization. Explain that evidence shows that jobs don't go away; it's the activities, namely the most headache-providing tasks that go away, freeing employees to do more meaningful work once they acquire software robots ("bots") to take over those tasks. A full 85% of employees are most motivated when management offers them regular updates on company news. So, offer as much information and education as possible, and make sure everyone feels both informed and assured. Use newsletters, email blasts, town halls, and other forms of tangible communication to highlight the value and benefits of the technology.

Choose your pilot programs carefully and explain why
You want your pilots to be small and targeted at first. Don't try to boil the ocean. What's most important is to select tasks to automate that will have demonstrable payback—and not just for your company, but employees as well. It's great if you can increase productivity or save costs. Employees will care if tedious, repetitive tasks disappear, while the rest of it is more high-value and meaningful. Prove to them that this is the case, and you'll win them over.

Get visible buy-in from management—both mid-level and senior
Employees need to know that management is fully supportive of RPA and RPA is the future direction of the company. Executives are important to educate, get on board—and get talking about it—but so are mid-level, line-of-business managers to whom employees directly report. Educating the managers directly about the benefits of deployment and guiding them through potential objections will make a difference. Sharing educational articles from Gartner or Everest to prove that this will be the future of every company also highlights the need for the change while offering assurance.

Keep your eye out for RPA "champions" and nurture them
Start racking up some early successes, and magic starts to happen. Enthusiastic employees will self-identify as being particularly interested in RPA, even above and beyond what is needed for their jobs. Call them "champions" or "super users;" they are going to be some of your most valuable assets in evangelizing RPA. After all, some of the best ideas for which processes to automate and how will come from people who are actively participating in the processes. As "power users," they know the processes best—both the strengths and weaknesses. If you recognize and nurture these champions by allowing them to share their stories and telling their boss about the success, some will inevitably develop into "citizen developers"—business employees who design and implement their bots and who do the same for their coworkers.

Offer motivation
RPA doesn't have to be serious. Make it fun. Hold brown bag lunch 'n learns where you demonstrate what RPA can do for employees. Or set up a Botathon, where you give everyone a little grounding in the technology and challenge them to create their bots. Or hold a contest for thinking of good RPA ideas, and reward employees by allowing them to name their bots. The possibilities are endless.

Deliver training and e-learning courses
Last but not least, offer a full slate of training courses—both traditional classroom and e-learning classes—that give your employees the tools they need to fully understand and engage with the technology. To make it easy, we offer a wide variety of training and certifications to get business users up and running.
Of course, this just scrapes the surface of all the creative things you can do to engage your employees in your RPA journey. The more they understand how it will help them advance their skillsets and allow them to truly shine in their role, the quicker they will come on board.
Citizen Development Creates Champions.
About Laura Della Torre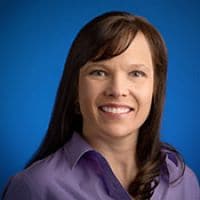 Laura Della Torre has built, cultivated, and grown thriving ecosystems and marketplaces for more than 20 years through inspiring messaging and compelling programs.
Subscribe via Email
View All Posts
LinkedIn