Blog
The Positive Side Effects of Automating Contract Management
January 12, 2021
4 Minute Read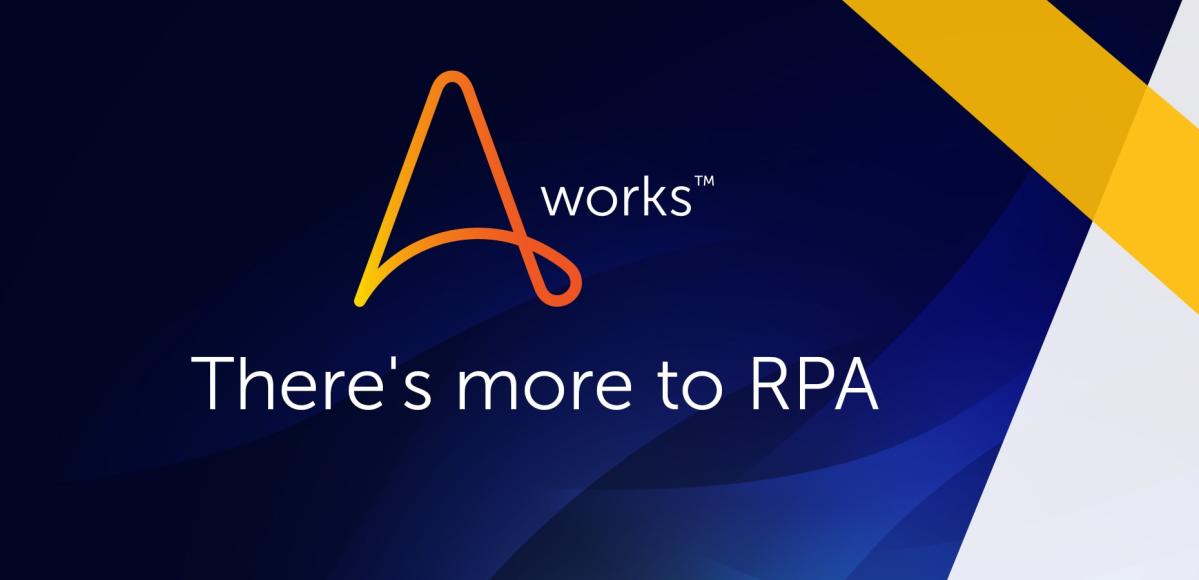 Starting in the third and fourth quarters of 2018, the contracts operations group at Automation Anywhere saw a big increase in business as more organizations started to understand the benefits and value of automating their processes. The business was fast-moving, involving the review and processing of all commercial documents for signature, including order forms, statements of work, and governing agreements, and working closely with our company's sales team. 
We knew we needed to work differently to keep up with the pace. We simply didn't have enough people in our group to handle all of the tasks. Team members were working late into the night, over holidays, and on weekends. And, we'd wake up early to people pinging us from all over the world asking for the status of their orders or wondering when they would be processed. 
At first, we did what most companies would do: we outsourced some of the manual, repetitive work to a third-party contracting group. But when that was not enough to support the demand, we decided to explore another option. Since we're a provider of intelligent automation software bots, why not leverage our own technology?  
Drinking from our cup
We partnered with our technology team to create, at this point, three customized bots to automate various aspects of contract management. One addresses our need to update the status of document requests within Salesforce and to archive those documents once signed. Another focuses on preparing Adobe Sign envelopes for signatures. And the third is about cleaning up our queues to ensure accurate reporting. The development and implementation of the bots went smoothly through great and trusting collaboration between our group and the technology team.
As expected, deploying Robotic Process Automation (RPA) bots that can work 24/7 helped us accelerate and streamline our tasks, reduced manual processing errors, and freed us up for higher-value work. What we didn't expect were the side effects of automating those processes—good side effects that have benefited our company, employees, customers, and our contracts operations group.

Boosting trust and reputation
One of our company's goals is "delighting customers." In the case of our contracts operations group, that can be applied to internal and external customers. Before automation, our booking process was not as fast. Keeping up with email inquiries about the order status was also difficult when most of our time was spent handling the processing. As a result, our internal customers were growing more impatient and frustrated—affecting the group's reputation. 
With automation handling the manual booking steps, our group was able to quickly respond to the important conversations, emails, and pings to keep everyone in the loop on where booking stands and help close deals faster.  
When we introduced our first bot, the reaction was almost immediate. We heard from sales how awesome it was, how quick it was. We've definitely seen a lot of positive feedback since then from the field and leadership. We never anticipated that a bot could have such a tremendous effect on our internal relationships, and in turn, build even stronger bonds with our RPA customers.  
A
 driver for digital transformation
Contract management is not a function that normally leads the way in automation. But the need changed that for us. We began to explore the focus of Automation Anywhere in more detail, as mentioned before, working with our technology people to see what was possible for our group.  
In doing so, contracts operations has become known as an innovator in our company. One of our bots is being used as a model to help create customized bots for other internal groups. In addition, we are the first internal group to incorporate the Automation Anywhere digital assistant, AARI, into our workflow. Our digital transformation has also moved us more into the role of a partner in our company's business. 
Personal growth
We have embraced the capabilities of Automation Anywhere software and adopted it into our day-to-day rhythm, which not only benefited our group's performance, but it has also given me an opportunity to continue to grow within my role. I can now build my own bots as a citizen developer. I can successfully liaise with internal groups to build robust technology workflows and add value to those conversations. I've become a resource to others internally who want to incorporate RPA into their workflows. Most importantly, I have learned to always ask myself, "How can I automate this?" when faced with a new task. And through my experience, I know a solution is within my grasp. 
Plus,
 the side effect of 
a particular 
employee
One of our bots, "Connie," the contract status bot, has been so successful in doing "her" job, some people have thought she's a real person. Even though she's not human, she's a model employee: hard-working and reliable. 
To all our bots, thank you from everyone involved. We look forward to more beneficial side effects. 
Ready to See What RPA Can Do for You.
About Brandi Ford