Blog
There's a Bot for That
April 5, 2018
1 Minute Read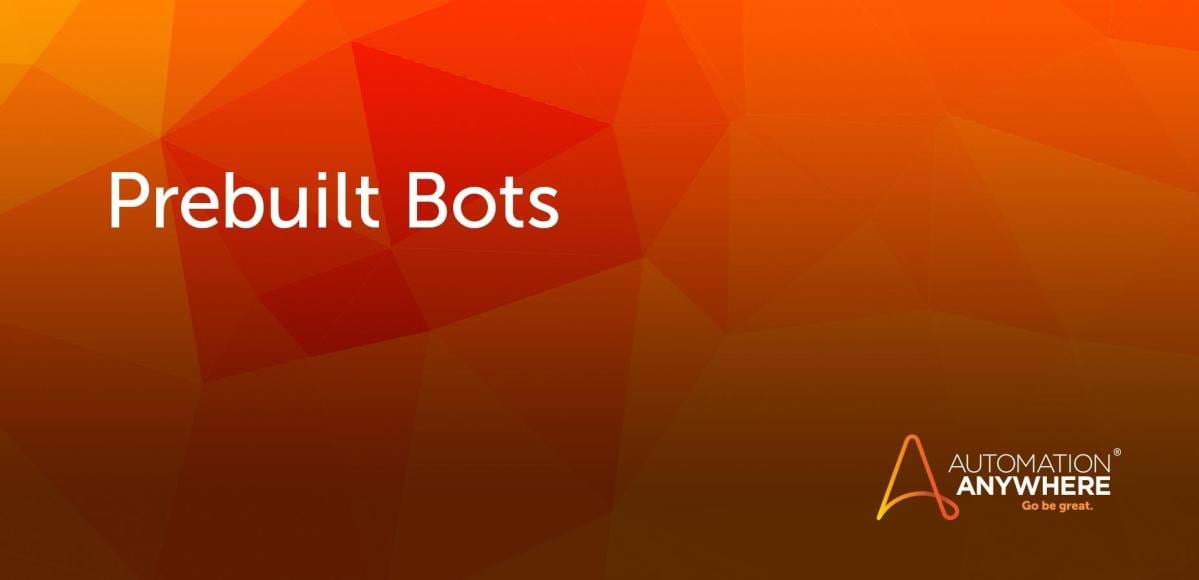 It's been just a few weeks since the launch of Bot Store, Automation Anywhere's new marketplace for prebuilt bots, and the response from our ecosystem has been overwhelmingly positive. Since the announcement, one thing has become clear: Our customers and partners love being able to turbocharge business process automation initiatives with ready-made bots that run right out of the box on the Automation Anywhere Enterprise platform.
We've received hundreds of comments, requests, ideas and offers to contribute to the Bot Store. And we've been busy adding exciting new bots to the store every day.

For example, our new Skype bot can send programmatic messages to contacts. Download this bot into your Enterprise (10 SP2 or higher) Control Room, then drag and drop it into your workflow. It just takes a few minutes, and you now have Skype integration in your business process.
There's also a new Slack bot that sends messages to a channel using the Slack API, and a Twilio bot that sends SMS (mobile text) messages via the Twilio API.
These are only a few quick examples of how the Bot Store is evolving quickly and we invite you to get involved.
Streamline your business process
automation initiatives.
About Mukund Srigopal