Blog
Go with RPA for the Win
March 11, 2022
2 Minute Read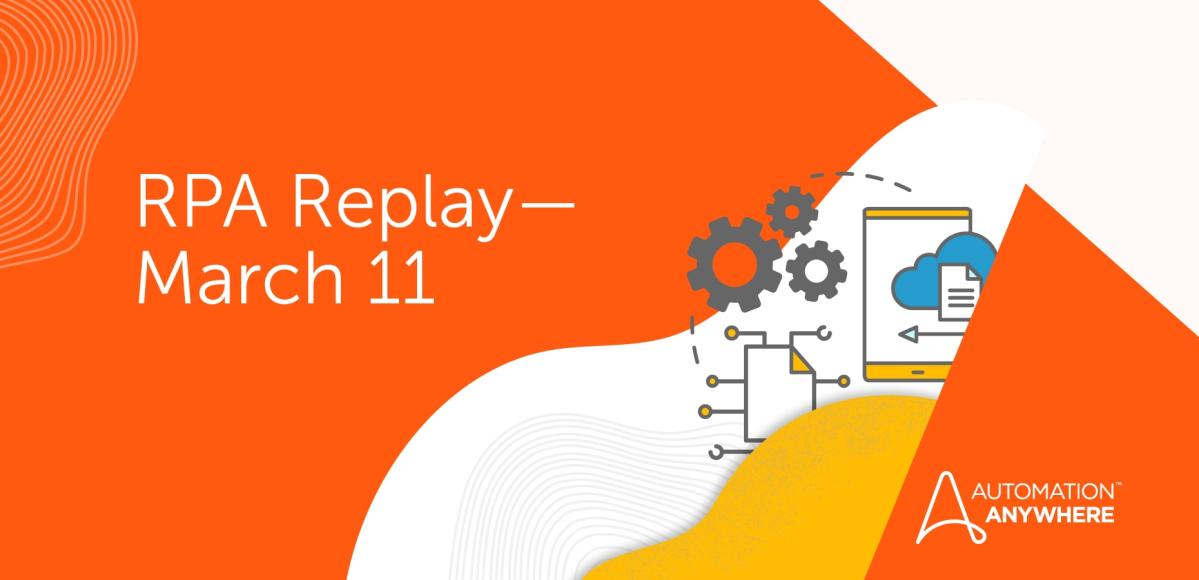 Your corporate team is on a game show. You're at the buzzer. The topic comes up that you can relate to. After all, your workers spend too much time and effort handling repetitive, mundane business processes manually.
Referring to a large electronic gameboard behind him, the game show host speaks: "OK, teams. Top answers on the board. Name something that can help you quickly and easily scale automation to improve your business processes."
You panic, hit the buzzer, and answer "42?" A great answer for the Ultimate Question of Life, the Universe, and Everything. But it's just a tad too broad for the question at hand. The opposing team steals the play. Too bad you didn't prepare with Lara's video.

The top benefits
Join Developer Evangelist Lara Argento as she discusses her top three picks for the benefits of Robotic Process Automation (RPA) and building bots with Automation 360™. "Show me one of those benefits," the host calls out. 
The electronic gameboard reveals: "Faster time to value and ease of use." Learn about all the benefits—for your business and the next time you're on a game show, for the win.




More wins to come
Check out RPA Replay next Friday for our continuing series of videos on making the most of intelligent automation to give your business an edge.


About Gabriel Carrejo