Blog
Driving Bot Velocity: The RPA Center of Excellence (CoE)
July 18, 2017
2 Minute Read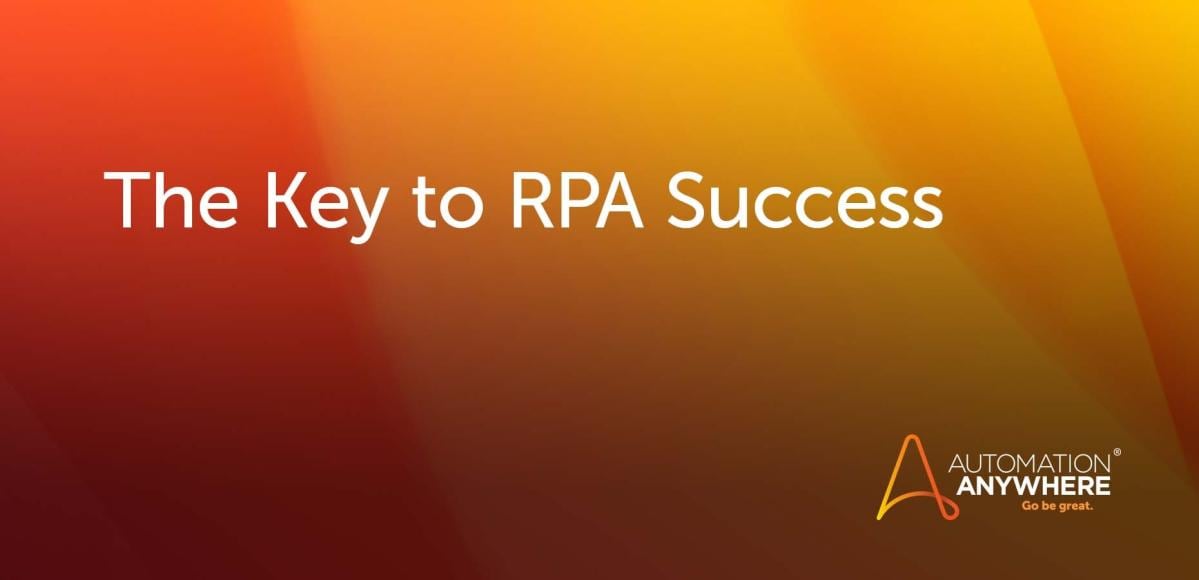 As my colleague Derek Toone noted in a recent blog, many enterprises that attempt to transform their operations using a Digital Workforce hit a return on investment brick wall when they start to scale their Robotic Process Automation (RPA) initiatives. The chief culprit is their failure to achieve "bot velocity," defined as the continuous cadence and pace at which automated processes are developed and placed in production using bots.
One of the most critical enablers of bot velocity is a well-structured and staffed RPA center of excellence (CoE).
Regardless of whether your CoE is self-run or operated by a third party, it must consist of five critical roles:
Solution architects shape the end-to-end architecture and design and work with the technical/program team to implement the solutions. Working in tandem with automation experts, they also ensure thoughtful, consistent, and quality-controlled automation design.
Business analysts identify and prioritize prospective automation candidates based on their extensive experience with documenting use cases and functional specifications, combined with their basic knowledge of the selected tool's capabilities. 
Automation experts build the actual automation.
Senior IT administrators are responsible for the infrastructure required by the automation tool and play an invaluable role in ensuring that your CoE has a reliable, available, scalable, and secure (RASS) infrastructure.
The program manager is responsible for the overall performance of the CoE — leading its formation, leveraging the domain expertise of each role, identifying and filling training gaps, and managing governance and reporting.
Ensuring your RPA CoE delivers
Trusted advisors frequently play a key role in defining the overall automation strategy and CoE structure, operation, governance, controls, and ongoing process assessment. In the startup phase, many of our clients rely on advisors and service providers to jump-start the effort, helping to build and operate the CoE, and identifying potential processes, which is a key factor in achieving bot velocity.
This is an area where advanced Agile software development, combined with process selection expertise, can have a substantial impact. Agile focuses on decomposing tasks into component parts to identify those that can drive the biggest impact with the least amount of development effort. In an RPA CoE context, this will involve architects, business analysts, and trusted advisors working together to identify, break down, and prioritize processes.
Start your
automation journey.
About Edmundo Costa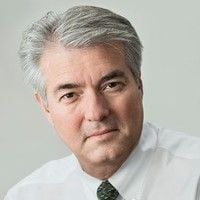 Edmundo Costa puts his startup and enterprise management experience to work as VP and general manager of Automation Anywhere Latin America. He leads efforts to expand the use of intelligent process automation to transform the way businesses operate.
Subscribe via Email
View All Posts
LinkedIn