Accelerate deployment
10x faster to setup for the business user

Maximize results
Achieve 80% end-to-end automation within 4 weeks

Get started instantly
100s of pre-trained use cases right out of the box

Reduce costs
Dramatically cut expenses to process large volumes of data
Features
Process your documents with built-in intelligence
Extract complex data and integrate seamlessly with RPA to automate entire business workflows with AI-powered document processing.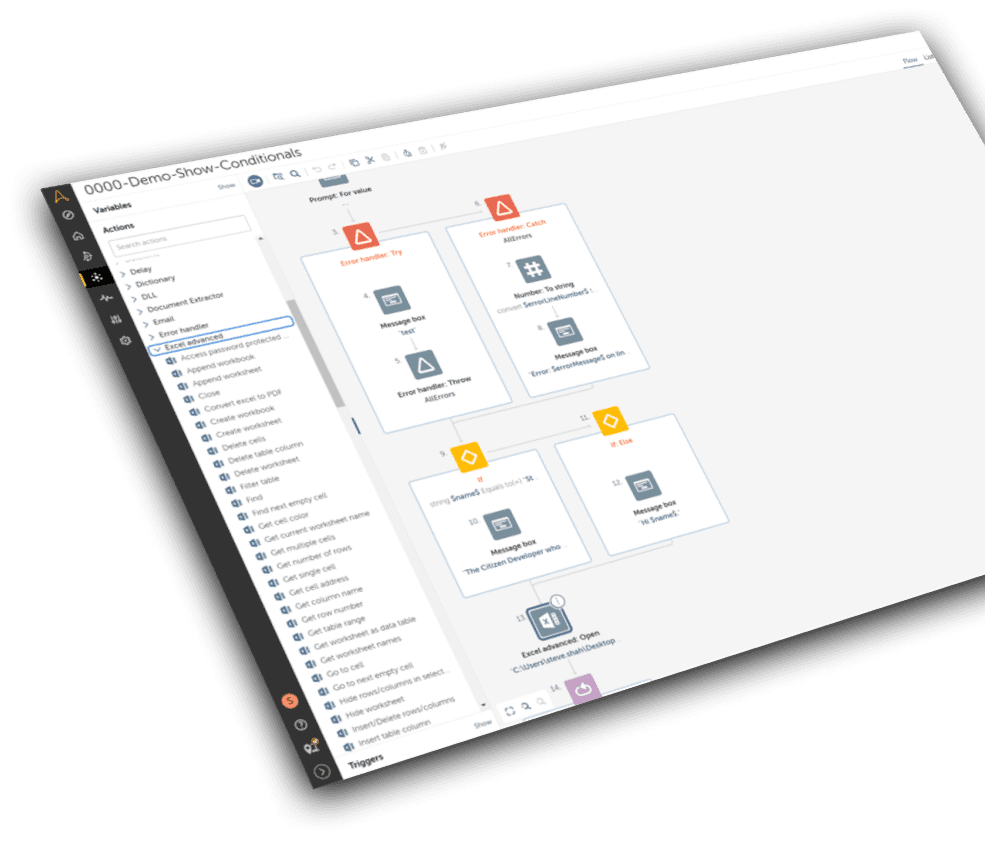 Pre-trained
Get started right away with hundreds of pre-trained use cases to choose from.
Extract specific data
ML technology enables you to pinpoint specific information within document content.
Developer ready
Supercharge document extraction by modifying AI workflows with custom logic (Python scripting).
RPA-native
Built-in and fully integrated, IQ Bot enables faster time to value and end-to-end automation.
How does intelligent document processing work?
IQ Bot combines RPA with AI technologies such as Computer Vision and Natural Language Processing (NLP) to classify, extract and validate data from documents and emails. Learn more from our IDP primer.

Pre-Processing
Improve document quality using noise reduction, binarization, de-skewing techniques

Classification
Classify and separate multi-page documents to identify relevant pages

Extraction
Use ML technologies to extract specific data from documents

Post-Processing
Validate using rules and AI-driven techniques to improve the extraction results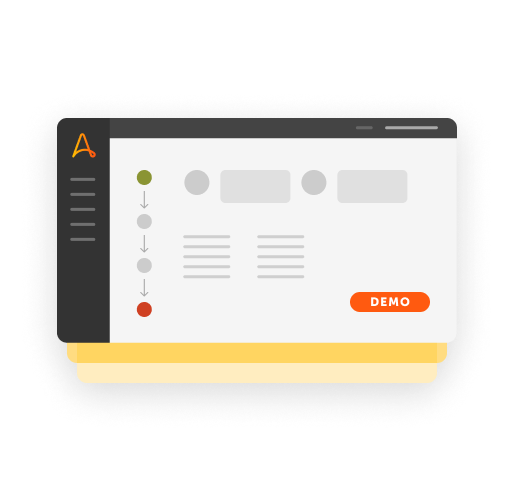 See IQ Bot for yourself
Register for a free, interactive Build-a-BotTM experience designed for you to explore IQ Bot first-hand. No RPA background required.
Register for a Free Session
Automate faster and more efficiently with IQ Bot
Uncover and transform unstructured data across industries and functions to fuel end-to-end business process automation
Case Study
Keybank unlocks dramatic time savings with end-to-end automation using PRA + AI


With all the different methods of extracting information from documents we find IQ Bot as one of the best values for the buck in the semi-structured document space. The validation portal is easy to configure and allows the business user to provide ongoing document learning and manage exceptions.

Michael Reynold Business Technology Senior Manager of Service Digitization
KeyBank National Bank
Read Case Study
40,000
documents processed with IQ Bot
9 years
of work completed in two weeks
$5M
run rate savings in 2020
Meet the complete Automation Success Platform
Build your digital workforce and transform any process at scale with the platform for end-to-end intelligent automation
AARI
Automation Solutions
Intelligent Automation Apps
Trusted Cloud
Data
AI
Micro-Services
Pubilc Cloud & On-Prem
Resources
Explore more about IQ Bot