Blog
Why Use RPA to Integrate Legacy Systems?
October 1, 2021
5 Minute Read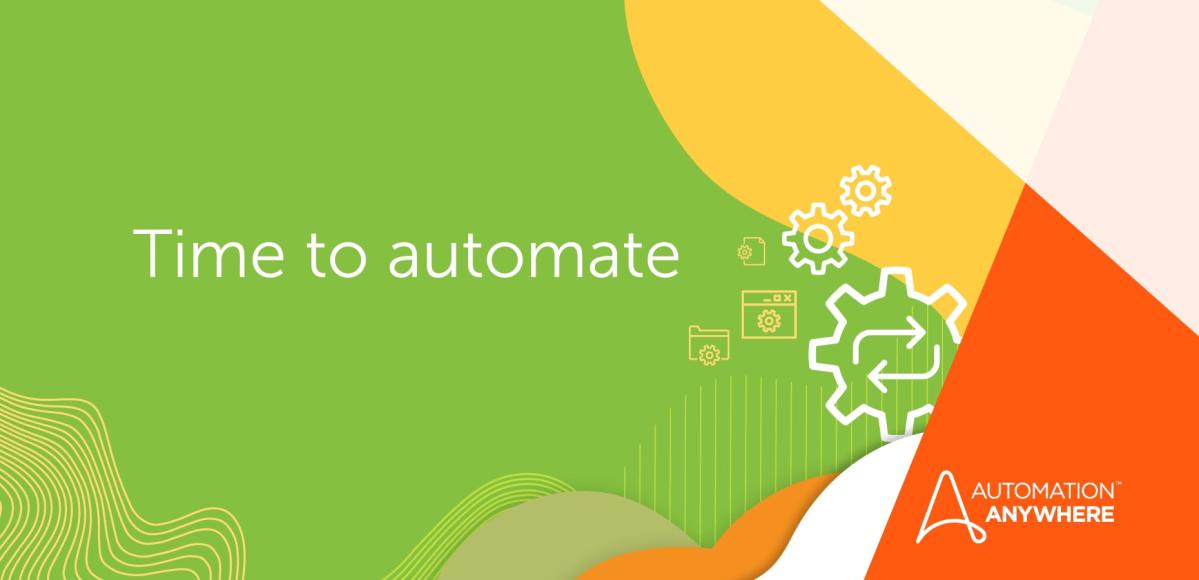 Despite the move to the cloud and the rapid acceptance of modern microservices-based applications, many enterprise businesses still possess a fair number of legacy systems in their application portfolios. These systems, multiple decades old yet still mission-critical, have no way to automatically transfer data in and out of them.
Although some businesses use application programming interfaces (APIs) to integrate the apps, and others build custom integrations to fit their requirements, these are complex endeavors that rack up time (and expense).
One way around this is to have human employees manually transfer data in and out of these legacy systems. This is where Robotic Process Automation (RPA) comes in. RPA software robots ("bots") can help with legacy systems that otherwise are difficult to integrate—whether because they are mainframe applications without APIs or applications that aren't easily extensible.
In such cases, data from these systems can be integrated manually by human employees, and this is where RPA shines. Because if a human worker can successfully extract data from and input data into a legacy system, then RPA can, too. 

The drive toward app modernization
Today, enterprises are intent on modernizing their applications. What does that mean? It is generally understood to involve building new applications (or re-writing legacy ones) to consist of containerized components in a cloud-native, modular architecture. Such applications help businesses be more productive, cost-effective, and able to respond swiftly to changes in the market.
But modernizing legacy applications is an expensive—and time-consuming—process. It can take years to transform, say, a legacy HR application to a modern, cloud-native one.
It requires taking advantage of APIS and integration tools. For highly customized legacy apps, this often requires specialized, hand-coded integrations.
RPA is more flexible, faster, and cheaper to deploy than APIs or integration platforms. Although the latter might be more appropriate for high-volume transactions, they are much more expensive and less flexible.
What's more, many businesses still have large numbers of "green-screen" mainframe legacy applications that cannot be integrated through APIs. And employees are resistant to change. Training humans to do things differently (and at scale) is expensive, time-consuming, and can open the door to errors. Automating processes using RPA is much more acceptable and easily accommodated.

Function- versus process-oriented applications
Over the past 30 years, businesses have been digitizing and automating office work primarily according to functions such as HR, finance, engineering, and inventory management. The legacy applications were full-stack applications, either customized from vendors such as Oracle, SAP, or other software company or "homegrown"—i.e., built from scratch by technologists in the businesses' IT departments.
More recently, however, cloud-native companies have focused on automating processes that impact the customer experience. This change requires businesses to switch from a legacy, function-based approach to IT, to a more flexible and nimble process-based one.
With intelligent automation—when traditional RPA is infused by artificial intelligence (AI)—RPA is increasingly the answer because of its ability to deliver a strong customer experience by automating keystrokes that humans would typically have to make to manipulate legacy systems.
RPA is the process of emulating the same steps, pull-down menu selections, and clicks that an employee would need to do to complete a process. Once copied or recorded, such a process would then be performed by a software robot or "bot."
A legacy system, according to Gartner, is an "information system that may be based on outdated technologies, but is critical to day-to-day operations."  IT's challenge with legacy systems is that as new technologies emerge and businesses adopt them as part of their digital transformation efforts, they are forced to keep backward compatibility with the older, legacy systems. As such, legacy apps need application programming interfaces (APIs) or some other connectivity solution or tool to connect to the new, modern, cloud-native systems under development.
RPA cannot alter outdated systems. But it can help by giving you a few more years before replacing a legacy system that can't be put off any longer.
Thanks to advances in intelligent automation using AI and natural language processing, RPA is no longer just a screen-scraping tool but a way to automate many of the manual tasks done by human workers who must interact with legacy systems regularly.  Today, workers access many of these legacy applications via graphical user interfaces (GUIs). RPA can automate the process of transferring data through these interfaces to modern cloud-native apps.  
Of course, integrating through APIs is the time-honored choice for connecting legacy and cloud apps. But it takes a lot more time and costs a lot more to do things that way.
RPA is especially helpful if a business has legacy systems running in the background behind newer, more agile software-as-a-service applications (SaaS) such as Salesforce or Workday. Leading RPA solutions allow employees to automate the manual tasks they had to do and sync them to built-in automation capabilities found in the newer SaaS solutions rather than using more complex and costly APIs. For companies on a budget or cost-reduction drive, this can be a huge advantage.

RPA is more important as the move to the cloud continues
Many businesses still rely on their legacy systems in a patchwork combination of software solutions that don't talk to each other. Updating this software can be costly, both in money spent on innovative new technologies and the time spent training your IT professionals and business users on how to use them. As a result, many businesses end up sticking to the legacy software they already know.
As the workforce shifted to a work-from-home model, however, this has become untenable. Cloud-based modern applications turned out to be better solutions.
RPA addresses all these challenges and more. It integrates legacy programs by creating bots that copy human employee input, automating tedious or repetitive tasks, saving time and money while eliminating errors. More importantly, this buys businesses time until they are ready to modernize their legacy applications that are still mission-critical.
About Saba Mirza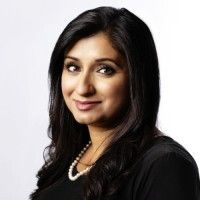 Saba Mirza is the head of product marketing for the Automation Anywhere Enterprise platform, including Enterprise A2019 cloud-native RPA platform, analytics, and security.
Subscribe via Email
View All Posts
LinkedIn