Blog
What Is ESM, and Why Is It Important?
October 26, 2020
3 Minute Read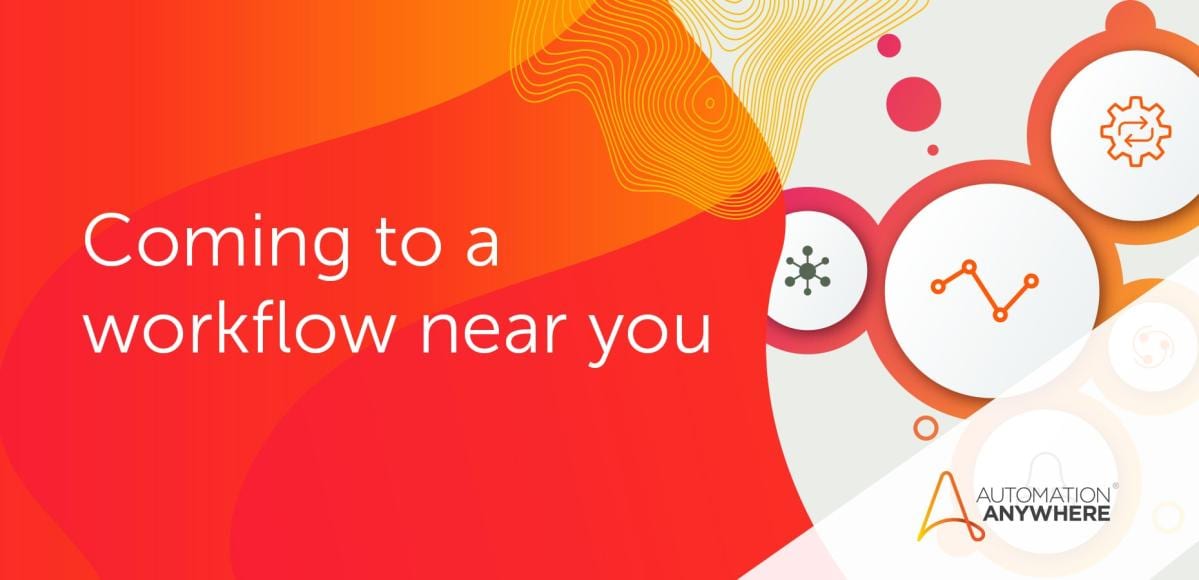 Enterprise Service Management (ESM) is gaining substantial traction across industries, mainly because it applies to so many different business cases. It synthesizes the best of a number of key IT areas, including DevOps, information technology service management (ITSM), and low code/no code to empower knowledge workers with self-service.
ESM extends ITSM—which focuses on getting people the IT services they need—beyond technology to address the full array of services business users require. ESM evolved because many ITSM requests weren't related to technology. Enterprise managed services include anything from HR to procurement processes, from facilities management to legal requirements.
ESM centralizes all these different requests into a common channel that provides visibility into them, their current state, and what's needed to fulfill them. This solution is designed to centralize workflow management across organizations. Its numerous opportunities for automation significantly enhance productivity, making end-users more efficient and effective in daily tasks.
Beyond ITSM
ESM is a cross-organizational platform with a shared service catalog designed to automate workflows via low code or no code toolsets. It initially arose from classic ITSM capabilities that allowed employees to issue requests, changes, and incident reports for IT-related concerns.
ESM broadens this basic functionality—some of which it still includes—by adding modules for different enterprise needs. These could be for supply chain management, HR, or general administration. By providing a centralized means of managing contracts, for example, employees have one place where they can submit a request to begin the contract review process.
Without ESM, that request would likely sit in a shared email inbox with others for an undetermined length of time. With this platform, all the various ITSM capabilities that expedite IT needs (i.e., service cataloging, managing requests, status updates, etc.) now apply to it. Contracts can be approved, and the associated work can be started and completed faster.
Low code
A large part of ESM's appeal is the low-code functionality it delivers, which is ideal for knowledge workers who aren't IT savvy. ESM solutions can automate most of the processing required to get changes implemented, for example, regarding facilities management or other use cases. The automation capabilities supporting these low-code offerings are increasingly employing Robotic Process Automation (RPA), which is useful in numerous ways.
RPA bots can retrieve and transport information from one system to another. For example, if you need to change the facilities for an upcoming conference ballroom to an alternative room, bots can ensure this information goes to all requisite parties in a timely fashion—including the various entities hosting the conference. These virtual agents can also function as an interface, enabling employees to interact with ESM systems through chats or other forms of communication.
By combining RPA with AI, organizations get even greater functionality from automation. HR teams can perform mission-critical tasks such as evaluating employees for yearly reviews by interacting with ESM. In this use case, bots can gather information about employees, input it in the proper place on evaluation forms, and leverage AI to analyze this information for a recommended bonus or salary increase.
Horizontal utility
The combination of ESM and RPA with AI can deliver similar advantages to almost any business unit. They provide an excellent means of streamlining all the various steps required for functions such as supply chain management while providing crucial visibility to keep employees informed of what phase of the process they're in.
With ESM's horizontal utility for delivering this and other services via a low code framework, don't be surprised to see the solution coming soon to a workflow near you.
Maximize Managed Services with ESM and RPA.
About Automation Anywhere Staff