Blog
The Human Side of Automation
January 22, 2021
3 Minute Read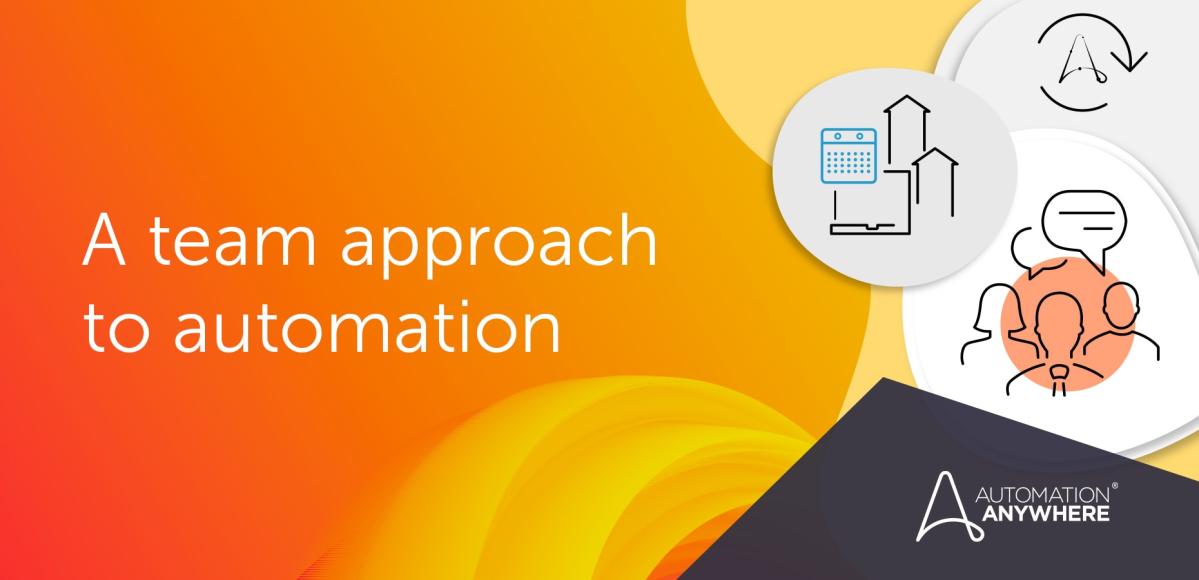 Automation offers many benefits, including streamlining and accelerating workflows and freeing up workers for higher-value tasks. Yet, some workers, especially subject-matter experts or business users, are concerned that automating their workflows will take away their control and participation in their organization. Company leaders can smooth the adoption of automation and help workers feel empowered by following the advice of Bill Campbell and by employing human-centric rpa technology.   

From sports to business coach
Starting his career as a football coach, Bill Campbell transferred his unique coaching style from working with sports teams to executive teams, contributing to the success of Google, Apple, and other top Silicon Valley companies. Focused on people, he always approached any business problem from the team's perspective, with the idea that if you take care of the team, the team will take care of the problem. And that works for scaling an automation program in an organization where not everyone on a team may be excited to embrace the program.

Team up with business users
Automation is a team sport. It requires a tight collaboration between technical experts (IT and automation leaders) and business users. If you're the team leader, this is where you can use Bill Campbell's approach. By understanding the concerns of your business teammates, applying a phased approach, and giving them more time to get comfortable with the technology, you can smooth the transition and help build team participation.
Inclusion and compassion are essential for a successful team. Incorporate your business users into the planning of automation from the very beginning, understand their priorities, and, again, take their concerns seriously.

Use human-centric technology as a bridge
One technology that can help ease people into automation is process discovery. Take our solution, Discovery Bot, as an example of a tool that empowers non-technical users. With its intuitive user experience, it bridges the gap between the non-technical and the automation expert. Business users can automatically document their processes to protect their control and fully understand which processes will be automated, why, and how.
Users can review the details of a particular recorded process, edit the recordings, and even create automation opportunities. And when they are fully comfortable—when they see all the manual steps that can be automated and can assess the outcome of each change—they'll be happy to partner with you on additional automation projects and may even suggest further automation opportunities.
Taking care of the team with a focus on compassion and inclusion, supported by technologies such as process discovery, is a great way to reduce concerns, build trust with team members, and encourage their participation in the overall automation program and organization. And who knows, they may turn into automation advocates and help others get on board.
Give Your Team a Discovery Bot Advantage.
About Semyon Sergunin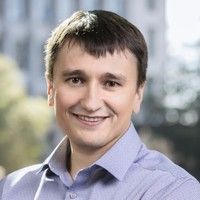 With a background in software development, B2B marketing, and sales, Semyon Sergunin has worked in automation technology for more than 15 years. He drives the global adoption of intelligent automation solutions, including IQ Bot and Discovery Bot.
Subscribe via Email
View All Posts
LinkedIn