Blog
Attended Automation Streamlines Contact Centers
October 1, 2019
4 Minute Read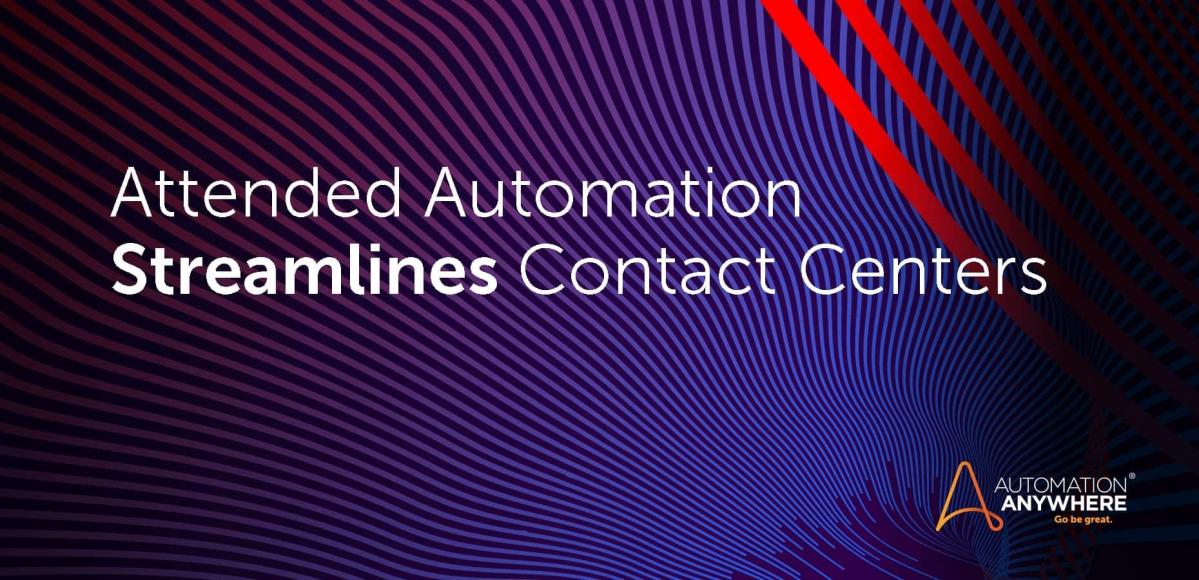 Today's outsourced customer contact organizations need to be able to adapt quickly to the volume and complexity of customer calls. But if you're focused on mundane, manual processes rather than the skills you're trying to develop, how do you keep up? Robotic Process Automation (RPA) will help remove the bottlenecks.
RPA is simply software that allows you to automate any repetitive business process. The software bots are highly customizable and can be configured to handle a simple, individual job or an entire system of highly complex tasks. You can even create your own bots to perform tailored assignments for a highly specific role or industry.
Bots improve efficiency within an organization, allowing you to focus on what you're trained for. Your stress levels will go down, and you'll become more engaged and productive as a result. As you regularly perform your core functions, you'll hone your craft to become a seasoned veteran with a trail of data and experience backing it up. Let's look at some examples of how RPA streamlines processes.
A policy for excellence
In a contact center handling auto insurance claims, agents face an absolute onslaught of process challenges. An analyst will typically have access to basic account information but still need to jump between different applications to fully understand the customer need. Then an adjuster has to manually enter data into multiple systems, requiring customers to repeat information.
RPA changes all of that.
Once all the relevant information is gathered the first time, bots go to work. They aggregate data into multiple systems in mere moments and handle manual processes and verifications instantly. Information is organized to provide agents with all the analytics to determine damages, negotiate claim settlements, or even conduct fraud investigations with a quick resolution.
Free to stay engaged with customers throughout an entire call, agents are able to provide a more in-depth customer experience, asking relevant questions to get the right information. And, as their experience grows, agents develop an understanding of the various complexities customers encounter and provide the appropriate services in the least amount of time.
Dreaming of the next level
Internet mattress companies are another example. Quality, value, and return policies make them quite competitive in the industry, but what happens when a customer isn't satisfied? It takes a whole slew of processes that can bog down any employee.
Once a customer requests a return, a call center agent needs to validate customer information and whether the purchase is within the return window. If it is within the time frame, the agent provides the customer with a confirmation number and arranges the return with a third-party logistics company to pick up the product.
Company representatives receive a notification when the goods get to the warehouse, where the mattress is validated to be in returnable condition. Once everything is confirmed, inventory levels are adjusted, and a credit to the customer is authorized.
With RPA involved, bots perform many of the scheduling and updating tasks, seamlessly interfacing between multiple systems and improving an entire call center's overall efficiency. All the information is on hand, ready for agents to quickly address customer concerns or dive deeper to tackle more sophisticated issues. And, as agents are able to perform tasks faster, call durations and wait times decline, enabling the agents to help more people than ever before.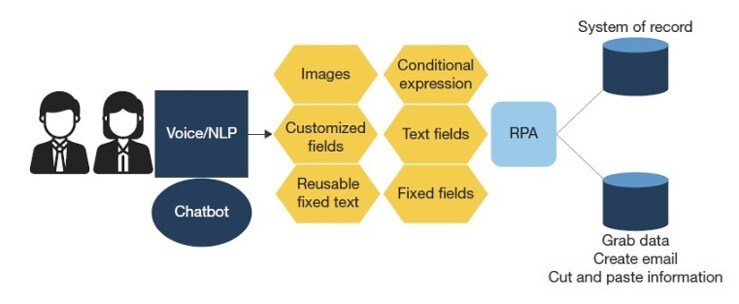 Source: Forrester
Attended automation
This collaboration between software bots and humans is called attended automation. Forrester defines it as "automation that interacts in real time with humans who initiate and control robot tasks."
Most often associated with front-office tasks, attended automation offers numerous benefits, including optimized workflow, saved time and money, and improved customer service. You can further streamline attended automation by controlling your bots through a mobile app to keep processes moving.
When it comes down to it, why would you let manual processes take up the time you need to grow? Letting RPA handle the mundane, repeatable tasks will give you time to focus on what you specialize in, so you can refine your skill set and add new abilities to your arsenal.
Learn more about
attended automation.
About Tarun Mehta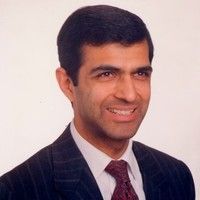 Tarun Mehta is senior director of industry marketing for BPO. He aligns operating models with business strategy to improve throughput and reduce costs by leveraging automation.
Subscribe via Email
View All Posts
LinkedIn