Blog
3 "How-to's" for Better RPA
November 12, 2021
2 Minute Read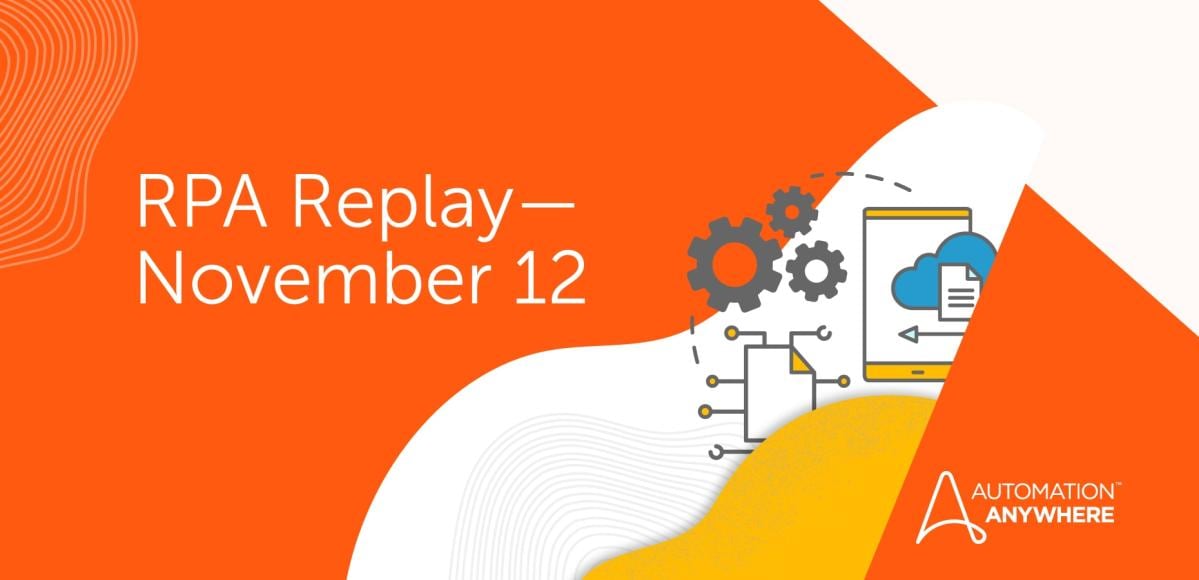 Good morning.
From early times, people have been showing people how to do things. In fact, the cave paintings at Lascaux, France, are probably an instructional pictorial of how to do the primary job of the Upper Paleolithic period: Hunt, hunt, hunt.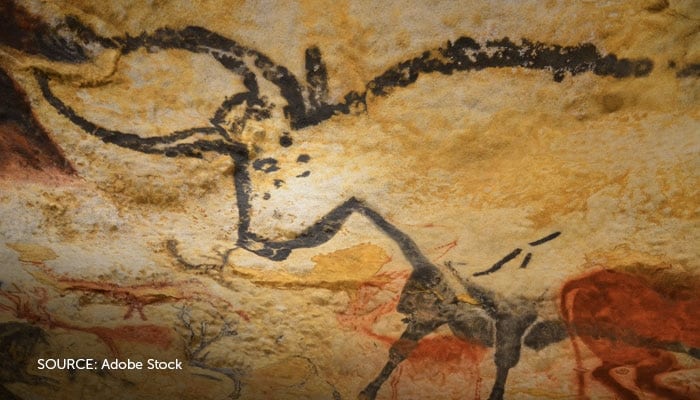 Painting translations:

"Take stick with pointy rock on it. Aim stick at big scary thing with horns.
Throw stick at big thing….
Mind the horns."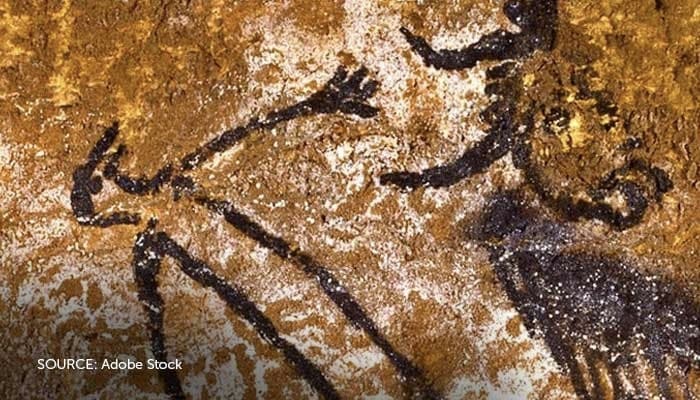 This week for RPA Replay, we've evolved the "how-to" to cover the hunt for tips and best practices so that you can get the most from your Robotic Process Automation (RPA) investment—no horns involved.
 
A bot on a quest for information
Our first video today is about wanting more—a bot wants more information on the files it's working with. And our File & Folder Attributes Package delivers. Micah Smith of Automation Anywhere walks you through the package installation.


Who doesn't like shortcuts that work
For our next pick, it's a "how-to" on using common keyboard shortcuts. You're working with Automation 360™. You want to create efficient, error-free bots. Follow along as Micah shows you the shortcuts that work in all major development applications to easily build your next great bot.


Aiming at the wild bug
Our last video this week is about an automation engineer on a hunt for bugs in bots. Her weapon of choice? The debug tool in Automation 360. Lara Argento of Automation Anywhere shows you how to use this powerful feature to help ensure bug-free development.


For all your RPA quests, Automation Anywhere is here to help.

Good hunting.
About Gabriel Carrejo