Blog
Key Reasons Why You Need a PMO
December 10, 2020
4 Minute Read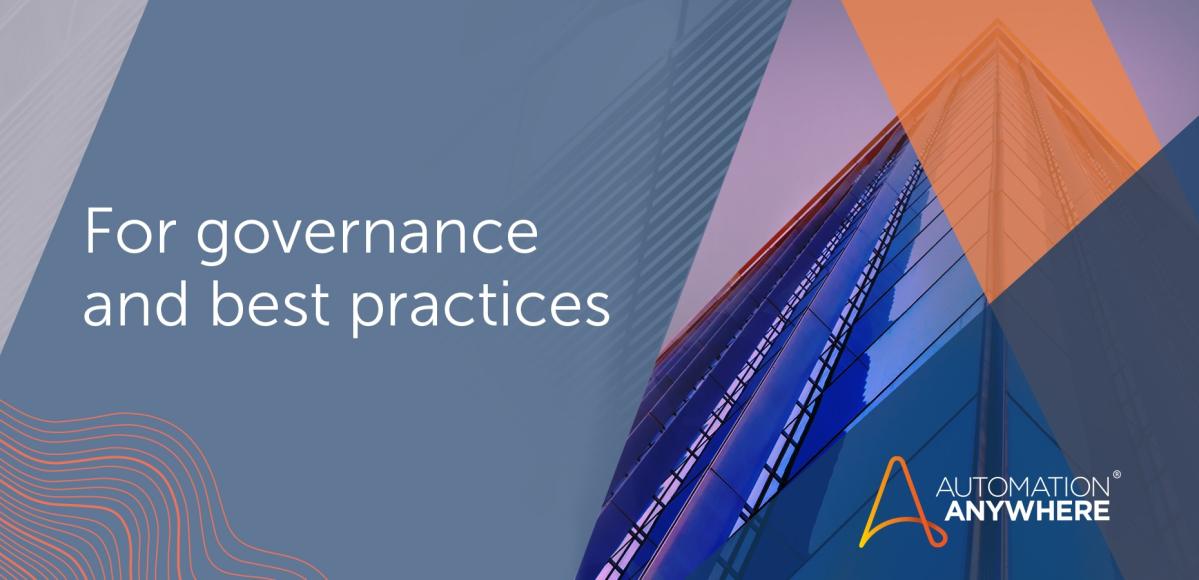 It's always been important for businesses to have governance and best practices to operate at peak efficiency. This is exactly what a project management office (PMO) is all about. It is a group designed to set and enforce high standards for managing projects across an organization. Every company seeking to operate at a high level needs a PMO to thrive in an ever-growing competitive professional environment.
Gartner surveyed program and portfolio management (PPM) leaders and found that 91% of them reported they have an enterprise PMO in place.

Setting standards
As mentioned previously, a PMO helps organizations set the standards for project management. This means that they are responsible for ensuring all practices and operations go according to plan. Plus, all budgets should be followed according to what is outlined by a PMO to ensure all resources are being used efficiently.
A PMO exists to deliver the best possible value to an organization and its stakeholders by ensuring there are protocols that everyone follows while documenting all progress according to these standards.

Promoting transparency
A big reason why your organization needs a PMO is to foster and promote transparency. A PMO ensures your business knows what work is being done and by whom. It also helps to shed light on how your team's efforts are aligned with your organizational needs in an organized and specific manner.
With transparency, there is also accountability. If you know who is doing what, it makes it easier to determine who is performing well and who needs to make improvements.

Essential for planning
A PMO can also be vital to an organization during its planning phase when it comes to determining its business objectives and setting a budget. With a PMO, your company can monitor the progress of your teams throughout their entire project lifecycles.
This can help to reduce the chances of common issues such as failing to meet objectives or going over budget. It can also push your organization to be more consistent with its results on a regular basis.

Avoiding siloes
An organization consists of teams from multiple areas that make up the whole. It's important that every team knows what their responsibilities are, and it's also important that teams know what they're supposed to do to keep the company moving in the right direction.
PMO managers communicate with different teams and ensure everyone is completing their tasks. Furthermore, they ensure that everyone is working in unison to meet the same company objectives. They unify different points of view and keep your organization operating at a high level that meets objectives.

Being agile
If any unforeseen challenges arise, it's important for organizations to remain nimble. They need to be able to have the ability to change course in a unified manner across teams at any given time.
With a PMO being the central entity that manages projects and their progress, the burden of responsibility falls on that group to make swift changes happen. Similarly, if any roadblocks arise, they need to work with teams to overcome these roadblocks and continue the organization's forward movement.

Tracking performance
In addition to setting company standards, it's also up to a PMO to measure the progress of a team. A strong PMO has the capabilities to track that progress and analyze it, unearthing valuable insights that indicate areas a company is excelling at and areas it can improve in.
Ways you can track company data include the type of projects, length of projects, seasonal data, and more. Over time, you could identify performance trends that inform your organization of the ongoings of your business.
A PMO is vital in today's climate thanks to its ability to set the standards of every project throughout an organization. Furthermore, it can enforce these standards, measure the progress within each project, and ensure everyone is doing their part to ensure company objectives are met.
Ultimately, a PMO keeps your company a well-oiled machine that operates strongly from every angle.
See How Automation Can Help a PMO Operate Better.
About Automation Anywhere Staff