Blog
Announcing a New Blog Feature—the RPA Replay Video Series
November 5, 2021
2 Minute Read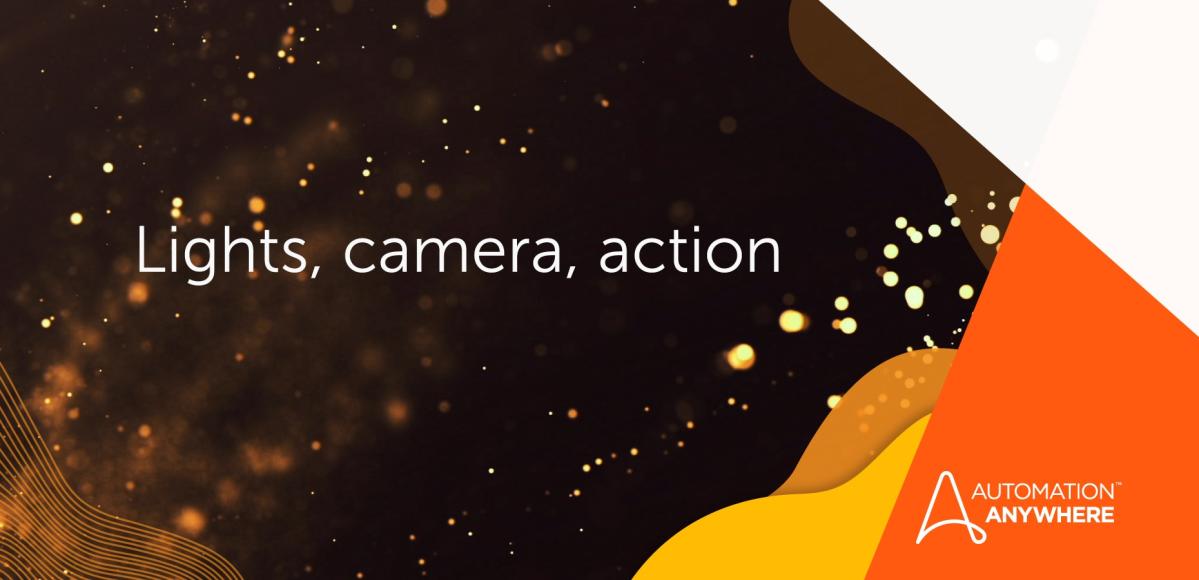 The scene: An office cube.
Gabriel "Gabe" Carrejo, head of global social marketing and advocacy at Automation Anywhere, rises from his chair and addresses the camera.
Gabe:

Good morning, I'm Gabe Carrejo. Coming up next in our blog is a new series we like to call "RPA Replay."
We know that there's a lot of information coming at you from the RPA industry these days. I want to help you get to the most important information available on screen. Quickly. So, each week, I'll choose specific automation videos you may have missed. They can include RPA quick-tips, demos, and thought leadership from practitioners at global enterprise companies that are defining the future of work with the #1 cloud-native RPA platform—that's us.
See the collection—short videos—that'll be accompanied by just enough of a written teaser to get you clicking on the links. This week, we're celebrating the launch of our new product: Automation Anywhere for Contact Centers—with three videos.
 
For our first video...
Take a journey with Automation Anywhere and Salesforce as we help a contact center agent quickly and easily process a customer request. It's a step-by-step success story for every contact center.
 


Our second pick...
It's a "who-did-it"—who or what was responsible for a contact center achieving impressive numbers such as improving the average handle time by 105%. Discover the identity of the success maker, a key component of Automation Anywhere for Contact Centers. It can help you boost your center's performance.
 


And last up...
A major US bank struggles with its customer experience: agents buried in work; customers forced to endure long wait times. A solution is needed fast. How does the bank supercharge its experience, saving 125,000 hours, with an expected ROI of $15 million? Click to find out.
 

These three videos are just the start. Join us every Friday for RPA Replay. And learn the many ways intelligent automation can benefit your business.

I'm Gabe Carrejo. Good morning.
About Automation Anywhere Staff