First automation in one week thanks to flexibility and ease of use.
Having previous experience working with Automation Anywhere, when Chief Information Officer Rogerio Mendes started at WAM Group he recommended the company use the RPA platform for its flexibility, scalability, and ease of use. Using version 11, the first bot was implemented in just one week.
Like many businesses worldwide, the company was impacted by COVID-19 and had to make the sudden shift to remote business operations. After evaluating Automation Anywhere's Enterprise A2019, the company made the decision to change platforms to sustain business continuity and productivity across its disparate workforce.
Download case study
Customer Quote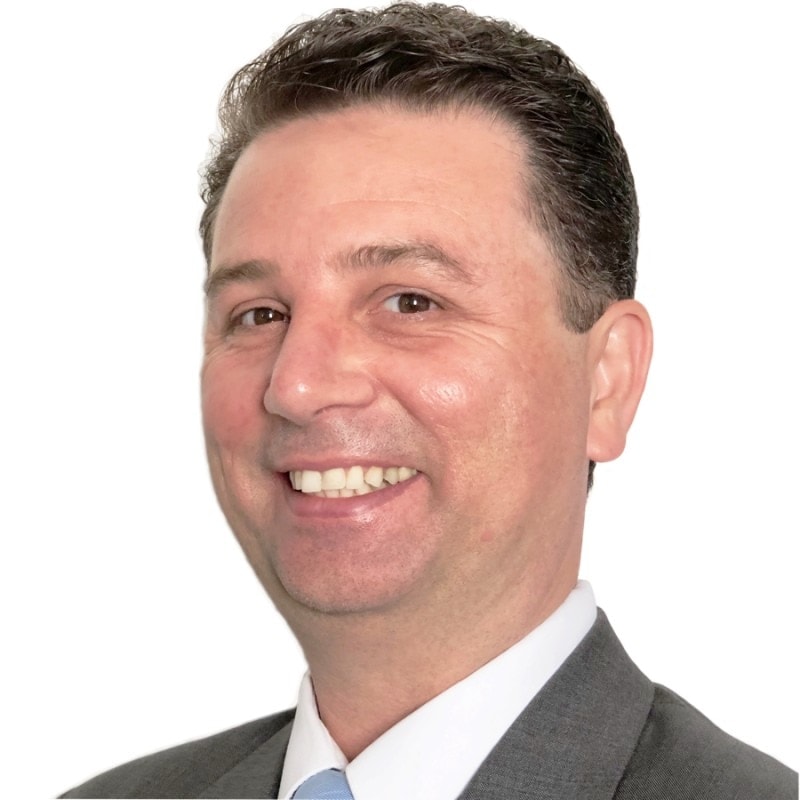 With the Enterprise A2019 platform, Automation Anywhere delivered RPA-as-a-Service seamlessly, while dramatically reducing the cost and infrastructure barriers to automation. It also eliminated the friction we experienced with the previous platform to build and scale bots.
Customer Achievements
1,000+
Predicted annual hours saved
40,000+
Hours saved goal by 2022
$1M
Annual savings in next 2 years
Choosing automation success to sustain business continuity and productivity.
The first bot implemented was a relatively simple one of resetting passwords. The company wanted to show the value of RPA to employees and how bots could help make processes more efficient in just a short amount of time.
An exciting achievement was the implementation of a bot built in just 10 days with the new, cloud-based Automation Anywhere Enterprise A2019 platform. Deploying bots in the cloud was important to WAM Group because it did not want to use backup servers. Enterprise A2019 can be easily deployed on-premise or in any public, private or hybrid cloud, delivery RPA through any delivery channel anywhere in the world.
Data collection and extraction
Scaling automation to future-proof operations.
Realizing the value and potential benefits of automation, WAM Group continues to scale its RPA program so it can continue to provide digital offerings quickly amid the shift to remote work.

Additional bots named "Bob," "Alice," and "Bill," are in production and will be used to automate billing, finance, and data processing.

Over the next few years, the company expects to have more than 15 bots across 10 integrated systems with the goal of saving 40,000 hours by 2022.
Customer Quote
We are building bots to do operational tasks. This provides more time for employees to build relationships.
Founded in 2013, WAM Brasil, now WAM Group, is a leader in the commercialization of fractional ownership of real estate, with more than 50% of the market share in Brazil. The company believes in the power of sharing helping families around the country in property ownership.
Continue your intelligent automation journey.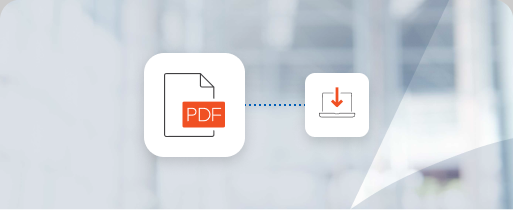 Download case study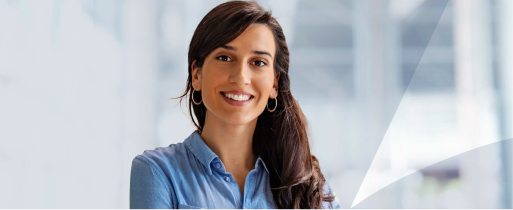 Product
Discover the Automation Success Platform.
Learn more
Learn more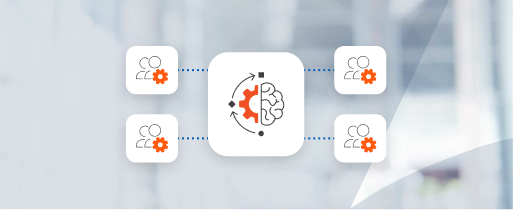 View testimonials
See what our customers have to say.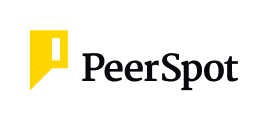 Get to know the Automation Success Platform.