CoE produces 80 automations in 9 months.
In only eight weeks, Granite's Automation Center of Excellence (CoE) team completed Automation Anywhere University and were automating their first use cases. Paul Kostas, Vice President of Strategic Infrastructure Management, acknowledged that their initial use cases were more challenging than most would typically tackle. But this ambitious effort proved they could accomplish more with Automation Anywhere than they had anticipated. Within nine months, Granite had over 80 automations in production, 10 of which were self-developed on the Automation Success Platform.
Download case study
Customer Quote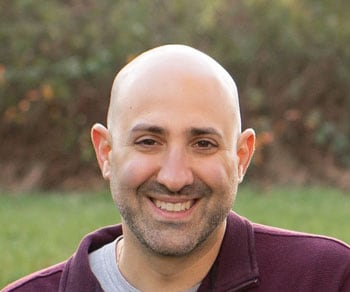 We were able to pull in over 80 automations within the first 9 months.
Customer Achievements
15,000
Hours saved per month
80+
Automations in 9 months
Employees embrace their digital co-workers.
The key differentiator in Granite's approach to intelligent automation was to immediately form a team of internal subject matter experts (SMEs) and let their perspective guide the CoE toward use cases worth automating. These SMEs became the chief drivers of process discovery and documentation. When a third-party partner was brought in to take on the development of bots, the SMEs were able to efficiently translate challenges and information to streamline the process.
Automations in production at Granite include document processing for the business quoting team, accounts receivable reconciling for the collections team, soliciting field technicians around the country, and customizing billing reports for customers. Another automation workflow for business quoting strikes a harmonious balance between an Automation Anywhere bot, Google Cloud Document AI, and Granite human-in-the-loop, where invoices are batch ingested overnight, and data is read, extracted, and added to a spreadsheet. A human can then simply review the output in the morning.
Invoice processing
Business quoting document processing
New business placement
Collections reconciliation
Customized billing reports
Soliciting field technicians
Scale to automate complex, end-to-end processes.
Earlier this year, Granite paused the development of new automations to refine and enhance some existing processes as part of a phase two effort. With development ramped up once again, Granite expects to reach over 100 automations soon and grow from there with a focus on automating complex, end-to-end processes. This scaling effort means Granite wants to get the power of Automation Anywhere into more hands. The company is already considering utilizing citizen developers to expand internal development beyond the few members of the CoE.
Customer Quote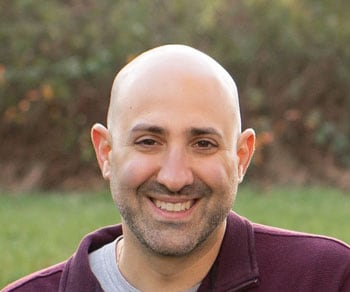 Automation has empowered Granite's team to focus on strategic and engaging initiatives by offloading functions better suited for intelligent automation.
Granite provides advanced communications and technology solutions to businesses throughout North America.
Continue your intelligent automation journey.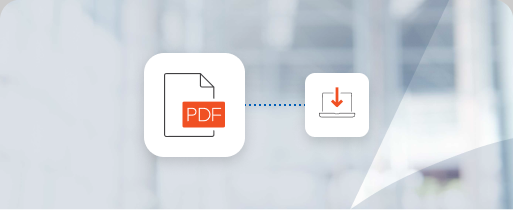 Download case study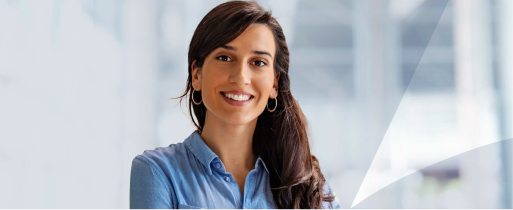 Product
Discover the Automation Success Platform.
Learn more
Learn more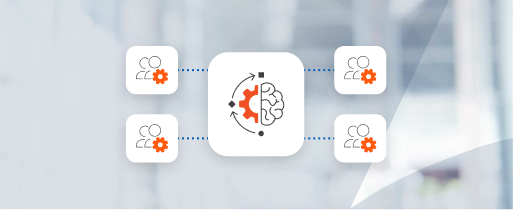 View testimonials
See what our customers have to say.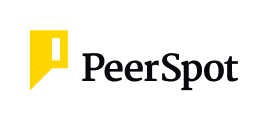 Get to know the Automation Success Platform.