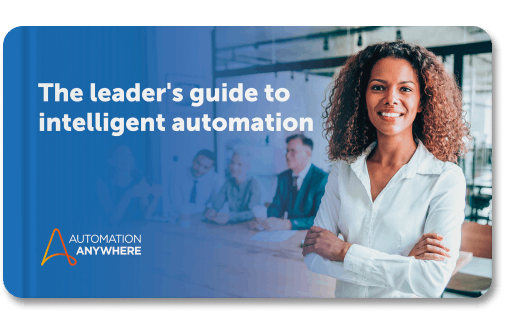 The future of work is here, and it's driven by the power of automation + AI.
Discover how you can leverage intelligent automation to transform your organization with the latest technologies, including generative AI.
Begin your automation + AI journey.
Your essential companion on your intelligent automation journey.
Within this ebook, you will uncover a wealth of insights that will empower you to harness the full potential of automation + AI. From understanding the fundamentals of the current automation landscape to implementing intelligent automation initiatives with precision, this guide provides a roadmap to navigate the intricacies of the AI-powered future.
Read the ebook
Key insights
Develop a comprehensive understanding of intelligent automation and its transformative capabilities for your organization.
Discover best practices for securely implementing even the newest trends in automation, like generative AI.
Learn effective strategies for building and scaling your intelligent automation efforts to achieve remarkable results.
Other great resources to learn about intelligent automation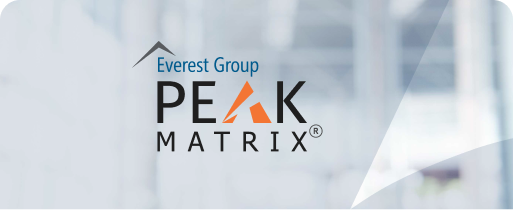 Download PDF
Intelligent Document Processing (IDP) Products PEAK Matrix® Assessment 2023
Download report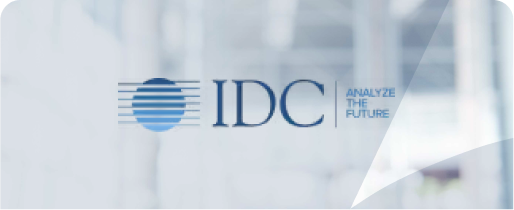 Download PDF
From Tasks to Business Transformation: Harnessing the Power of AI for End-to-End Automation
Download report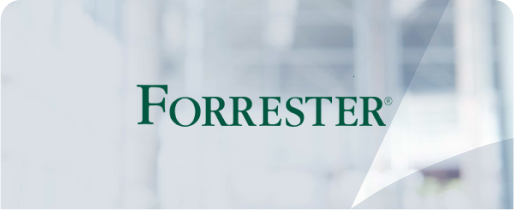 Download PDF
How can you drive long-term automation success?
Download report