Kathleen Holmgren is a seasoned executive with 40 years of experience in the storage, software, computer systems, and management consulting industries. Ms. Holmgren currently serves on the Board of Extreme Networks (EXTR), Calavo Growers (CVGW), Automation Anywhere, and Fresh Realm.
Ms. Holmgren served as President and Chief Executive Officer of Mendocino Software, a privately-held enterprise-class application data developer, from November 2007 to March 2008. Kathleen was responsible for the company's vision, direction and operational management. She participated in fund raising within the VC community and eventually led the sale of the company. In 2008 Ms. Holmgren established Sage Advice Partners, a management consulting firm specializing in the high-tech and green-tech markets. From October 2009 to December2016, she also served as a director at the Alliance of Chief Executives, LLC, an organization for chief executives. Prior to November 2007, Ms. Holmgren spent over 20 years at Sun Microsystems, Inc., a publicly held enterprise server company, where she held increasingly senior roles, culminating in Senior Vice President, Storage Systems. Kathleen rapidly grew Sun's storage business in 3 years to a $1.5B business. Before storage, Kathleen spent 11 years in the Operations group at Sun managing and leading all aspects of worldwide logistics, plant management, materials procurement, supply planning, process engineering, and manufacturing plant design.
Ms. Holmgren holds a B.S. in Industrial Engineering from California Polytechnic State University, where she is a member of the Dean's Advisory Board, and a M.B.A from the Stanford Graduate School of Business.
Principal, Sage Advice Partners
Image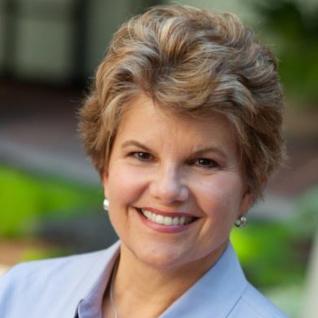 Independent Board Members and Observers