Hilarie joined NEA in 2017 as a Venture Partner on the technology team, where she focuses on enterprise software and services.
An enterprise software veteran, Hilarie spent the last three decades at growth-stage technology companies in operating and board roles. Most recently, Hilarie was President at New Relic, responsible for New Relic's growth strategies, as well as leading global sales, marketing, customer success, support, and business development. Prior to New Relic, Hilarie was at Salesforce, where she was President and led the company's worldwide sales teams and focused on growing the business globally. Hilarie joined Salesforce from Intuit, where she was Vice President of direct sales for small business and a member of the executive committee.
Hilarie started her career at Oracle, where she held a variety of roles over the course of 18 years, including Senior Vice President of Oracle Direct, where she drove the company's rapid growth in both the technology and applications markets.
Hilarie currently serves on the boards of directors of Beyond Identity, Bloomreach, DataRobot, HackerOne, Knotch, and Zendesk. She is the Board Chair of the Pancreatic Cancer Action Network and serves on the advisory council of the University of Chicago's Harris School of Public Policy. She previously served on the boards of directors of Tableau and Informatica.
Hilarie has a master's degree in Public Policy from the University of Chicago and a bachelor's degree from Mills College. She lives in the San Francisco Bay Area with her husband Steve and their two daughters.
Venture Partner, New Enterprise Associates (NEA)
Image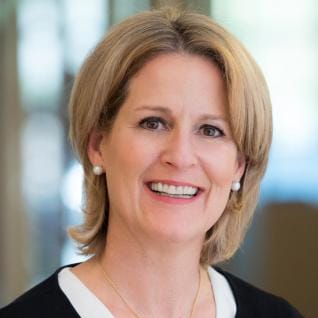 Independent Board Members and Observers