Blog
Accounting Automation—5 Ways to Streamline Your Accounting Process
February 2, 2023
3 Minute Read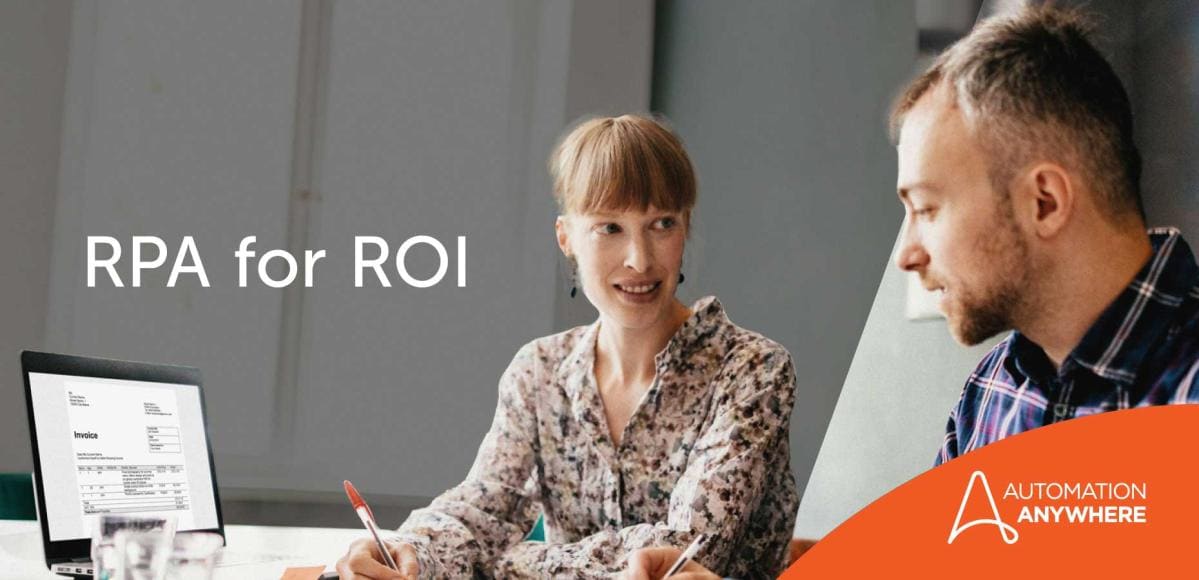 With the growing complexity of the business world and the need to stay compliant with stringent regulations, companies are turning to automation to simplify their bookkeeping process. Automating accounting operations such as invoicing and cash flow monitoring allows businesses to look forward to quicker, more accurate processing.
Financial services in North America can unlock $140 billion in cost savings and productivity by 2025 if they employ emerging technologies such as intelligent RPA to improve the effectiveness and efficiency of their workforce. Automating your financial reporting accounts receivable and accounts payable are good places to start.
Here are five ways to automate finance and accounting if you need help making the most of a digital workforce. 
Different ways to automate your finance and accounting process
1. Automate invoicing
Invoicing is often time-consuming and error-prone, mainly if you still use paper invoices or manual data entry. Automation can save you time and money by reducing administrative costs and increasing accuracy in the system.m.
2. Automate accounts receivable
Accounts receivable automation streamlines your collections process for easier, more convenient transactions that can improve customer relationships. Automating manual tasks such as posting payments, issuing statements, and generating reports will save you time and help you focus on more revenue-generating activities.
3. Automate accounts payable
Automating accounts payable speeds up the payment process and lets you take advantage of early payment discounts to improve cash flow. It also reduces exposure to fraud, helping you mitigate risks and preventing loss of money due to fraudulent activities.
4. Automate cash flow monitoring
Cash flow is the lifeblood of organizations. Automating cash flow monitoring enables you to make better decisions about allocating your finances, managing working capital, and making investments.
5. Automate financial reporting
Financial reporting can be time-consuming, but it's crucial to understanding the health of your business. Financial automation can generate balance sheets, income statements, cash flow statements, and other reports.
Benefiting from a flexible system
An effective accounting automation solution will be flexible enough to adapt to your needs. It should grow with your business and be easily integrated with other systems. When considering automating finance and accounting processes, keep in mind the following:
Ease of use
Choose an easy-to-use solution that only requires little training. It should be able to generate invoices from data already in your accounting system.
Flexibility
Your automation solution should also be flexible and agile enough to meet your specific needs. For instance, if you operate in multiple countries, you will need a solution to generate invoices in various currencies.
Integration
Opt for a solution that can integrate with your existing accounting system and other business applications, such as your CRM system.
Scalability
Consider how it will grow with your business. For instance, if you plan to expand into new markets, you will need a solution you can easily configure to generate invoices in multiple languages.
Support
The vendor should offer excellent customer support if you have questions or need assistance.
Adding intelligence
If you want to improve your accounting process, consider using intelligent automation. Automation Anywhere can help you streamline and speed up your operations while reducing the risk of human error.
About Automation Anywhere Staff