Reducing contract processing time, even amid demand spikes.
To improve booking support and reduce dependence on external resources, contract operations automated workflows with the Automation Success Platform. The team launched bots, meeting increased demand without expanding resources and reducing processing time. Encouraged by this success, they expanded automation initiatives, utilizing intelligent automation and Automation Co-Pilot for greater efficiencies in contract management.
Download case study
Customer Quote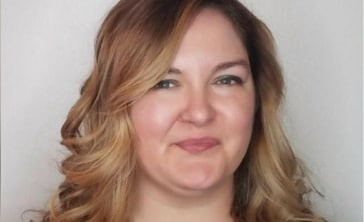 There were times when I had to stay up until 3 in the morning processing order forms. Now, the bots handle the processing, and I can focus more on customers.
Customer Achievements
88%
Reduction in contract processing time
100%
Reduction in exception handling with Automation Co-Pilot
80%
Decrease in signature processing time
Transforming contract operations with intelligent automation.
In response to a surge in demand for Automation Anywhere products, contract operations faced challenges in meeting the increased workload, resulting in slower bookings and potential customer dissatisfaction. To address this, the team used bots to collect information and send alerts, which resulted in improved internal customer satisfaction and reduced processing time from five minutes to just 25 seconds. The team also automated envelope preparation, accurate ticket reporting, contract signing and approval, order status updates, notifications, and queue management. These automation initiatives resulted in an 88% reduction in contract processing time, 100% reduction in exception handling with Automation Co-Pilot, and an 80% decrease in signature processing time.
Contract signing and approval
Order status updating in Salesforce
Order status notifications
Queue management
Becoming automation ambassadors.
The contract team has become one of the biggest automation ambassadors at Automation Anywhere, always looking for new automation opportunities. Speaking of new bots, they plan to develop a bot that will fully automate all incoming ticket assignments to regional managers.
Customer Quote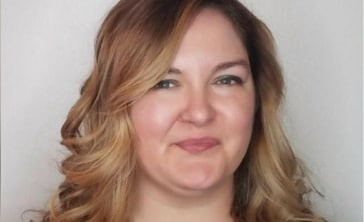 We've been able to scale our processes and pivot with little to no effort since our automations have become an established part of our workflow.
Automation Anywhere's contract operations function is responsible for reviewing and processing order forms, statements of work, and governing agreements for the company's internal sales team and customers.
Continue your intelligent automation journey.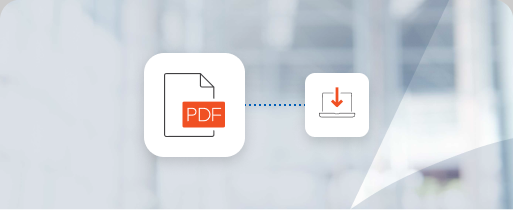 Download case study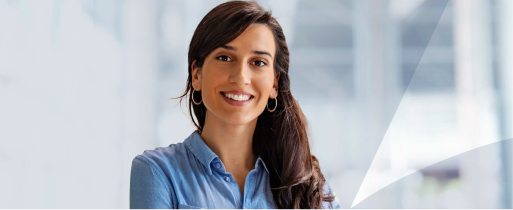 Product
Discover the Automation Success Platform.
Learn more
Learn more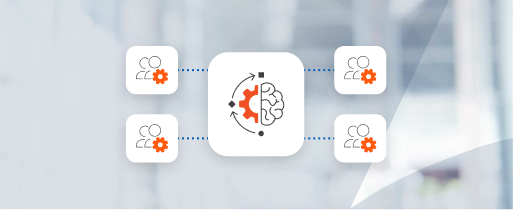 View testimonials
See what our customers have to say.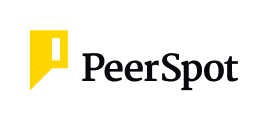 Get to know the Automation Success Platform.