Blog
What is Geofencing, and Does Your Business Need It?
September 4, 2020
3 Minute Read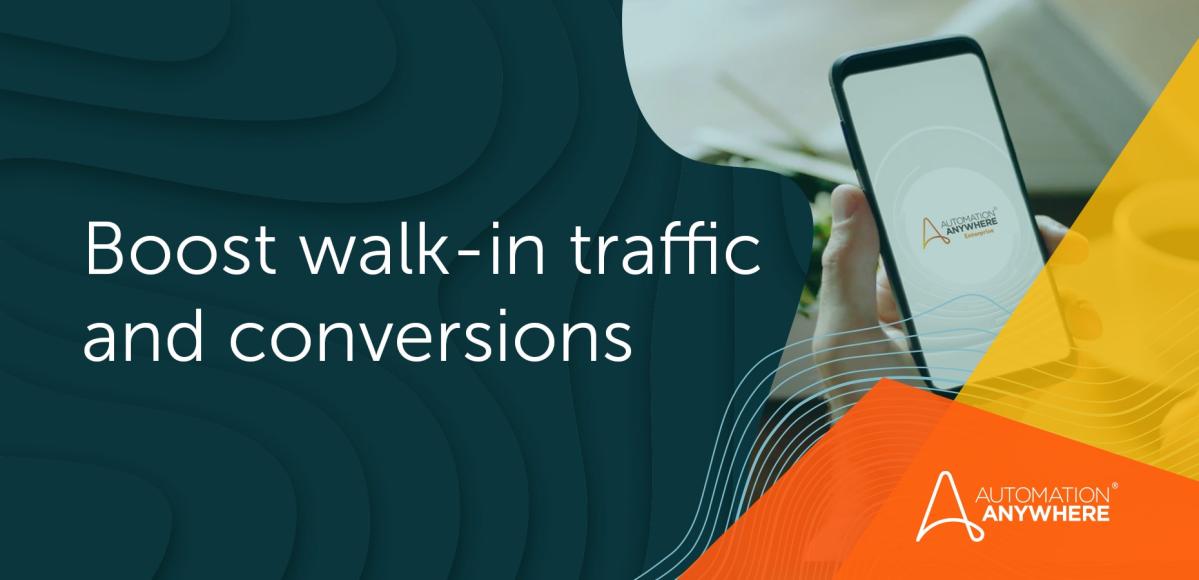 As innovative technologies continue to surface, organizations are regularly evolving their approach of marketing to customers. Geofencing has become one of these new approaches and has proven to be an effective way to increase foot traffic in business storefronts and to convert more sales. 
What Is geofencing?
The term refers to a location-based service that utilizes the GPS, RFID, and Wi-Fi technology of mobile devices to recognize and report movement data. It works by sending a message when someone enters or exits a particular location, known as a geofence.
For example, a potential customer walking past or within close proximity to a retailer or restaurant set up with a geofence can receive a message from that store about products or in-store promotions to encourage walk-in traffic and conversions.
Discovering the benefits of geofencing
So why should you consider using geofencing as part of your business strategy? Here are a few of the benefits:
It helps you reach more customers: On average, geofencing works with 92% of smartphones. On top of that, the average smartphone owner spends around five hours a day on their device.
Customers prefer a personalized experience: Most people don't appreciate receiving multiple advertisements for products that aren't relevant to their needs. When using geofencing, you're offering the ultimate personalized experience to bring many more people through who are in that specific area. 
Target customers at the right time: If you're using geofencing, you're able to send out a highly targeted marketing message that's much more likely to succeed. Unlike traditional advertising, geofencing allows organizations to know the exact time to send marketing correspondence when they're most likely to succeed. 
Improved data collection: As you use geofencing for your business, you're able to collect valuable information on your customers' habits, helping you make better decisions on how to improve your sales. This can include which locations customers prefer to shop in, what your target demographic is, and other purchasing patterns that help you maximize the success of your brand engagement strategies. 
Gain a competitive advantage: Geofencing can also be used to bring in traffic that is otherwise intended for competitors. Organizations can establish geofences around other locations and businesses around the world, allowing them to send notices or special offers to anyone who enters a designated virtual boundary.
Getting started with geofencing
There are many ways it can be done; however, before doing so, it's essential to understand the targeted audience and establish campaign goals.
The best geofence is placed within a five-minute travel radius around your intended target area. If your business is in a more rural area, you may want to put it slightly wider to accommodate extended travel times. 
When creating the marketing messages, ensure that you're adding a clear call to action. In many cases, you'll want to convince the customers to engage with your brand when they're in the area. It's crucial to be exact in your messaging. Depending on your business goals, creating timed promotions or "today-only" offers can be a great way to convert new business and minimize the loss of market share.
Geofencing has many different uses, but most businesses utilize this technology to offer a new level of personalization and accuracy in their marketing campaigns. By exploring the benefits of this technology, organizations can have a low-cost solution for better customer engagement, higher sales conversions, and detailed business insights.
Looking for more ways to improve your business?
About Automation Anywhere Staff