Blog
What is an SLA, and Why is it Important?
September 18, 2020
5 Minute Read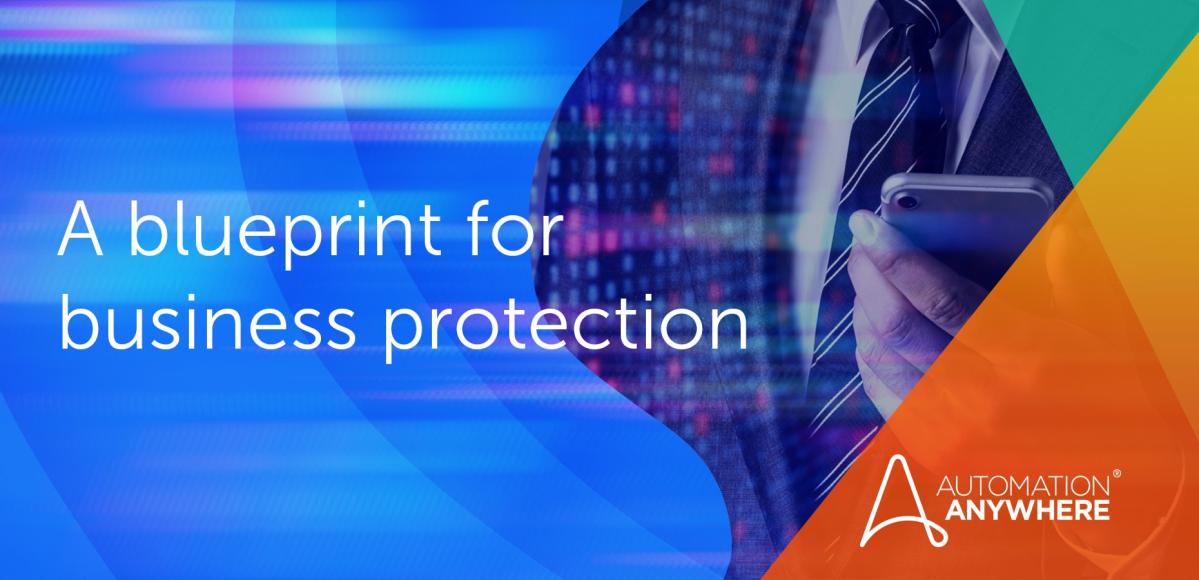 A Service Level Agreement (SLA) is an integral part of any vendor contract. In addition to listing service quality and type expectations, an SLA offers remedies when one party fails to meet all the stated requirements. Yet, not everyone understands what an SLA is or why it's necessary.
Going deeper, an SLA is a contract or agreement between a company and its service provider that states in detail the relationship's expectations and obligations. There are several advantages of working with a service provider, but to get the most out of this type of partnership, an SLA must be put in place. 
SLAs act as a blueprint of the service the vendor provides and can protect the assets and reputation of your company. Although SLAs have been around for a while now, they became more popular about ten years ago when outsourcing started to dominate the IT industry. 
Setting a standard
In the past, when customers assigned IT service providers specific responsibilities, they wanted to retain full control over the quality of the service and ensure proper spending. Therefore, they required particular indicators and metrics to be maintained, such as the app server/web service uptime, issue resolution time, and support ticket response times. Over time, SLAs were adopted as an industry standard for adequate documentation and auditing of these agreed-upon standards.
Components of a service level agreement
While not every SLA is identical, most of them are composed of similar sections covering all areas of a client/partner relationship:
This section includes the benefits that the vendor provides. For example, an internet provider gives users access to internet availability and other connected services. A services section contains specifics of all services provided, conditions of service availability, responsibilities of each party, escalation procedures, standards (such as time window for each level of service), and cost/service tradeoffs.
The measurement section is used for metrics that quantify service commitments. Measurement sections usually have notes highlighting key performance indicators, specific standards, and methods for measuring performance, frequency, and detail of reporting. 
All SLAs should have a section that outlines the length of time agreements are in place and the intervals in which the contracts are audited and renegotiated. 
Some SLAs have obligations that the vendor and customer need to fulfill during the SLA's length for agreements to be enforceable. When these obligations aren't met for any reason, it is common for SLA violations to be claimed, allowing customers to exercise their right to receive penalty fees from the vendor.
Penalty sections outline consequences when failing to comply with the components of an SLA obligation.  
Take advantage of SLAs
Here are some benefits that SLAs can provide for new and ongoing service provider relationships.
They set clear guidelines. An SLA is essential in ensuring both parties are on the same page in terms of standards and service. By making a service level agreement, a vendor and client have a clearly documented method of working through their mutual expectations. Creating clear and measurable guidelines is necessary because it lowers the chances of disappointing the client and offers the client recourse if obligations are not met.
An SLA provides recourse for missed obligations. If a vendor fails to meet their obligations, there should be consequences. In your SLA, penalties can and should be defined as outlining procedures if one party fails to meet performance standards. These monetary penalties could assist your company if losses are incurred, and they also protect the client's and vendor's best interests.
It gives peace of mind to clients. They have a contract they can refer to that makes it possible for them to hold their vendor accountable. It also details the type of service they will get. If needs are not met, they can mitigate some of the impacts by giving monetary compensation through their provider. For many companies, this is the assurance they need to begin a relationship with a partner they've never worked with before.
An SLA also creates new business opportunities. In many cases, clients will leave a vendor if they don't feel they're getting enough personal attention. Prospective clients are often looking to begin new professional relationships because they've experienced poor service from another service provider and are looking for a partner who can meet their needs better. As a result of this, leveraging business SLAs can be a powerful sales tool. By addressing common gaps in SLA agreements and creating transparency in the relationship, service companies can quickly address potential clients' common concerns and clearly outline how they will ensure a high standard of service. 
Good for all parties
Having an SLA can be mutually beneficial for potential clients looking for managed services and providers. By understanding what to look for in your agreement and drafting clear expectations at the outset of your client/partner agreement, you can ensure your companies best interests are always top priority and maximize the value of your business relationships.
Discover How Automation Can Improve the SLA Process.
About Automation Anywhere Staff