Blog
Process Engineers and RPA
October 23, 2020
2 Minute Read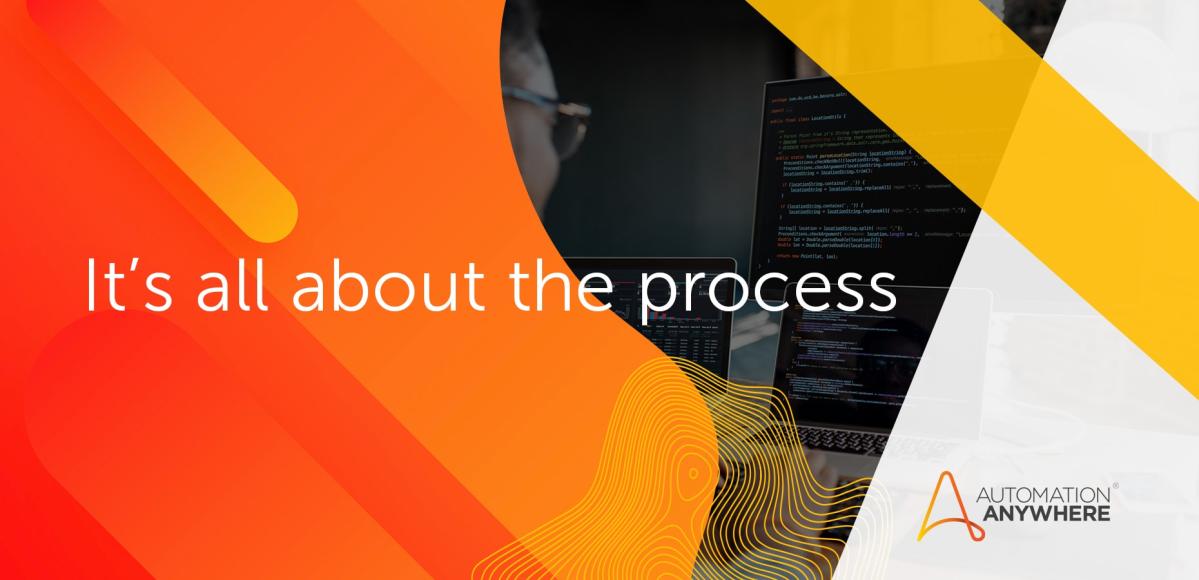 Process engineers focus on continuous improvement and optimization to ensure minimal waste during a process and to maximize profits. To accomplish this, they must be able to design and develop scalable, automated, sustainable solutions and have a passion for catalyzing change through process optimization. Employed in a variety of industries, including agriculture, food, chemical, pharmaceutical, and biotechnology, process engineers often work in labs or offices.
The role of the process engineer
While the role may differ slightly at each company, here is an overview of the typical duties:
Testing, monitoring, and maintaining equipment—including conducting regular tests to make sure equipment runs correctly and is in compliance with standards.
Researching and developing new technologies to enhance current processes and stimulate higher productivity in manufacturing.
Designing, modifying and overseeing the flow of processes to guarantee maximum output with minimum defects in the production line.
Overseeing the operations of the plant, including the safety of employees.
Collecting and interpreting data to provide data-based reports.
Analyzing every detail and step of the production process to cut costs, increase productivity, and optimize the production line.
Process engineers develop product specifications and equipment requirements. They implement manufacturing strategies and monitor processes. These processes vary, including simple mechanical processes such as the stamping of metal, and complex biochemical reactions. Process engineers develop innovative processes for new facilities but also analyze, upgrade, and optimize the existing processes and equipment that are being used by a company.
Process engineering is a cross-departmental discipline. The engineers collaborate with many different individuals such as R&D staff, production, and operations specialists, and, in some situations, customers.
How technology supports process engineers
Technology, especially Robotic Process Automation (RPA), is critical for supporting process engineers. For example, all relevant data about system and process performance must be regularly captured and analyzed to ensure that production is proceeding properly and any areas needing improvement can be quickly identified. RPA software bots can automate many of the processes involved in those tasks, saving time and effort and freeing up the process engineers for higher-value work.
Training to become a process engineer
Process engineering has a bright future and process engineers play an integral role at any company that utilizes advanced production technologies. A bachelor's degree in chemical, manufacturing or industrial engineering is usually required for the job. Certificates that demonstrate the engineer's expertise and mastery of aspects of their job, for example, an RPA certification, can provide an employment edge.
About Automation Anywhere Staff