Blog
Enter the Automation Anywhere Awards
June 29, 2021
4 Minute Read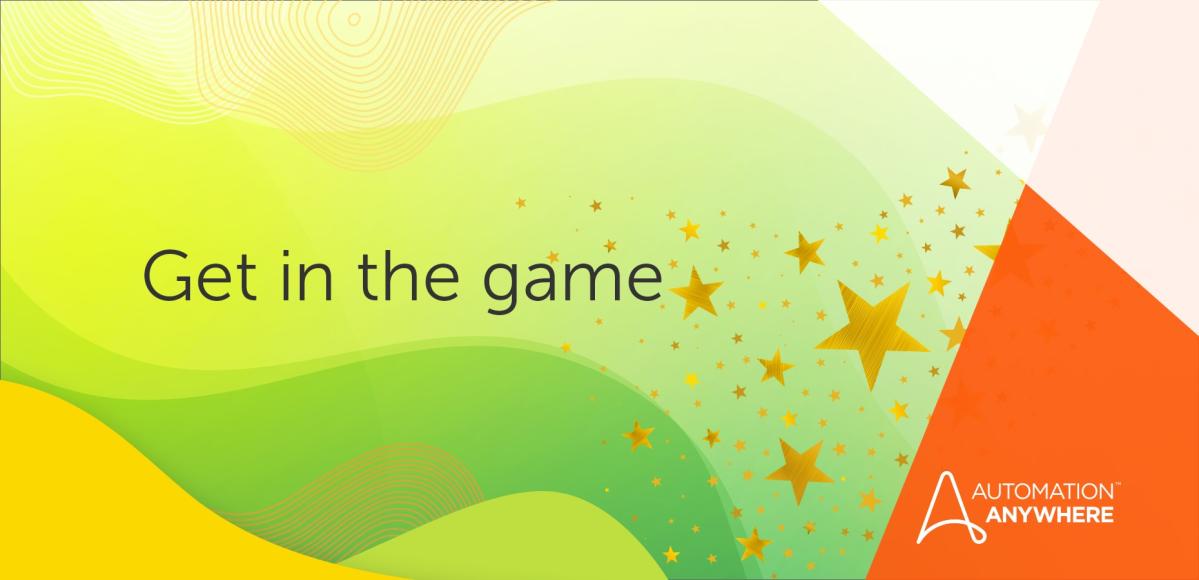 Are you the firefighter customers call in a crisis? An exceptional humanitarian in the field of AI? Has your team expanded your partnership with Automation Anywhere? Know someone who has created a program, feature, solution, idea, or bot that absolutely roars? If so, it's time for you and your team and that person to get rewarded: introducing the Automation Anywhere Awards for customers and partners.
We're proud of the values that have helped us achieve success, including passion, innovation, putting customers and fellow workers first, and more. We've geared our new Automation Anywhere Awards program to recognize people in our industry who share those beliefs. 

Recognition for a wide range of accomplishments
The program features 16 customer and 16 partner award categories, including the Innovation Excellence Award, Customer-First Awards, as well as Achievement Awards. Those last honors cover a variety of achievers: an individual or team who used Robotic Process Automation (RPA) to manage processes in a crisis, a top-performing individual or team earning MVP for employing Automation Anywhere to achieve outstanding growth, an individual who contributed exceptional humanitarian work, a female peer who has helped other women advance in their field—to name a few.
What do the winners walk away with? There's an award to put on the desk or in the trophy case at home, along with a certificate, badge, and more. And receiving the recognition could lead to all sorts of benefits besides bragging rights. It could help build the reputation of individuals, your team, and your company. It could open up speaking and publishing opportunities. You never know.

More than just a trophy
And there are additional potential benefits. Think new business from new customers looking for fresh thinking, differentiation—and doing business with a leader. Think winning talented new employees passionate about working with a highly recognized company—one that attacks big-world challenges and that will help them grow. Think winning new confidence from your team in you and in themselves and new levels of engagement as they celebrate great work well done.
Whatever stage of life your company is in, an award can give your company a higher level of credibility with major stakeholders. It amplifies your efforts into a larger and more influential audience. It validates the path you're on.
It can also help inspire and thank the people you work with and challenge people to greater heights of excellence. Even those who don't win an award can still win. They can follow the winners' stories, gaining fresh insights and new approaches to common challenges they face.

The entry experience has benefits as well
Entering the right competition can be like opening a treasure chest—one with little risk and many returns. And that's the case with the Automation Anywhere Awards.
As you write your entry or nominate a team, your explanation of the achievement will give you another opportunity to examine and assess your project through a different and probably much calmer lens than when you were immersed in the project—such as how to act faster or differently next time.
If you're sharing your entry with a partner or customer or asking for their help with details, it can become another level for bonding—and a great marketing opportunity. If your team is working on the entry, it can build greater camaraderie and engagement as well as be a learning opportunity.

"OK, I'm convinced. Where do I start?"
Simple. Visit the customer or partner awards page. Read about all the awards and the benefits. Think about your candidate(s) and what to write.
Then click on a download nomination PDF link under each award, fill out the form, and send it to the email address listed on the form. The deadline for submission is August 31, 2021. Winners will be announced at the end of September.
You can nominate as many people as you want in each category. You and those you work with might soon be on the path to fame, as well as an impressive trophy.  
Need Information About Automation Anywhere?
About Neeti Mehta Shukla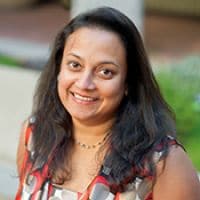 Company Co-Founder and Social Impact Officer, Neeti is committed to empowering non-profits and uplifting vulnerable societal groups through tech upskilling and making automation a global force for good.
Subscribe via Email
View All Posts
LinkedIn