Blog
Discover the Top 3 Bots to Download
May 25, 2021
3 Minute Read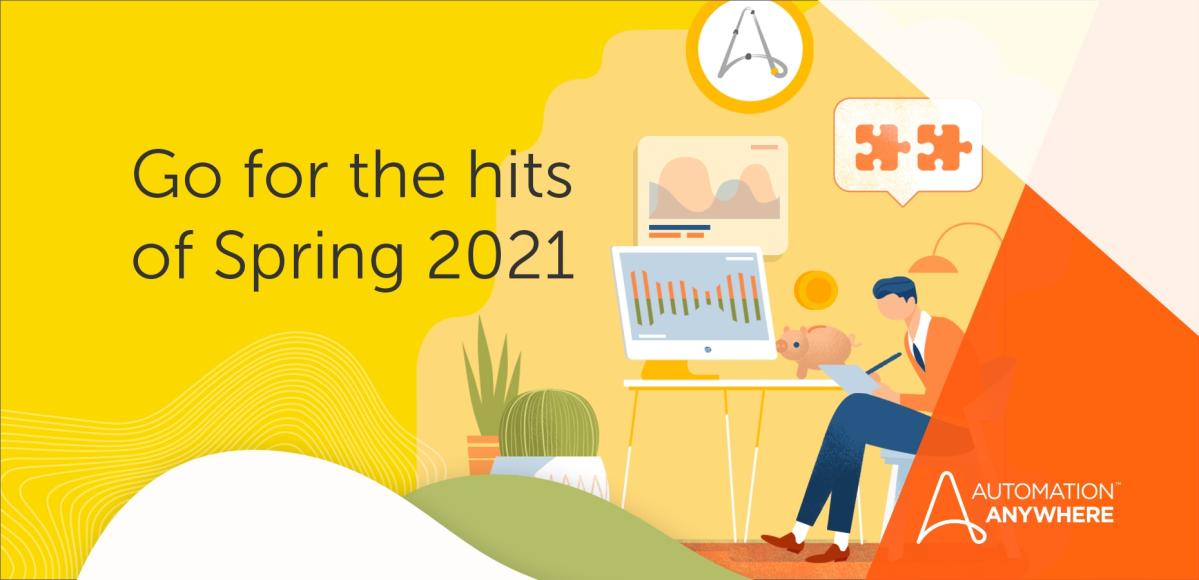 Automation Anywhere's primary goal has always been to help users and organizations improve efficiency and productivity by automating repetitive and mundane tasks. And to make it easier for you to get started, we launched the Bot Store. Since then, Automation Anywhere staff, customers, and partners have added more than 1,200 bots and packages to the RPA industry's first marketplace. More than 167,000 downloads are also a testament to the value of these bots in ramping up a user's automation efforts as well as deploying bots to scale up departments. With so many bots available, here is a look at the three most popular ones that have been downloaded for free in the last few months.

1) Data Table Extraction
PDF files have become ubiquitous in today's enterprise. Most departments in an organization access them at least once a day, if not every hour, especially the accounts department. This can be anything from pulling reports or processing invoices. When extracting data from a PDF file into another application, for example, into Microsoft Excel for further processing, users have no straightforward way to do it. In the past, data had to be copied from the PDF and then manually pasted into Excel, sometimes row by row. Even then, there was no guarantee the action would carry over the formatting appropriately and that data would transfer to individual cells. Using the Data Table Extraction bot, users can now automatically transfer the information into an Excel file and have it ready for further processing. The bot can also be employed as part of an overall workflow using other bots to complete a process. Download the Data Table Extraction (PDF to Excel) for Automation 360.

2) Clear Browser Cache
Over time, the number of temporary files generated by a browser in the form of cache build-up, history, and more can affect system performance. This also affects a bot's ability to complete a task in a timely manner. The bot could also fail when it relies on a web-based application to perform the required tasks. To avoid such scenarios, it's better to clear the browser cache and other temporary files periodically. If you manage automation to run on hundreds of machines, removing this temporary data manually can be a daunting and mundane task that leads to errors. The Clear Browser Cache bot can do the job automatically. As with other Automation 360 bots, this one offers to schedule flexibility. You can run it at pre-defined intervals to meet your requirements. Download the Clear Browser Cache bot for Automation 360.

3) SharePoint Automation
If your organization employs SharePoint on a regular basis to post announcements, share files with employees, or other tasks, this bot is for you. Think about the times you have deleted an older version of an existing file on SharePoint and uploaded a new one into the wrong folder. With the SharePoint Automation bot, you can program it to create or delete folders, upload or download a particular set of files, or even gather information related to a set of files and folders automatically, saving time and effort and avoiding errors. Get the SharePoint Automation bot for Automation 360.
And don't forget you can get all three for free.
Visit the Store to See All the Bots.
About Atul Ashok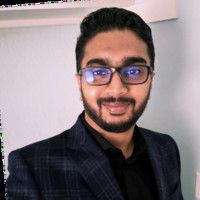 Atul Ashok is a technical marketing manager responsible for bringing out and evangelizing the practical power of the Automation Anywhere Digital Workforce platform through demos, presentations, meetups, and compelling content. His expertise and interest span cloud technologies, IoT implementation, and all things innovative.
Subscribe via Email
View All Posts
LinkedIn