Automation Pathfinder Program
I'm building a Digital Workforce. What are my first steps?
With so many facets to enterprise automation and success, the reality is that organizations progress along multiple fronts at same time including strategy, operating model and governance, process discovery and selection, prioritization, measurement, and scaling—not to mention workforce knowledge and readiness for change.
No matter where you are in the automation universe, the Automation Anywhere Pathfinder Program is your fast track to automation success paved with expert insights, peer support, and two decades of automation experience.
Kickstart your Digital Workforce
Accelerate and expand business impact
Scale automation across the enterprise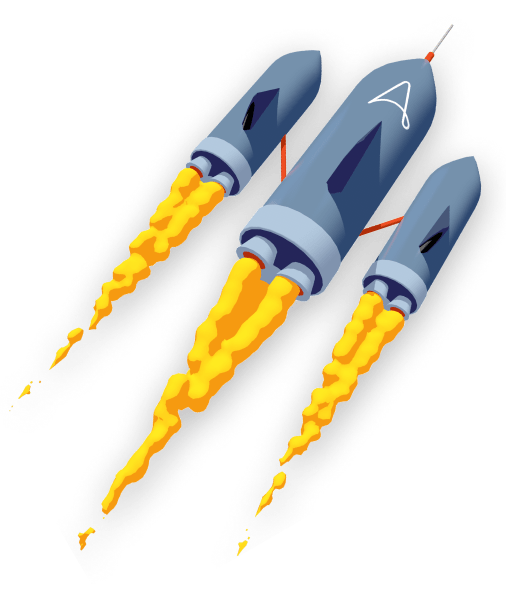 Raising your automation program to be a digital transformation engine
Access best practices drawn from thousands of the most successful automation deployments in history.
Connect with your own automation peer cohort.
Apply newfound knowledge to your organization and automation path .
Explore the Program


The automation journey is better with friends
Join a group of your peers in similar automation stages to share best practices and accelerate your path to hyperscale.
Find Your Group


To get where you want to go, you need to know where you are
Assess your automation program today and discover your best path forward.
Start Assessment
Automation Is A Journey, Not A Destination
Explore everything the Automation Anywhere Pathfinder Program has to offer.