Easy, accessible automation jumpstarts transformation confidence.
Stanley Black & Decker partnered with Automation Anywhere for quick automation implementation without the need for a computer scientist. By mid-2018, they had established a Center of Excellence and fully deployed automation, resulting in $3.4M in savings, 26 production bots, and 1500+ monthly close journal entries.
Customer Quote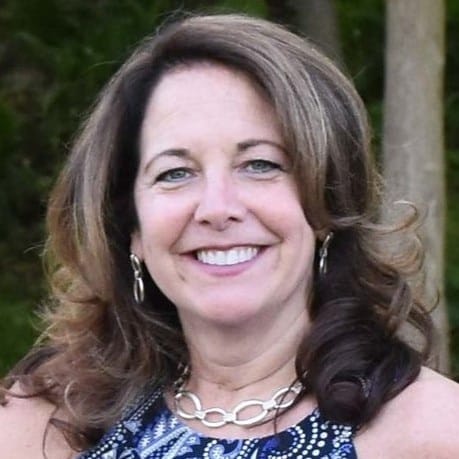 Our corporate goal is to reach $22 billion of revenue by the year 2022. The only way to scale that much is to do things better. Automation is allowing us to do that.
Customer Achievements
26
Intelligent automations in production
1500+
Journal entries at monthly close
Building a Center of Excellence and maintaining focus on strategic goals.
During its functional transformation, Stanley Black & Decker realized the need for robotics and automation to meet its corporate vision goal. They established the federated model, providing training, and expanding employees' careers. The Center of Excellence, located in the Finance Department with IT partners, has not faced any security or other issues. Automation has greatly improved efficiency, allowing employees to leave at the end of the regular workday and increasing job satisfaction. The company partnered with Automation Anywhere, resulting in significant savings and the successful deployment of automation.
Accounts Payable
Data Processing
Driving business strategy by accelerating automation success.
Stanley Black & Decker is undergoing a software upgrade to keep automation processes current. They are conducting a proof of concept to include Document Automation and CoE Manager to drive faster adoption and align automation with business strategy.
Customer Quote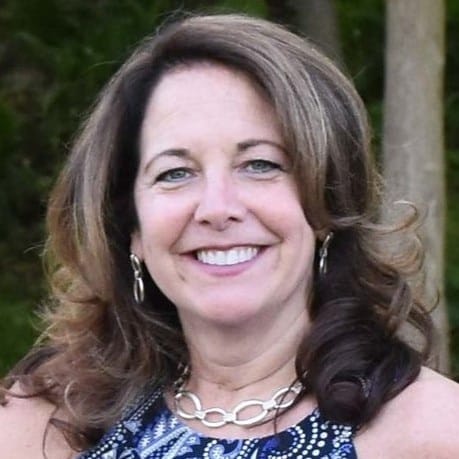 For 2018, the goals for my team was to reach $800,000 with a stretch goal of $1M. By the end of 2018 we had achieved $3.4 million in savings. Of course, that did set us up to have incredible goals for 2019, but we are well on our way because many of those automations will continue to provide those savings year over year.
Stanley Black & Decker is a global corporation with 52,000+ employees in 50 countries.
Continue your intelligent automation journey.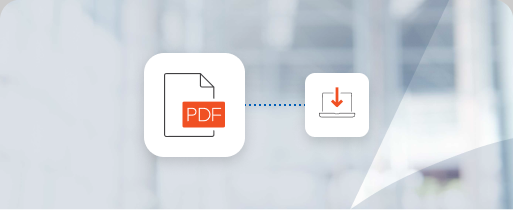 Download case study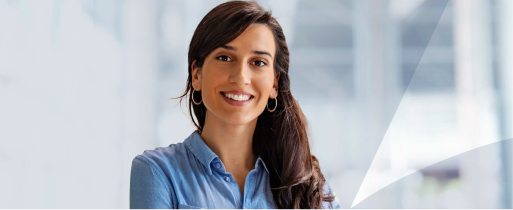 Product
Discover the Automation Success Platform.
Learn more
Learn more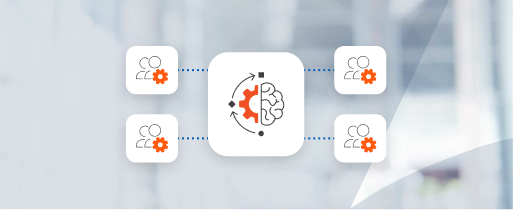 View testimonials
See what our customers have to say.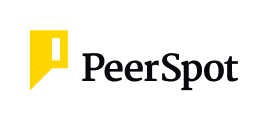 Get to know the Automation Success Platform.