Driving Efficiency with 30 Intelligent Automations.
Poclain Hydraulics leveraged Automation Anywhere Automation 360 Cloud, leveraging 30 intelligent automations to streamline HR data importation and AR deposit processing, enjoying 100% accuracy in the process.
Download case study
Customer Quote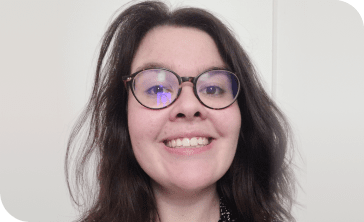 Leveraging Automation 360 on cloud saved our accounting team ten minutes per deposit, gaining them time to focus on the more complex parts of work.
Customer Achievements
107
AR Deposits Hours Saved/Year
Embracing Precision: The Journey to 100% Accuracy.
Poclain Hydraulics sought to streamline their payment matching process and introduce a new HR initiative, both of which involved labor-intensive analysis and manual input. Collaborating with Automation Anywhere, they developed an intelligent automation that seamlessly matched payment deposits with corresponding bills. This successful implementation, along with the development of another bot for HR data import, sparked a company-wide interest in automation.
Poclain's Center of Excellence (COE), managed by IT and citizen developers, centralizes automation efforts, supporting various departments. With Automation 360 deployed on the cloud and leveraging 30 intelligent automation, the company saved hundreds of savings and 100% accuracy in AR deposits and HR data processes.
Matching AR Accounts with Corresponding Bills
Importing Data From Different Platform
Tomorrow's Innovation Empowered Through Automation.
The COE conducts weekly strategic meetings and trimestral steering committee sessions to help shape its automation future. The company aims to expand automations, targeting 40 intelligent automation in production by year-end.
Customer Quote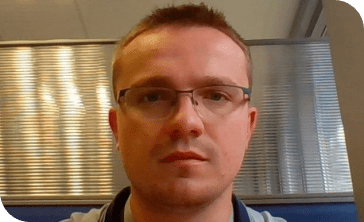 Automating our HR process saved us three minutes of handling per each of the company's 2000 employees, positively impacting employee satisfaction with accurate results.
Poclain Hydraulics designs and sells hydrostatic transmissions across diverse industries like agriculture, construction, and material handling.
Continue your intelligent automation journey.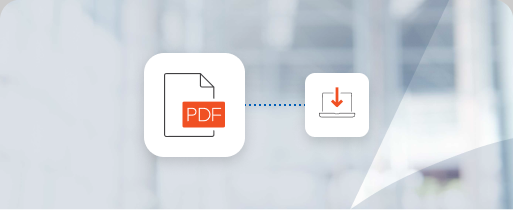 Download case study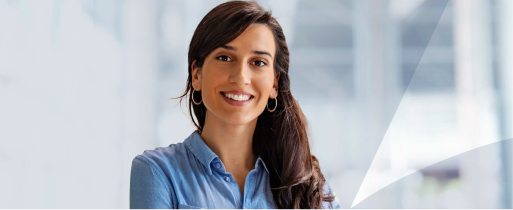 Product
Discover the Automation Success Platform.
Learn more
Learn more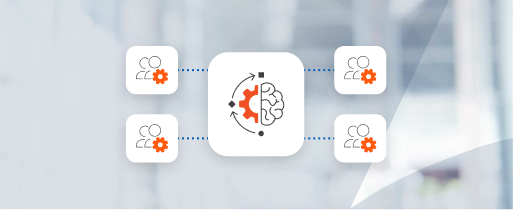 View testimonials
See what our customers have to say.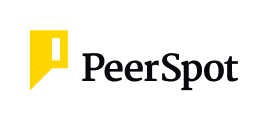 Get to know the Automation Success Platform.