Effortless Compliance With Embedded Automation.
When Merck first partnered with Automation Anywhere, they didn't expect such extraordinary results as saving 121,000 hours and earning the Global Regulatory Management & Trade Compliance Recognition. Embedding 17 intelligent automations into its daily workflows, the company streamlined document processing and regulatory compliance across 14 countries and 64 processes.
Download case study
Customer Quote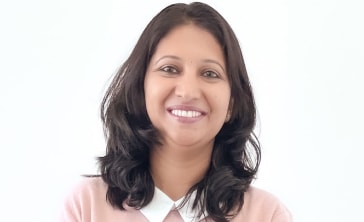 If a permit or a license is removed, we can't operate. Getting those processes automated has been a huge help.
Customer Achievements
121K
Hours saved per year
64
Business processes automated
14
Complex SAP systems automated
17
Intelligent Automations
Merck's Worldwide Impact: Automation Streamlines Research During Crisis.
Merck Life Science recognized the complexity of its global compliance constraints, which varied across the 14 countries they operated in. To address this, the company partnered with Automation Anywhere, embedding 17 intelligent automations and streamlining compliance-related document processing.
Not only did this save 121,000 hours, it improved tracking, increased response times, and nearly eliminated errors. Free from the flood of manual tasks, their scientists could focus on high-level tasks.
Their new digital tools played a crucial role in accelerating COVID-19 vaccine development and other scientific breakthroughs, impacting millions worldwide, and earning them the Global Regulatory Management & Trade Compliance Recognition in 2021.
Customer Service
Supply Chain Tasks
Regulatory Management Tasks
Trade Compliance Functions
Healthcare Commercial Functions
Shaping Tomorrow: Merck's Automation Frontier.
Merck is exploring cognitive-capable automations, expanding its automation footprint to web-based orders, go-to-market processes, product development, and supply chain logistic processes with an eye to improve on-time delivery, customer experience, and the ability to go to market faster.
Merck Life Science empowers researchers with innovative tools, services, and expertise for scientific breakthroughs.
Continue your intelligent automation journey.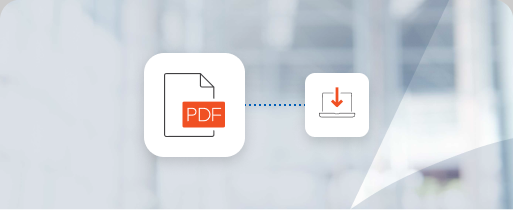 Download case study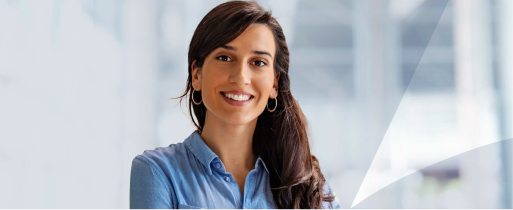 Product
Discover the Automation Success Platform.
Learn more
Learn more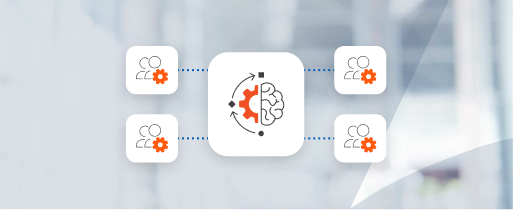 View testimonials
See what our customers have to say.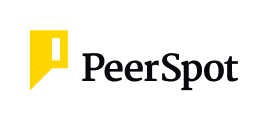 Get to know the Automation Success Platform.