Conquering high-volume document processing.
Automation Anywhere's Automation Success Platform revolutionized a bank's mortgage processing, reducing errors, speeding up cycles, and enabling employee reassignment. The supply chain provider experienced immediate ROI by automating complex tasks. Integration into logistics software enhanced efficiency and ensured timely shipments. HR form processing was streamlined with Document Automation, increasing automation rates.
Download case study
Customer Quote
Using intelligent RPA to automate the time-consuming and error-prone manual HR data entry, management, and compliance processes enables us to eliminate errors and save time to focus on our mission.
Customer Achievements
40%
HRMS volume automated
91%
Straight-through processing rate
$1M in cost savings in one year with AI-powered automation.
The bank faced challenges when managing a large number of HR onboarding forms from multiple countries and in various languages. Previously, five employees manually sorted and filed thousands of forms with numerous variations, leading to slow processing and high error rates. Automation Anywhere's Automation Workspace and Document Automation provided a complete solution by automating the classification, digitization, and data extraction of HR forms. The bank achieved a 40% automation rate, saving $1M in costs and achieving 91% straight-through processing. Integration into logistics software improved efficiency, while Document Automation enhanced HR form processing.
Expanding the financial and operational success of automation.
Since achieving financial and operational success after automating the HRMS process, the global bank has identified a new important process to automate using Automation Workspace and Document Automation: The bond trade document data extraction process.
Customer Quote
Automation Anywhere RPA was easy to set up, scalable, and helped us save on cost and time immediately.
This global financial institution comprised of 189 member countries.
Continue your intelligent automation journey.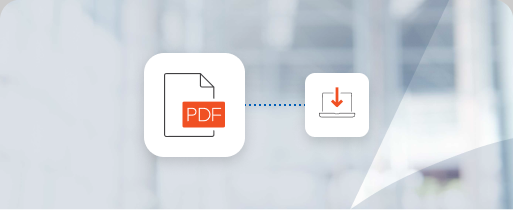 Download case study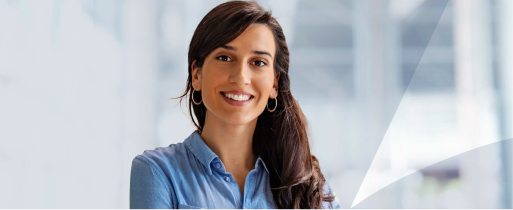 Product
Discover the Automation Success Platform.
Learn more
Learn more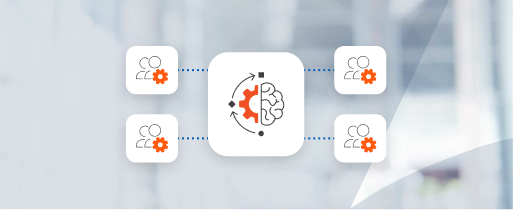 View testimonials
See what our customers have to say.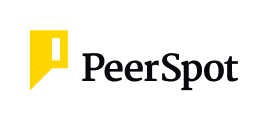 Get to know the Automation Success Platform.