Saying Goodbye to Inefficiencies With 100+ Processes Automated.
EMAAR partnered with Automation Anywhere three years ago, automating 100+ processes, including rent relief during COVID-19 and bank statement reconciliation. They saved 40K hours annually with 3X faster transaction processing and 2X faster bank reconciliation for 1M transactions.
Download case study
Customer Quote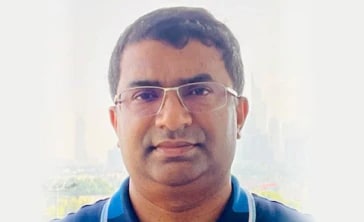 Our hyperautomation program has helped us deliver operational excellence across multiple areas in a rapid and scalable manner, driving significant business benefits every time.
Customer Achievements
40K
Averaged Hours Saved/Year
3X
Faster Transaction Processing
2X
Faster Bank Account Reconciliation
3 Years of Automation Excellence: EMAAR's Path to Innovation.
Battered with repetitive tasks, EMAAR wanted their employees to have more time to focus on core business or innovative tasks.
EMAAR teamed up with Automation Anywhere to integrate 100+ intelligent automation solutions across its businesses, improving efficiency and accelerating complex processes. During COVID-19, they generated 4000 legal agreements in 18 hours, a task that would have taken months manually.
Automation reconciled 400 daily bank accounts in just two hours, replacing four full-time employees. IQ Bot's intelligent document processing automates HR's education expense reimbursement, reducing manual effort. The company enjoys significant time and resource savings thanks to automation across various departments.
Malls rent relief during COVID-19
Bank statement reconciliation across 500+ bank accounts
Audit reporting for 100+ communities
MIS generation pertaining to operations and sales
Education expense reimbursement for all the group employees
The Horizon of Hyper-Automation.
EMAAR plans to continue hyper-automation, expanding to streamline another 100+ processes. The company would like to increase the number of transactions managed by intelligent automation from 30% to almost 60% and explore process mining at its next juncture.
Customer Quote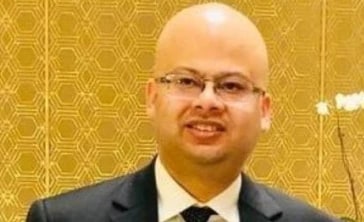 Our first year we saved 30k hours in transaction processing time. Today our bots manage 7k, or 30% of our transactions per day, which we expect to grow up to 60% in the coming year.
EMAAR is a Dubai-based multinational property development company with global presence in 36 markets.
Continue your intelligent automation journey.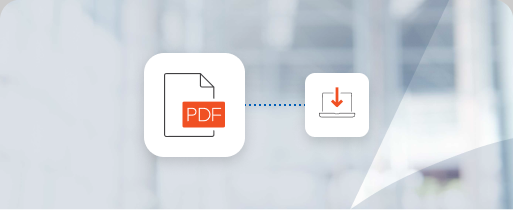 Download case study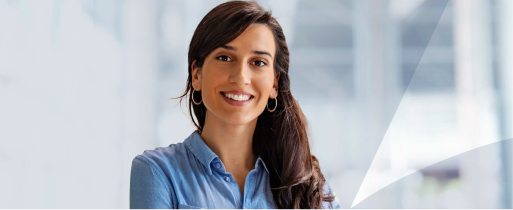 Product
Discover the Automation Success Platform.
Learn more
Learn more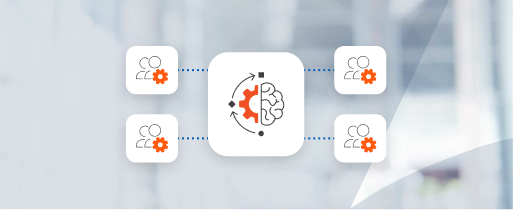 View testimonials
See what our customers have to say.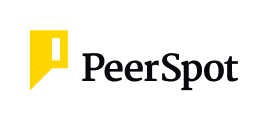 Get to know the Automation Success Platform.