Prescient automation vision leads to selecting future-ready solution.
After using a testing tool to automate parts of the business, the company saw the value of RPA and got excited to do more. They decided they needed something more purpose-built, scalable and a bit more user- friendly. After an evaluation of tools available, Automation Anywhere's RPA was selected because the platform had the ability for unattended bots, large and complex automations, and the setup process was intuitive and easily learned.
Download case study
Customer Quote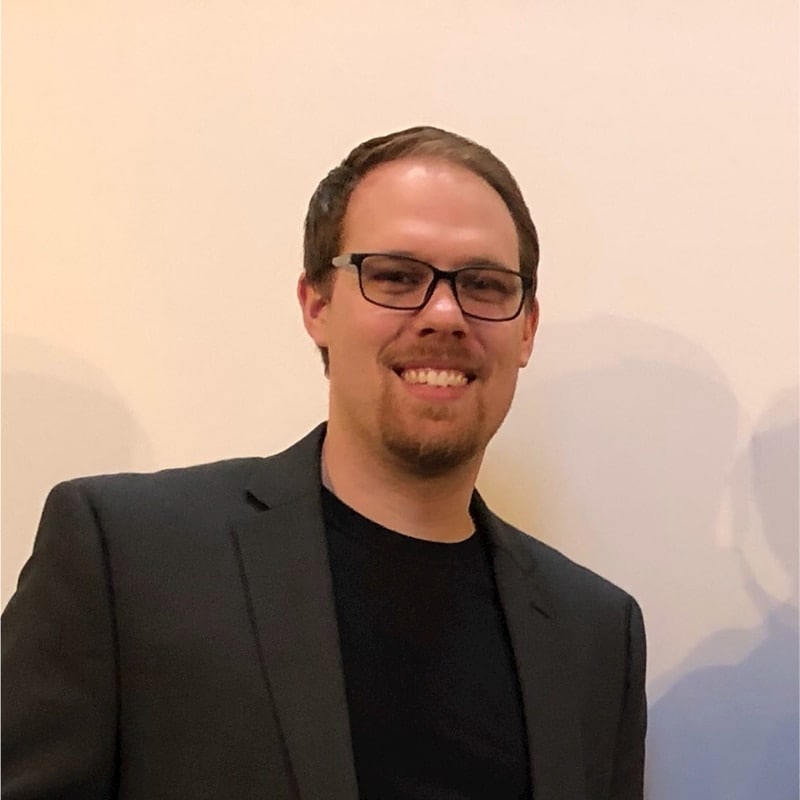 RPA empowers employees to do more meaningful work.
Customer Achievements
20,000+
Hours saved annually
Empowering employees to automate builds culture of transformation.
While they were able to implement attended bots into production fairly quickly, it took about five months for the first unattended bot to be implemented, a longer process because the company chose to automate larger, more complex processes. To date, there are more than 100 attended bots and 20 unattended bots in production.
RPA was first implemented in the company's finance groups in areas where employees were using Excel to process data. After successfully automating in finance, RPA was expanded to other departments including the supply chain group and procurement. Currently, Eastman has 120 bot creator licenses, and more than 10 groups across the organization are using automation. With bots extracting data in bulk and uploading information straight into spreadsheets and tables, employees were freed up to do more creative and higher value work.
HR
Accounting
Procurement
Supply chain
Data processing
Finance processes
Expanding beyond business functions to manufacturing and engineering.
While the focus has mainly been on automating business functions, the company is now looking into expanding its RPA program into other areas as well with interest from the manufacturing and engineering teams. The RPA team has no plans on slowing down and wants to implement more unattended bots before the end of the year.
Customer Quote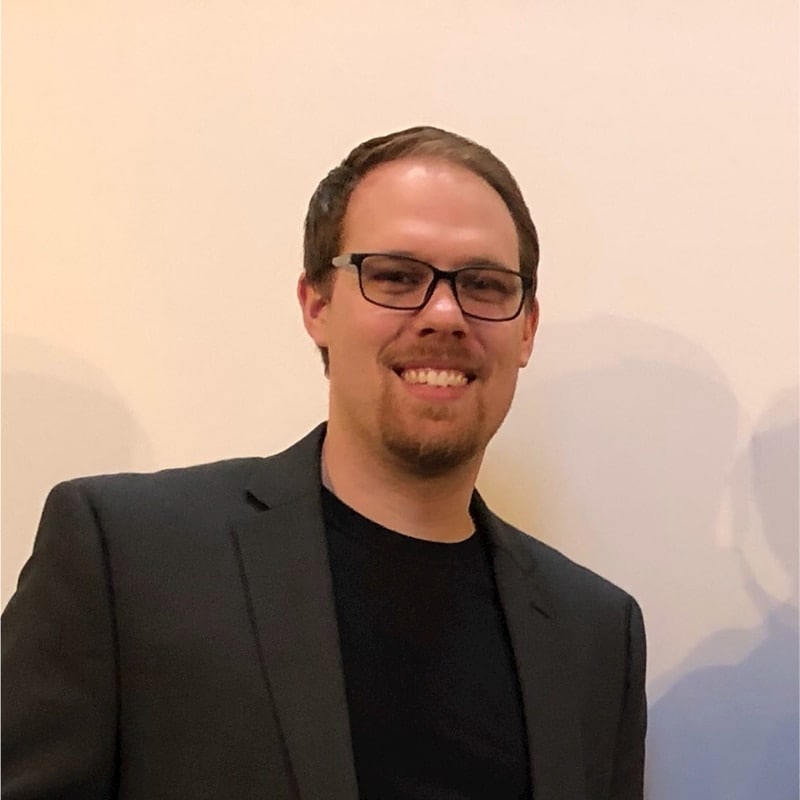 We certainly don't plan on slowing down. I think RPA is here to stay.
Eastman, headquartered in Kingsport, Tennessee, is a global specialty materials company that produces innovative products and solutions such as additives, specialty chemicals and fibers found in everyday products. With 14,500 employees around the world, the company serves customers in more than 100 countries and had $10 billion in revenue in 2018.
Continue your intelligent automation journey.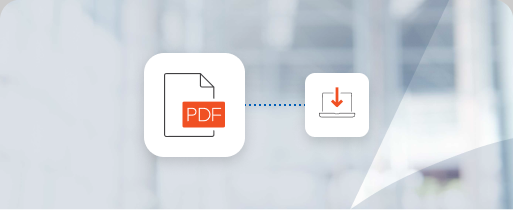 Download case study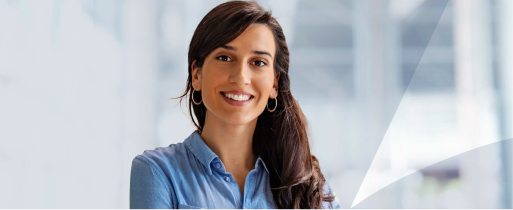 Product
Discover the Automation Success Platform.
Learn more
Learn more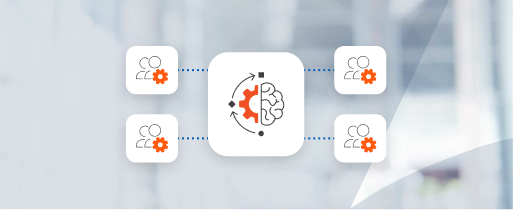 View testimonials
See what our customers have to say.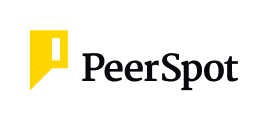 Get to know the Automation Success Platform.