Automating urgent, 24/7 processes that touch a myriad of systems.
Automation was the perfect solution for repetitive and urgent 24/7 management tasks. With the help of intelligent automation, the organization now effectively manages processes that touch 1,000 systems. For example, a massive volume of password resets for SAP system access are now automated, as well as an extensive employee access termination sequence.
Download case study
Customer Quote
Intelligent Automation has opened up people's imagination for new possibilities of how things can be done.
Customer Achievements
50%
Automation reduction in virtual machines
13,000
Hours saved annually
More efficient and effective processes with intelligent automation.
NGA HR faced challenges with their existing automation solution, which required technical knowledge and extensive training. In 2019, they partnered with Automation Anywhere to automate management tasks to not only improve efficiency but also provide instant visibility into employee deletions. With Automation Anywhere, NGA HR migrated 23 key processes, empowering new users to quickly deploy bots. The central management system enhanced intelligent automation efficiency, eliminating the need for continuous searching and reducing virtual machine usage by 50%. Automation proved instrumental in managing 24/7 tasks, automating processes across 1,000 systems, including password resets and employee access termination.
Global access management
Password reset
Ease of use drives automation adoption across teams.
The company is excited to get automation into even more hands. Because the technology was so easy to deploy, not requiring much training or technical expertise, they expect more departments will soon embrace intelligent automation.
Customer Quote
Automation assists people to do their work and, more importantly, helps them expand what they are doing.
NGA Human Resources is a leading provider of HR and payroll solutions.
Continue your intelligent automation journey.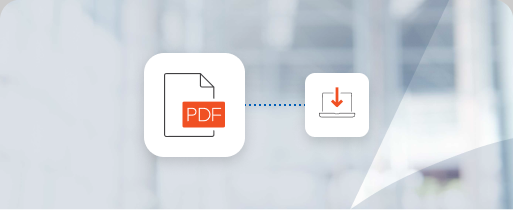 Download case study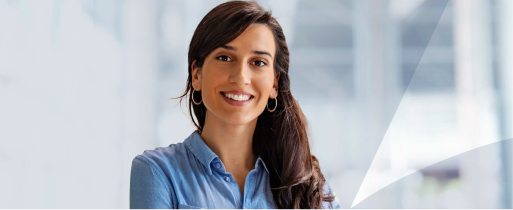 Product
Discover the Automation Success Platform.
Learn more
Learn more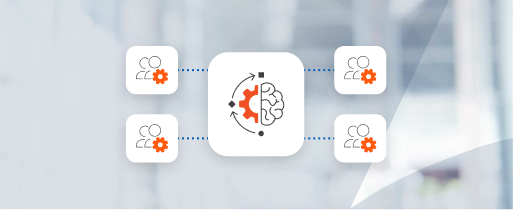 View testimonials
See what our customers have to say.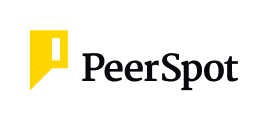 Get to know the Automation Success Platform.