Defining a transformation to-do list in 14 days.
Lumevity deployed Process Discovery across three distinct health plan operations in client onboarding, benefits coding, and benefits testing. In just two weeks, it gathered enough process intelligence to define a prioritized list of tasks and processes ideal for transformation, reengineering, and/or automation—all without disruption to workers or processes.
Download case study
Customer Quote
Process Discovery lets us perform a much more detailed process analysis with minimal disruption to the business, at a lower cost, and with maximum coverage.
Customer Achievements
Upto 25%
Worker efforts Saved
70%
of client on-boarding time saved
40%
Data Entry time saved
Process intelligence fuels increased efficiency, accuracy and job satisfaction.
Initiating an 8-week project, Lumetivy used process intelligence to enhance health plan operations. Impressed by the ease of use and detailed analysis offered by Process Discovery, Lumevity found significant automation opportunities, such as up to 70% time savings in client onboarding and 33% in claims validation. Process improvements will be applied across various categories, enhancing efficiency, accuracy, and worker satisfaction. Process Discovery provided swift insights, enabling Lumevity to save worker efforts, reduce client onboarding time, save data entry time, and compress mortgage loan turn times.
Continuing the journey of process optimization.
Lumevity, a Highmark Health subsidiary, enables rapid transformation through integrated capabilities, fostering innovation, efficiency, and enhanced outcomes for partners.
Customer Quote
Process Discovery provides distinct opportunities for process improvement, re-engineering and automation. It's easy to prioritize transformation opportunities because it highlights the high-volume, repetitive, and rules-based processes that provide quick and impactful results.
Lumevity partners with companies to drive transformation quickly and effectively.
Continue your intelligent automation journey.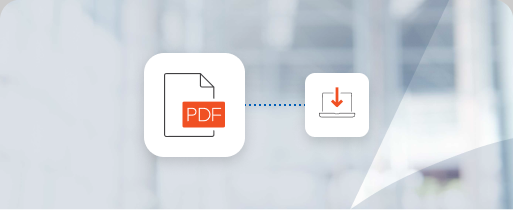 Download case study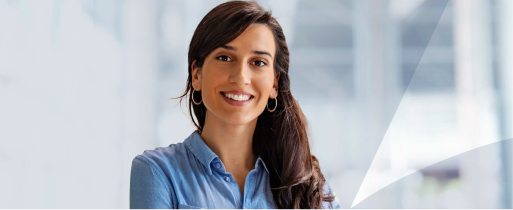 Product
Discover the Automation Success Platform.
Learn more
Learn more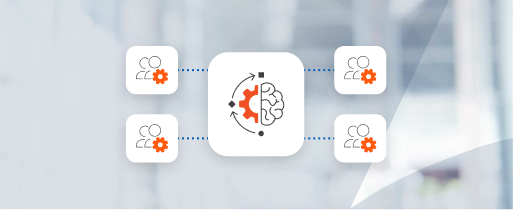 View testimonials
See what our customers have to say.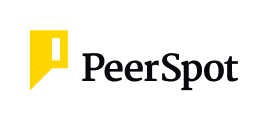 Get to know the Automation Success Platform.