Finding Hidden Treasure With Process Intelligence.
Using FortressIQ Process Intelligence, Hitachi Solutions, Ltd. found several ways to migrate business applications to the cloud and identified scalable process automation opportunities totalling in 1M of potential savings. The AI power behind FortressIQ provides unmatched speed and accuracy over the typical process discovery and mining methods.
Download case study
Customer Quote
In less than two weeks, Hitachi Solutions, Ltd., identified over US$1 million in potential savings through process optimization and automation.
Customer Achievements
$1 Million
in Potential Savings Identified (Within 2 Weeks)
Mining For Opportunities: 2 Week Journey To Finding $1 Million.
Hitachi Solutions, Ltd., a digital transformation leader always seeking modernization processes, faced limitations due to slow, manual, and unscalable process mining and interviews. The company leveraged Automation Anywhere's FortressIQ Process Intelligence to identify automation opportunities. In just two weeks, the technology highlighted areas for optimized workflows with the potential to save $1M. With Microsoft PowerBI, real results were visualized swiftly, enabling automation through Microsoft Power Automate without disrupting workers or requiring tedious log analysis. Hitachi's pioneering digital transformation now benefits from increased efficiency and reduced costs using FortressIQ.
Process Discovery & Mining
Enterprise Business Processes
Spreadsheet and Email Usage
An Automated Future: Efficiency on the Horizon.
Hitachi Solutions, Ltd., a Tokyo-based digital transformation provider, guides large enterprises in adapting to changing times. Services include smart workplace transition, intelligent automation, hyper automation, and enhancing employee experiences.
Customer Quote
Hitachi Solutions, Ltd., is using FortressIQ Process Intelligence to find their next level of business processes optimizations for reduced costs and increased efficiencies.
Hitachi Solutions pioneers digital technology to optimize processes through system integration.
Continue your intelligent automation journey.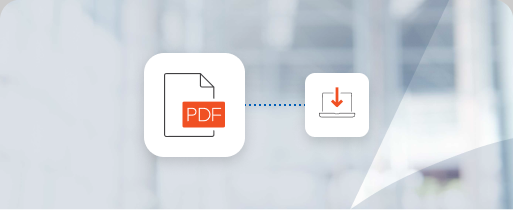 Download case study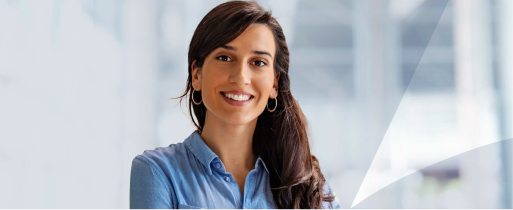 Product
Discover the Automation Success Platform.
Learn more
Learn more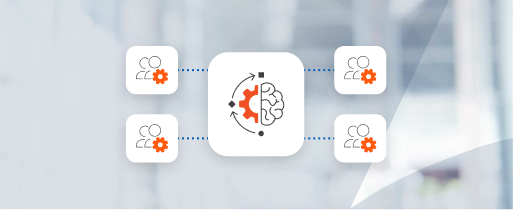 View testimonials
See what our customers have to say.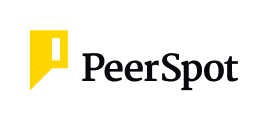 Get to know the Automation Success Platform.