Blog
What Is RPA?
June 22, 2022
3 Minute Read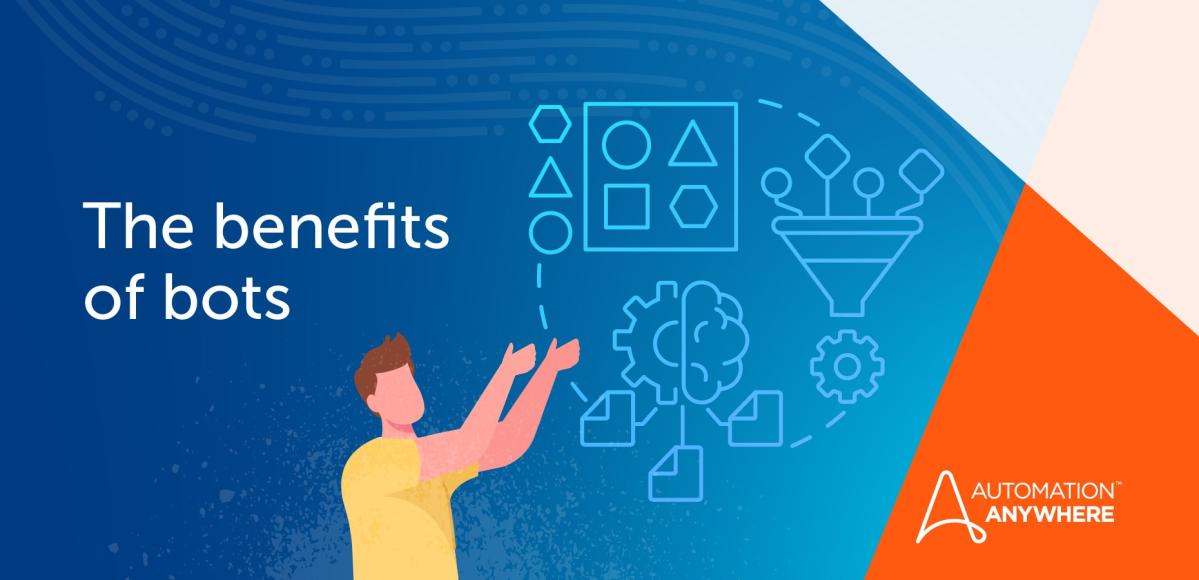 RPA is short for Robotic Process Automation, which is software that you can program to automate repetitive tasks. These tasks are rule-based and usually done manually, so RPA serves the goal of automating operations. Such technology has the power to reduce an organization's costs, increase productivity, and bolster the supply chain.
RPA uses "bots," which are configurable pieces of software that you can set up to perform a specific task. As mentioned earlier, these bots automate repetitive tasks.
Attended automation vs. unattended automation
A bot can be attended or unattended. Attended bots require some level of human intervention. They are often used in the front office and in unison with human workers. Who gets to access attended automation bots is limited. Attended automation is common in call centers, allowing employees to interact with data and to better deliver customer services.
Unattended automation bots, on the other hand, do not need human intervention to complete their tasks. These bots can automate the process of taking information from one application and entering it into a second application. Because of this advantage, unattended automation is usually more agile and saves time, but it's less capable of completing more sophisticated tasks that need human intervention.
Benefits of RPA
RPA bots have helped businesses in a wide variety of industries. Here are some examples.
Reduce costs: finance industry
Many organizations in the finance space have found RPA to be beneficial due to the technology's ability to automate about 89% of all accounting tasks. The technology automates straightforward, menial tasks. In turn, this allows human workers to take part in more advanced, creative roles.
Improved customer service: call center operations
RPA technology can assist call center operators by automating the response to common questions. If human intervention is needed, RPA can automate the process of bringing all of a customer's information on a single screen. It can shorten call time and allow agents to focus more on customer engagement and less on handing administrative tasks, benefiting agent and customer.
Stronger supply chain: automating data entry
Many businesses suffer from poor integration in the supply chain without the right tools necessary to facilitate it. Connecting a business to suppliers and manufacturers is integral to that business's success.
RPA can connect systems and apps in a convenient manner to help businesses operate at a high level without additional tools. The result is higher efficiency in workflow operations, more productive employees, and happier customers.
Is RPA right for you?
Companies in just about every industry can benefit from the improvements that RPA offers them. Policy makers can use RPA to create more accurate policies, finance businesses can use RPA to automate accounting practices, tech companies can use the technology to create more agile operations, and more.
About Automation Anywhere Staff